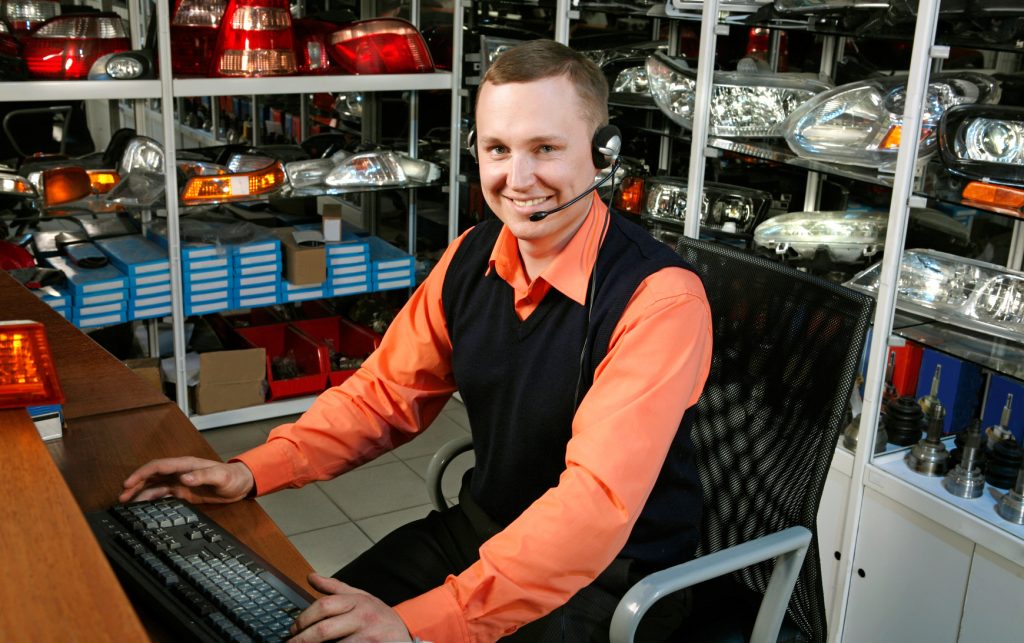 Did you know Americans bought a record 17.5 million vehicles in 2016?
Clearly, more car owners than ever will be driving into auto repair shops to get their rides serviced or fixed.
As an auto repair company owner, what are you doing to tap into this market and expand your customer base? Sure, there are many customer acquisition strategies, but in a digital age, none are quite as effective as search engine optimization (SEO).
In this article, we're sharing 5 expert SEO tips you should use to take your repair company to the next level. Read on.
1. Keep Your Website Active and Fresh
You might be wondering, "I don't offer any digital products or services, so why do I need a website?"
A website is integral to the success of an SEO strategy. Think of running SEO without a website like flying a jet to a destination without a runway. You're likely to crash.
Your first step is to design a website, optimize it for mobile devices, and consistently post informative industry content. With that, people searching for auto repair services or information will have a place to land.
2. Know Your Local Keywords
Speaking of content, you need to craft it around specific keywords.
Keywords are the words or phrases Internet user are likely to feed into search engines when looking for auto repair services.
For example, if your company is in Santa Cruz, California, people are likely to search auto repair Santa Cruz .
So, how do you know the exact keywords? Is it guesswork?
With online tools like Google's Keyword Planner, you can pick out keywords, meta descriptions, meta titles, image tags and heading tags. This will give your web pages a solid chance of appearing on the first page of search results.
3. Google My Business
Unlike the auto industry, which is very competitive, the search industry really isn't. Google controls over 85 percent of the market, as of 2017.
So it makes sense to laser focus your SEO on Google. It also provides useful SEO tools, such as Google My Business (GMB). This tool enables you to list your business details, including your business name, physical address, opening and closing hours, and contact number.
Be sure to update the listing immediately if any of your business details change. For example, if you plan to stay open during an upcoming public holiday, update this information accordingly.
Your GMB information, as well as that on other citation websites, should be similar to what's on your website.
4. Implement Schema Markup
Even though search engine bots can read keywords, they're far better-equipped to read codes.
This is why Schema markup, a code that tells search engines what a certain word or phrase means (not what it says), is powerful for SEO.
However, unlike other expert SEO tools, Schema needs some technical skills to implement. If you're not strong with HTML, consider hiring a webmaster to deploy the code.
5. Go Social
Leveraging social media for expert SEO goes beyond having an active account on Twitter, Facebook, Snapchat or any other mainstream social platform. It also involves utilizing QA sites such as Quora.
Every day, millions of people take to such sites to ask and answer questions. By building a profile on these sites and answering relevant auto repair questions, you'll create buzz around your brand and gain an authoritative voice. Search engines love authoritative brands!
Rev Up Your Business with These Expert SEO Tips
With car owners looking to get more years from their cars, expect repair business to keep growing.
With these SEO tips, your business will be ahead of the pack, and well-placed to attract more customers.
For more useful SEO tips, check out our recent articles.