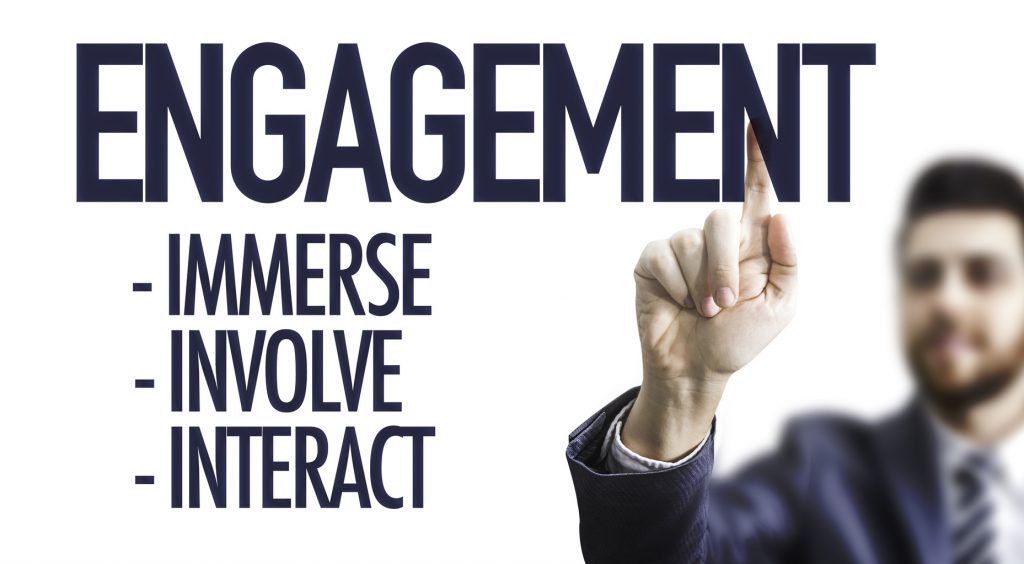 Wait, you need a plan just to engage with your customers?
Of course you do. 96% of customers with complaints will go to their group of friends, not you. With stats like those poised to harm your brand, you need strategies to manage them.
That's why we've put together some tips for coming up with an effective customer engagement plan. Read on to find out what they are!
Know Your Customers
The foundation of any good customer engagement plan is knowing who your customers are.
You can't make assumptions here, either. The key is to get genuine insights on your customers.
There are two major routes to getting this data: active and passive.
Passive data is collected from reviews, purchasing habits, and other feedback you can collect without directly interacting with your customers. Active data comes from engagement like social media posts and Q&As.
Passive data can tell you a lot about your customers, but active data helps to sort the assumptions from the facts.
Schedule Content
Customers expect interaction from their brands. Part of that interaction depends on your brand always having something new to show.
It doesn't have to be a new product. It could be something as simple as an announcement. But you need to draw up a plan that involves periodically getting in front of your customers.
With such a distraction-filled world, you need to constantly remind your customers that you exist. If you don't, you risk dropping off their radar. Creating a content schedule is a way to keep this base covered, and also allows it to dovetail with other marketing plans, like your SEO strategy.
Decide Your Budget
You need to see customer engagement plan as a pillar of your business.
Brands often make the mistake of seeing customer engagement as a 'soft' matter – as if all it takes is a few tweets between more important work. This can also cause underfunding for new ideas. But effective customer engagement needs an investment of time and energy.
Once you have your schedule, you should be able to come up with a working budget for your plan. This will allow you to assign the right funds.
Keep it Simple
The simpler your plan, the easier it is to manage. That goes for both you and your customers.
If you try to overcomplicate things, you risk drifting off-message and confusing your customers. Building a cohesive brand is an exercise in simplicity. Sites like Monsta Clothing, for instance, thrive on keeping their brand identity front and center.
You might also overwhelm customers with information. Customers will quickly switch off if they feel like they're being spammed.
It can also be tricky for your customers to engage with you if you're coming at them from multiple angles. Keeping it simple lets your customers understand how to approach your brand.
Be Dynamic
You can't just wing it, but your plan does need flexibility.
For instance, if customer feedback to a piece of your strategy is overwhelmingly negative. If you double-down and continue with your message, you might experience a customer backlash and negative press.
If something isn't working, don't be afraid to go back to the drawing board. You might find only a small adjustment is needed, but it's better than nothing.
Start Your Customer Engagement Plan Today
Your customer engagement plan should be a rolling strategy you tweak to suit the times. That means you need to get one in place today so you have the foundation to build on.
Start with our tips to get your engagement plan working for you!
Be sure to check our latest articles for more SEO and webmaster advice!