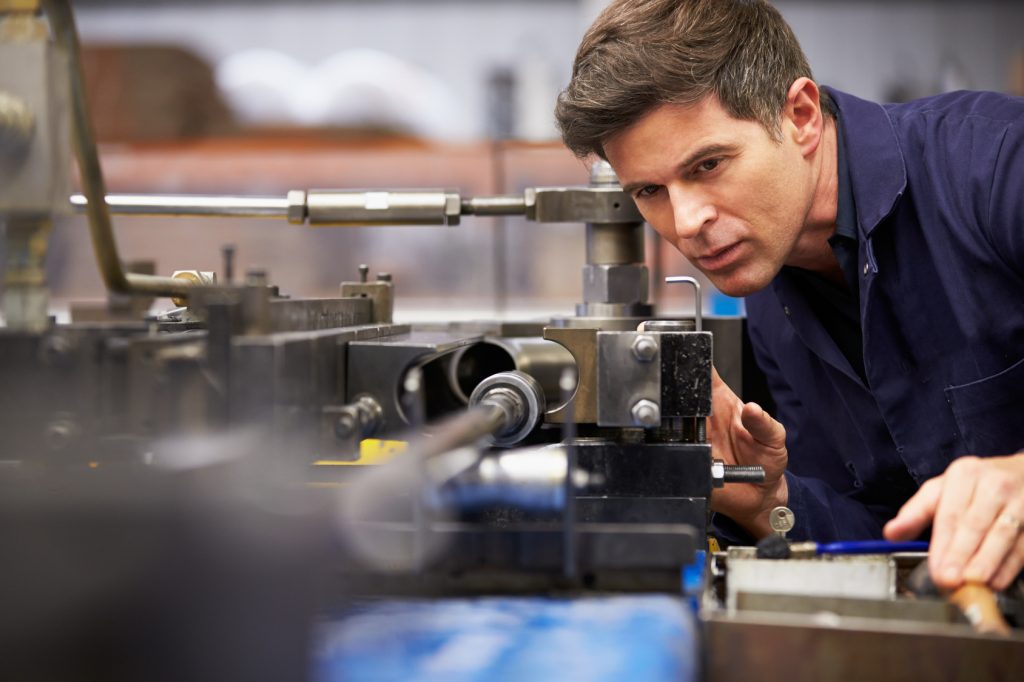 If you own a mechanical sealing company, you may have noticed that the industry is becoming increasingly competitive.
One of the best ways to gain a competitive edge in the industry is to create a smart SEO strategy. Read on to learn which trends you should look out for, and how you can use them to grow your business.
SEO Trends for Mechanical Sealing Companies
SEO, or Search Engine Optimization, is a tactic that helps drive prospective customers to your company website.
While SEO trends come and go, there are three trends that you should implement this year.
1. Accelerated Mobile Pages
AMP is a Google initiative.
The goal is to build a more user-friendly mobile web. This is a new set of rules to form a simpler, lighter HTML. Basically, pages built with AMP compliance will be super-quick to load on mobile devices.
This is crucial because mobile site views are still higher than desktop views. Additionally, AMP pages load much faster than non-AMP pages. Since 40% of mobile users will click-back if a page takes more than three seconds to load, this is a huge benefit.
Additionally, AMP pages perform better in search rankings and click-through-rates. Finally, many AMP-compliant sites are listed in the Google's Top Stories section.
This is an SEO trend that will stick around. So be sure to make your company website AMP-compliant.
2. Local SEO
Local SEO is becoming bigger than ever, particularly for SMEs. Any good SEO strategy begins with the keywords you're hoping to rank for.
Here's an example:
If you search for "Mechanical sealing", Google provides approximately 2,340,000 results. A prospect searching for a local company would never search this way. Instead, they would search by "Apex sealing Fairfax", or whichever city they're looking for.
Your goal should be to appear near the top of these search results.
You can do this by creating local landing pages based on the different locations you serve. You can also create new content in the form of blog posts, educating your prospects while including your keywords.
3. Trustworthy Links
Link-building is a large part of any good SEO strategy. But this year, the quality of those links are becoming more important than ever.
Link-building is now a game of trust. Unfortunately, there isn't yet a metric that can give us the true reflection of a link's value. While a link may have a great domain authority, it may still be from a toxic website.
That's why it's becoming more important to complete a manual link review. Ask yourself if that is the type of website Google would trust. Do you consider it to be a trusted source of information?
Don't bother building low-quality links.
Your links should give you the opportunity to build trust and improve both your brand and our traffic. You find these links by building relationships with relevant companies and websites. You also do this through creating valuable, high-quality content.
Ready to Implement?
Are you ready to begin working with the above SEO trends? Or would you like to learn more about SEO?
Check out our most recent articles about SEO to help increase the ranking of your mechanical sealing company.