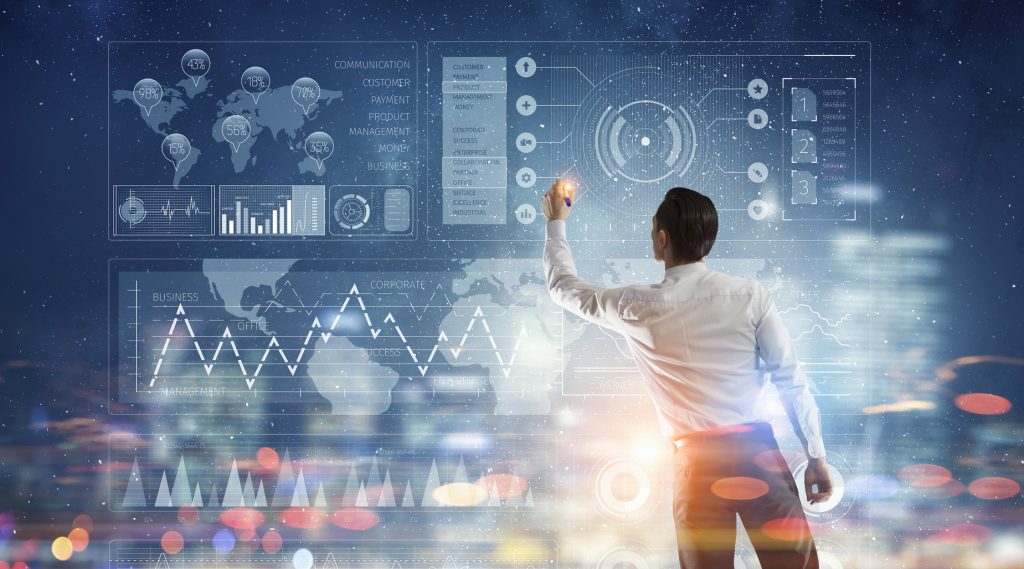 Did you know that over 3/4 of digital marketing experts use a variety of content marketing strategies to grow businesses and increase conversion rates?
Even if you're aware of the impact and importance of SEO, you still might be unclear on why it's such a crucial part of an effective digital marketing campaign.
Read on to find out.
SEO Builds Connections With Your Target Market
When you're looking for a product or service online, what's the first thing you do?
Likely, you pull up your favorite Internet search engine and type in what you're looking for. SEO, short for "Search Engine Optimization," is what ensures that your website ends up in the search engine results of, essentially, your dream customer.
Not only are they in your area, but they need precisely what you're selling. When it comes to print and television ads, there's no guarantee that your target market will ever see the ad you've spent so much time and money creating.
But with SEO, your website will connect you with your target market. It will also:
Help You Outrank Your Competitors
Of course, the last thing you want is for that dream customer to make a purchase from your competition. SEO increases the odds that they buy from you instead.
But how does it do this?
By working within Google's Algorithm.
Things like keywords, URL addresses, headings, blogs, and yes, even social media posts, can all help you to boost your website's overall SEO score. This means that you'll rank above your competition in search engine results.
Of course, you may not have the expertise, let alone the time, to craft SEO-based content for your website. You likely also won't be able to continuously monitor the success of your current campaign, mine your data, and make frequent tweaks.
Sites like https://parxavenue.ca/ can help you with all aspects of your SEO strategy, from implementation to continued content creation.
You'll Boost Your Brand's Authority
No matter what line of business you're in, it's likely that you want to be seen as the ultimate authority in your industry or field.
A good SEO strategy, especially within the context of a larger digital marketing campaign, helps you to do just that.
First, SEO ensures that you'll get more hits to your page than if you went without it. You'll inch your way closer to that coveted first page of Google. Once you're on that first page, customers see you as the leading expert in your industry.
Plus, SEO-rich content is much more likely to be shared on social media. This means even more eyes on your content — and eventually, on your products and services.
Create A Successful Digital Marketing Campaign Today
Thanks to this post, you now have more of an understanding as to why a tightly-crafted SEO strategy is crucial to the success of your next digital marketing campaign.
However, your SEO and digital marketing education shouldn't start and end with this post. Check out our website for more invaluable information that will help your page skyrocket in search engine results.