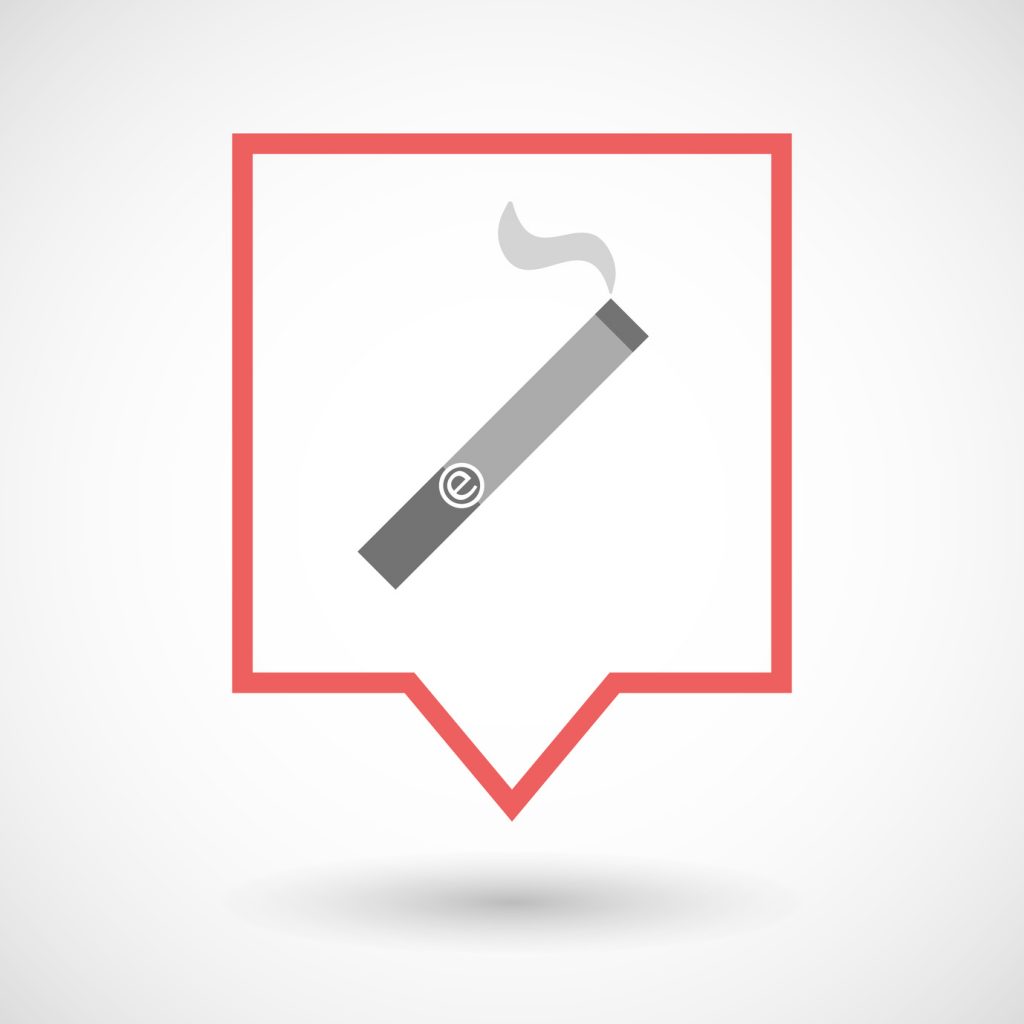 With the wide-spread popularity of vaping, do you feel like your vape site is getting lost in the shuffle?
Maybe you've considered hiring an SEO expert to save the day. But don't do that just yet.
Get familiar with these five tips to start driving traffic to your site.
Be Your Own SEO Expert for Your Vape Site
1. Write for Humans
Yeah, you want to make the search engines happy too. But ultimately, providing engaging and valuable content on your site is going to be more effective than those old methods of using keywords to drive search results.
Prioritizing search engines doesn't make sense because they don't have wallets and credit cards. You want to draw people because they will be your customers.
Search spiders zipping through content for keywords, on the other hand, will not be vaping anytime soon. They won't buy your products, engage with you on social media or become loyal customers.
You need to create content that will help someone. Ideally, lots of people. Because the reality is that search engines follow users.
2. Link to Sites with Relevant Content
It might seem that linking to authoritative content pages is not a good thing because it takes people off your page.
But an SEO expert will tell you that link building continues to be an important part of an effective search engine optimization strategy. It makes your site a more scalable and valuable resource.
It's important to remember that link building is about quality, not quantity. A few authoritative links will build more trust than a dozen poor quality ones.
Plus, if you let an influencer know when you link out to them, they can decide if your post is worthwhile. Then they can link back to you, share the post on social media or email it to their email subscriber list.
3. Keep It Quick
There was a time when users had to wait a long time to access a site. Sometimes several minutes. Those days are gone.
These days, page speed is crucial to SEO.
And it doesn't just matter to the user, but to search engines too. Google sites page speed as one of top ranking factors.
Be sure your website takes no longer than 3 seconds to load. Potential buyers see a slow site as untrustworthy.
A slow page will not only frustrate potential customers, but it may discourage them from buying your vaping products.
Plus, with a slow page, you can forget about getting top organic listings. Even if you have the coolest and only website offering Smok TFV4 products that day.
4. Embrace Social Media
Social shares, likes, tweets, and pins have an effect on search engine rankings. As we said, search engines follow users. So here's what you need to do:
Be sure your content is share-worthy across platforms.
Add share buttons and encourage people to share.
Host a social media contest to get even more shares.
Mention and link to social media influencers/power users in your post and notify them.
And that's just a start. So get to socializing.
5. Get Web Analytics in Place
Once you see your search engine optimization goals clearly, you'll want to know what's working and what's not. For this, you'll need software.
There are countless tools that can provide these analytics, show where your site visitors are clicking and even help you track your success.
So you see, you can be your own SEO expert for your vape site. And if you're still feeling confused, try an SEO tutorial to help you along. You'll see how easy it is!