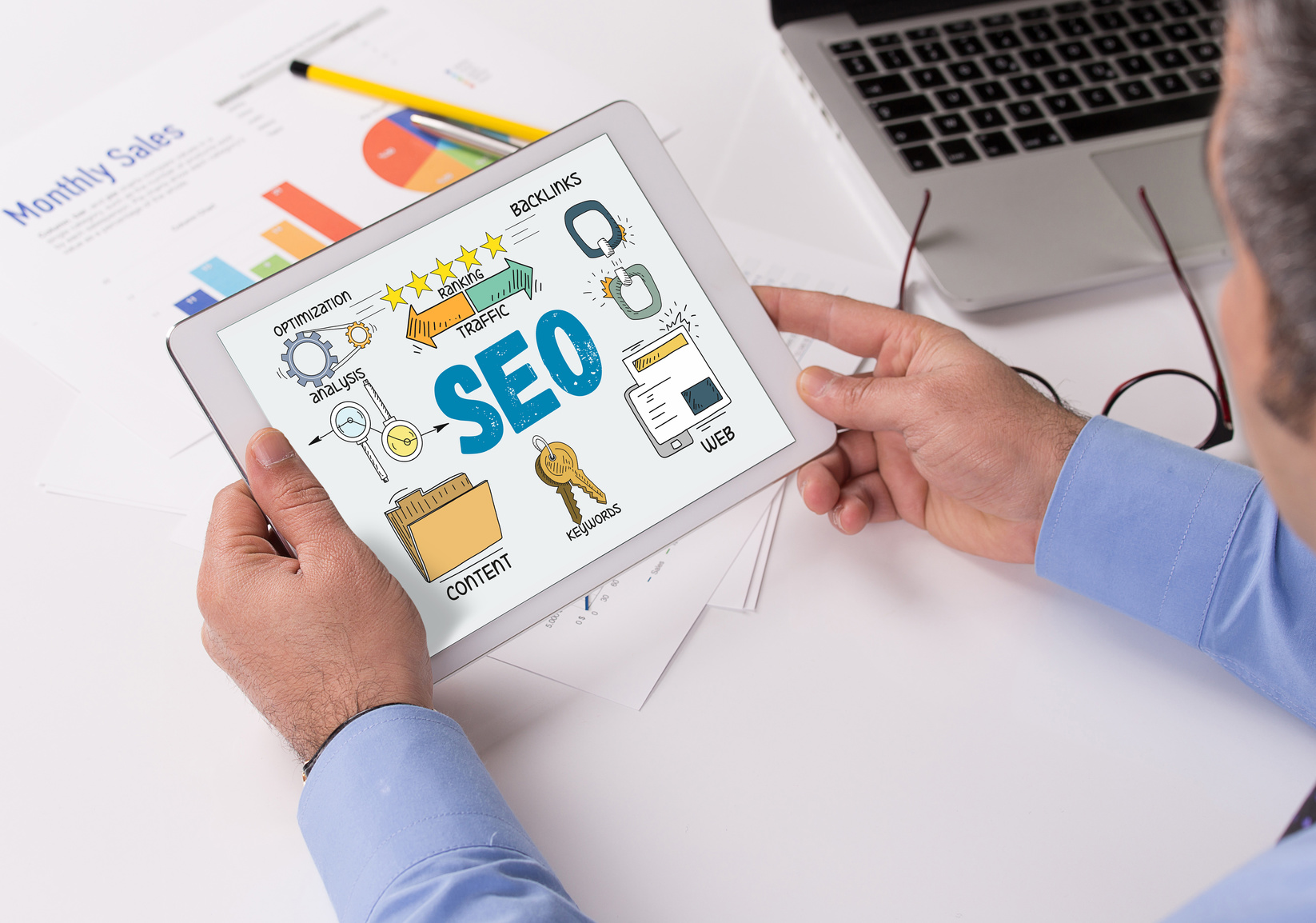 Social media is a pretty great tool. Whether you want to keep in touch with friend and family or see what your favorite celebrity's life is like, social media can facilitate communication in a really unique way. And it's not going anywhere anytime soon.
One of the biggest benefits of social media is the marketing potential it provides. Unfortunately, many businesses tend to forget about social media marketing.
We put together a guide to understanding social SEO and why you shouldn't sleep on it for your website's success.
Check out this handy guide!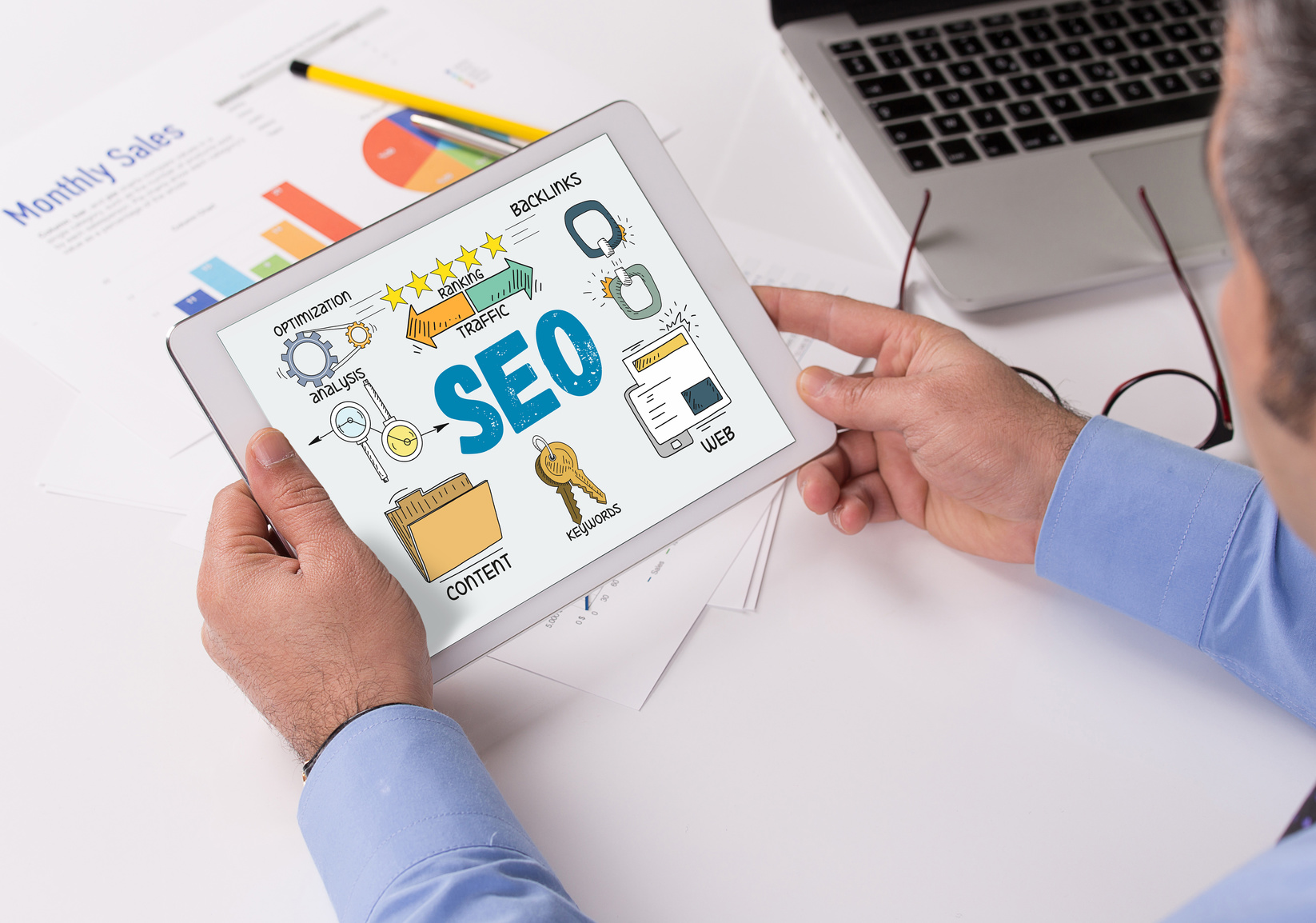 What Is Social SEO?
SEO is pretty easy to understand. Search engine optimization (SEO) is a method of implementing strategies and tactics to increase the amount of users on a website by achieving a high-ranking position on search engine searches like Google or Bing.
Typically, a professional marketing company can assist you with basic SEO.
By managing keywords and collaborative efforts, a business' website gets higher and higher up the front page of a specific intentional search and has more of a chance of getting clicked.
You can think of social SEO as social media search engine optimization.
This combination of SEO marketing and social media marketing is used to improve a business' search engine placement by facilitating positive social network activity involving your website.
Search engines use likes, tweets, and +1's to rank websites just like they use keywords. Boosting your ranking is absolutely possible with the use of positive social SEO.
Still feeling lost? Think of it this way: You probably focus a lot of time on Google to improve your SEO.
Of course you would– this is where SEOs tend to hang out. But by focusing solely on Google, you may be missing out on other types of search engines that exist on social media networks.
By creating social media accounts for your website and posting regularly, you can take advantage of some pretty abundant queries– Twitter alone gets over two billion queries a day.
Why Is Social SEO So Important?
It's true that you can't market your business with social SEO by itself, and you can pretty much get decent rankings by not doing any sort of social SEO.
However, not paying any attention to social SEO could cheat you out of some pretty easy opportunities.
Here are just a few reasons why you shouldn't sleep on social SEO.
It's not as popular.
This may sound a little counter-intuitive, but hear us out.
Since so few SEO professionals take advantage of social SEO, you'll be experiencing less competition and more simplified rankings via social media.
Since fewer people are trying to fake search results, social media networks don't make their algorithms as advanced as a search engine site like Google– giving you more of a chance to reach the top.
Facebook is making social SEO easy.
Facebook is good at connecting people to people, places, and things. This massive social media network has invested pretty heavily in their search functions.
While it is difficult to manipulate Facebook's search ranking, it can definitely happen. But more importantly, Facebook can be used to improve your chances of getting right-here-right-now business.
A huge amount of Facebook's everyday search involves looking for local businesses. This means that Facebook social SEO can be used to:
Offer details of your business to your target audience, including your hours, map location, etc.
Get your target audience to read reviews of your business.
Offer new deals, coupons, and news to your target audience.
The chance to be found via Facebook can greatly improve the amount of business you get, especially if you can get enough "likes".
Twitter search success isn't that hard.
It may take you a bit of time to get used to SEO through Twitter, especially if you aren't used to using this social media network regularly.
However, once you get the hang of it, just about any business can benefit from it!
Twitter's search engine is used mostly for searching trending topics and hashtags, both of which you can use to gain followers, which leads to more website traffic.
Because trending topic spread like wildfire on Twitter, getting involved can improve how many eyes are on you.
For example, say the pop star Beyonce had a legendary show that everyone's buzzing about. The hashtag trending topic #QueenBeyonce begins to catch fire quickly.
You could take advantage of this. Crack a joke with the hashtag #QueenBeyonce or offer 10% off an item with the code QueenBeyonce and advertise it via your Twitter account.
By jumping onto a topic that everybody's eyes are own, you're bringing attention to your own account.
How Can I Boost My SEO With Social Media?
Here are a few ways you can use social SEO!
Increase your followers.
Connect with your fans or customers through social media networks like Twitter, Facebook, or Instagram.
We don't suggest creating (or buying) a bunch of fake Twitter accounts to follow you– search engines like Google can detect, for the most part, the quality of followers you have.
Your best bet is to build your audience organically with the help of SEO professionals.
Optimize your posts.
Popular social media posts and updates get some traction in Google's algorithms.
After making some engaging and interesting content, make sure your post is optimized for this.
Include video, photos, illustrations, and anything else that's visually interesting. Linking a full article from your website with an engaging title and visual header is the best way to go.
Be influential.
Social sharing of your content contributes to your website's power. If outside sources share your content, Google's search algorithms will improve, although minimally, your spot in search results.
The more likes, faves, hearts, tweets, and comments you get, the more likely you will be to get social sharing.
People want to share things that other people have shared. When you have the audience and the evidence to back you up, you have more of a chance of going viral.
Wake Up And Maintain Your Social SEO
Was our guide to the importance of social SEO helpful? Give us your thoughts and your social SEO success stories in the comments!