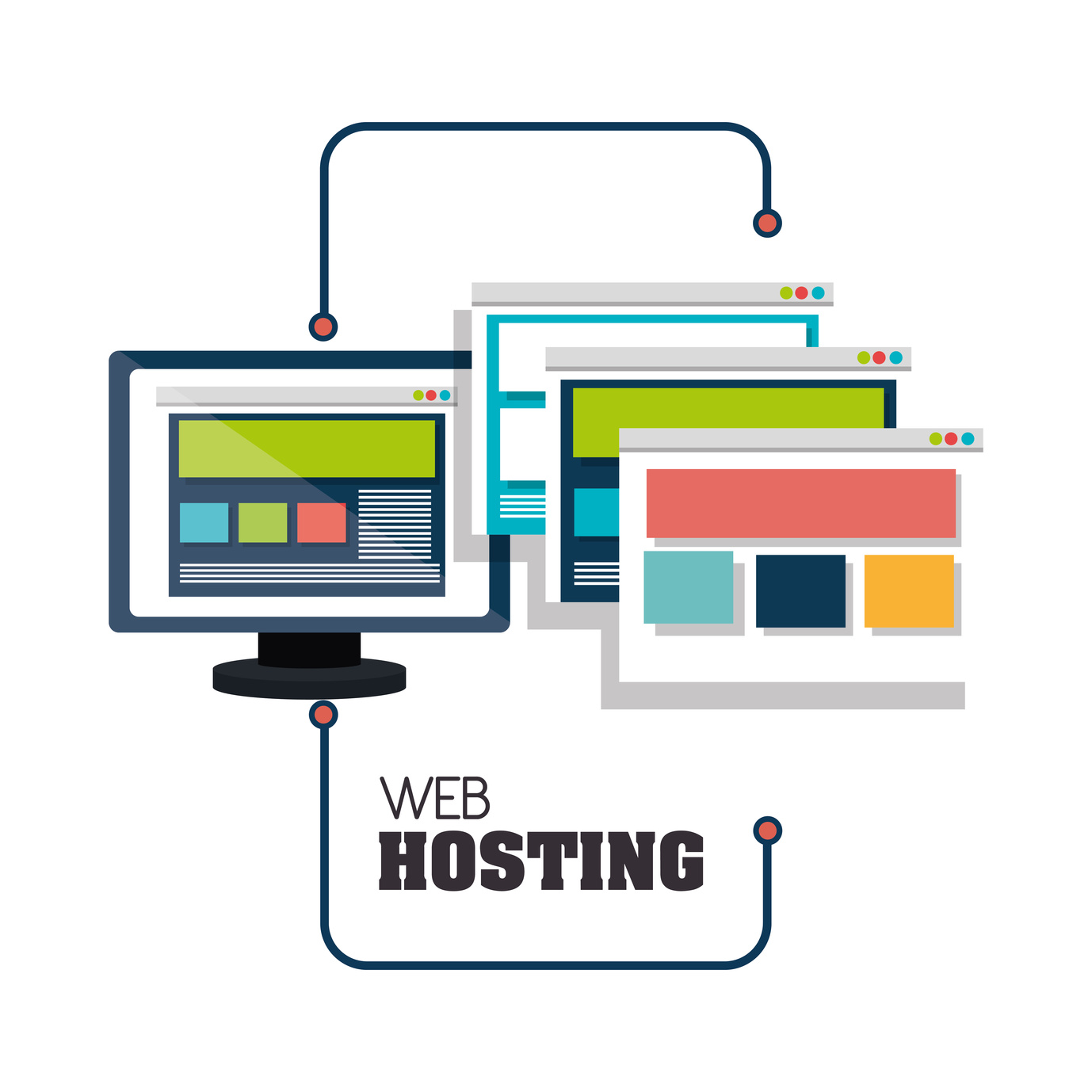 Are you ready to build the website of your dreams? Are you a bit of a control freak that wants to do everything yourself? That's OK!
When it comes to your website, you can control every aspect if you want. There are plenty of good reasons to use a third-party hosting service but of course, there are always downsides too.
Many people like yourself are deciding to take the do it yourself approach. You get total control and accessibility on the back end of your site.
In this article, we're going to cover a few third-party hosting options that are available to you and then we'll go over how to host your own website.
It's easy! Let's get started…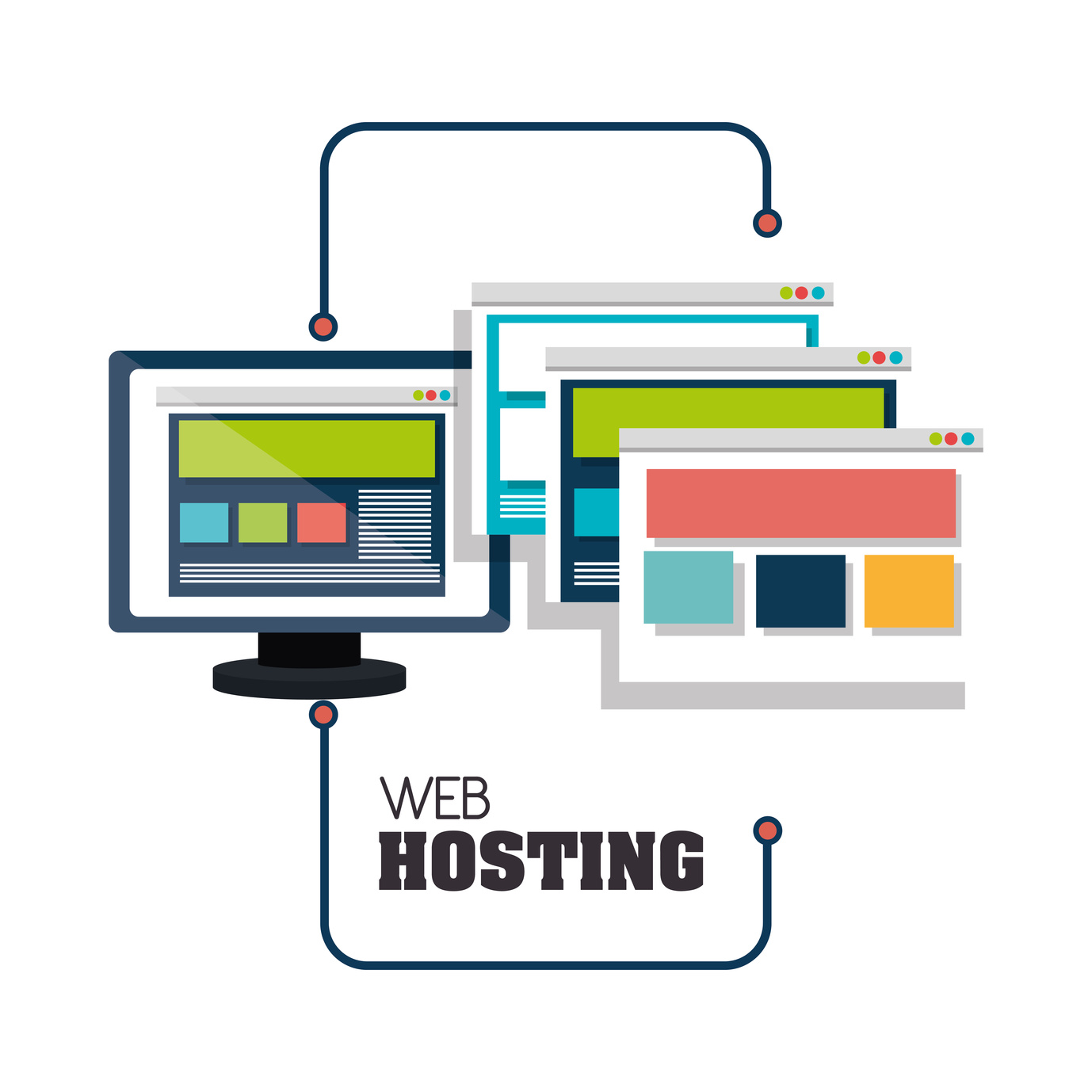 Should You Consider Third-Party Hosting?
Everyone has got their own website these days. From personal blogs to professional portfolios and e-commerce sites, it's easy to have your own website! Anyone can do it.
You might think you don't have the skills to build and host a website, well that's what these third-party services are great for.
You don't have to be a website developer to create your own simple site. You just need a few good tutorials and the motivation to learn something new.
In this article, we're going to teach you how to host your own website. But first, there are a good amount of free services you can use if you want. And they usually offer tons of customizable themes to give your site a totally unique look.
These are some of the top services you could use.
WordPress
Over 25% of the web runs on WordPress. It is one of the most commonly used services for creating and hosting a free website or building a blog.
All you need is an email address to get started building your site. They offer hundreds of themes to choose from with new additions added weekly.
Many of their themes are also mobile friendly which is a must have if you're going to host a website and you want to rank at all amongst your competition.
WordPress also offers excellent customer service so if you have any issues or questions, you'll get taken care of right away.
Weebly
Weebly was named in TIME's list of 50 Best Websites of 2007. This service is super easy to navigate with drag-and-drop features and simple templates.
Literally, anybody could create a beautiful website with this service. Weebly offers free and paid packages to fit your individual needs.
The Pros and Cons of Third-Party Hosting
Some of the major benefits of these services include free hosting and customer support if you have any questions.
They are super easy to set up and maintain, it's basically drag-and-drop what you want or the service will give you plenty of tips and directions along the way.
Your site will also be completely customizable, which is pretty crucial to creating a unique site that stands out amongst all the others. And if you don't feel like using the DIY abilities, the templates are beautiful and professional themselves.
If you don't want to, you don't have to do any design work.
These services also offer automatic backups (a life saver), and built-in security features. Again, if you're not a high-tech IT professional or website developer, you don't want to have to worry about security on your own.
The downside of hosting through a third party is you won't have total control. Some services might put advertisements on your site, and they will most likely have their logo somewhere on there.
And even though sites like WordPress and Weebly have tons of awesome templates and themes, you're still stuck with those options. For someone with more advanced website skills, you might find this a little too limiting on your options.
These services also offer limited space and bandwidth, which is usually OK for the novice blogger or a small e-commerce site. But if you're looking to really expand your business, you might want to consider hosting your own website.
Read on to learn how to host your own website.
How to Take Control and Host Your Own Website
Of course, you can always host your own website from home. Some people really enjoy the amount of control they get over running their site through their own DLS/cable home connection.
This option takes away much of the ease and immediate support that third-party services provide. Regardless, if you're ready to jump in, this is how to host your own website.
First, you need to know your IP address if you don't already. You can get your IP address from sites like What is My IP?
You'll also need to purchase your domain name and point it to your IP address. You can manage your DNS entries where you registered the domain name.
Then, you'll need to configure a web server on your computer. Some common vendors are:
Apache
Microsoft
NGINX, Inc.
Google
Now, make sure your computer is hooked up directly to your internet connection for optimal service. However, if you are plugged into a router, you can configure your router to pass inbound traffic on port 80 to your website hosting computer.
Basically, this is how to host your own website. Steps can vary depending on your computer, internet service provider, and router.
Keep in mind that unless you are paying for business-class service, your IP address could change regularly. If it doesn't change too often, you can just update your DNS records to your new address. But this may cause your site to go down when it happens.
Once you've learned how to host your own website, you need to make sure your site is running efficiently and not shutting down when you need it most.
Even if your site runs effectively 99% of the time, that one percent adds up to about 7 hours per month where you're losing customers, sales, and your hard earned reputation.
SiteUptime can help you monitor your site downtime with their free or advanced remote monitoring services.
You've worked hard to build this site and host it on your own, don't lose site views and sales over preventable downtime.