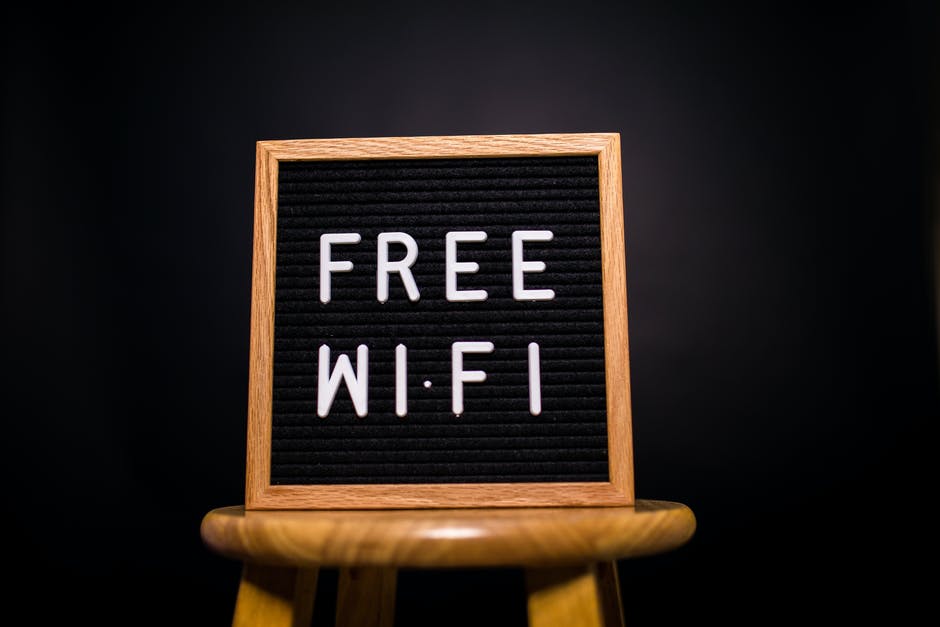 Did you know that 93% of consumers use their phones while shopping or patronizing a business? Thanks to smartphones, a lot of that phone usage is now online.
In the early days of WiFi, we assumed that only businesses like coffee shops and hotels needed to provide free internet to their consumers. 
Now, we're realizing that WiFi marketing is something that every business should take advantage of. That means that even retail stores and nail salons should start offering free Wifi to their consumers.
Read on to learn more about wifi marketing for business growth and three wifi marketing solutions that you can't beat.
What Is WiFi Marketing?
WiFi marketing isn't that far off from the basic practice of sharing free WiFi access with all of your customers. When you employ WiFi marketing tactics, you're actually offering WiFi access in exchange for something. That something is marketing opportunities. 
You can find out how to set up your own WiFi marketing campaign with the help of digital marketing experts. We're here to give you a taste of how it works and what you can do with it.
WiFi Marketing Solution One: Building a Contact List
The most common form of WiFi marketing is the practice of asking for contact information in exchange for WiFi access.
First, customers select your WiFi network from their settings. Then, they are prompted to provide things like their name, email address, and phone number. You can then store this information to grow your contact list and stay in touch with customers long after they leave your establishment.
WiFi Marketing Solution Two: Sharing Promotional Content
Once your customers successfully log on to your WiFi network, they will be redirected to what is referred to as a splash page. This page covers the terms of agreement of your WiFi network but can also be customized to include your branding and promotional content. In addition, you can use the contact information you received when the customer logged in to send future promotional content, as well. 
WiFi Marketing Solution Three: Gathering Customer Feedback and More
More and more businesses are setting up polls and feedback forms in their WiFi networks. This allows customers to share information about their experiences, purchases, and suggestions.
You can also incorporate WiFi analytics into your network. This tells you how long customers are staying, what time they're coming to shop, and even what they're searching for online.
Don't Underestimate the Benefits of WiFi Marketing
Offering free WiFi isn't just for coffee shops and hotels anymore. Now, businesses of all kinds can benefit from offering free WiFi to their customers by taking advantage of WiFi marketing. WiFi doesn't just improve the customer experience–it can also boost the growth of your business.
Looking for more ways to boost your marketing skills in the digital age? Take a look around to learn how to use SEO and other online tools to your advantage.