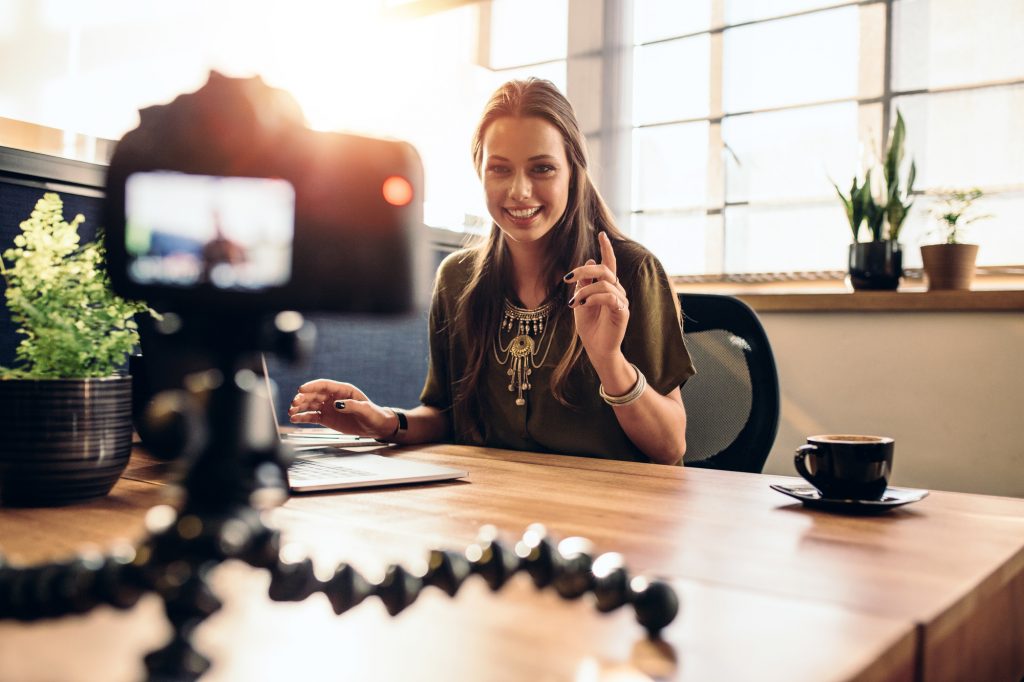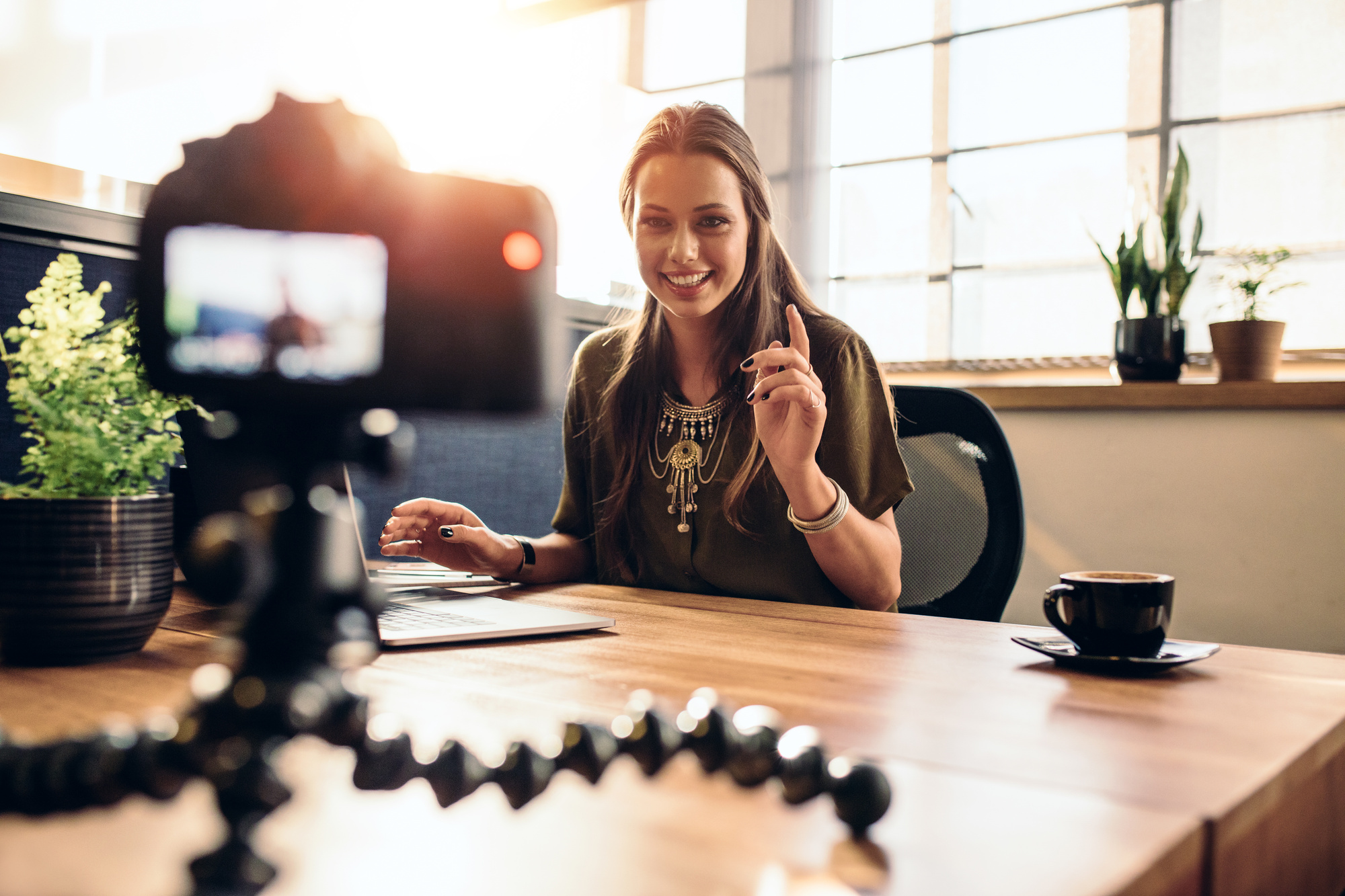 Did you know that growing a YouTube channel is as simple as planning?
Many people have a hard time figuring out how to grow on YouTube because they don't know where to start. When looking at popular channels, it seems as though it took them years to get where they are today. However, you can do several things to speed up the process.
Learning how to grow your YouTube channel can help you turn a hobby into a career. Thanks to ad revenue and sponsors, you can earn money each time you upload a video. To help you get started, we'll go over several YouTube tips to ensure you find success.
Here are 7 tips to grow your YouTube channel!
1. Define Your Target Audience
When starting a YouTube channel, one of the first things you must do is find your target audience. This is crucial because it'll help you come up with entertaining content later.
Defining a target audience can be done by thinking about the type of content you'd like to create. For example, if you want to build a channel that focuses on video games, your target audience would be gamers.
Depending on the content you make, you may get several audiences. If you had a gaming channel, you could make another one for vlogging. This would let those that want more content see a different side of you. It'd also welcome viewers that don't engage with gaming content.
2. Experiment With Different Kinds of Content
Learning how to get views on YouTube is simple, you'll just need to experiment with different kinds of content. In the beginning, you should focus on one thing until you gain more experience. This will help you define your target audience quicker.
However, as you get more comfortable on the platform, you can stray away from the thing you've initially focused on. Doing this can introduce new audiences to you, so it may help you get more views than you were previously getting. If your old audience likes you enough, they'll continue watching your content.
3. Collaborate with Other YouTubers
Another way to grow on YouTube is to collaborate with other creators. This is beneficial when you want to introduce yourself to a certain audience because you'll quickly attract the viewers of another creator.
Collaborating benefits both parties, so many YouTubers are willing to do so. All you must do is find other creators in your niche, though you'll have more options when doing different content.
4. Advertise Videos on YouTube
YouTube allows content creators to advertise their videos on the platform. As soon as you upload a video, you can pay for it to appear on other videos for creators that opt into monetization.
When viewers start a video, they'll see yours playing instead of traditional company advertisements. If they'd like, they can watch the entire video from there or get redirected to its main page. As people watch the advertised video, you'll see the views increase in your analytics.
5. Share Videos on Other Platforms
Today, social media has over 4.48 billion daily users, making it a great place to advertise your YouTube videos. However, instead of paying for ads, you can create accounts on the platforms and share the videos for free.
When using the likes of Facebook and Instagram, you can use the Stories features to post the video's thumbnail. Within the post, you can include a link to redirect your followers to the video.
Doing this is a great way to notify your fans whenever you upload something. It also allows them to conveniently share the videos with friends.
If you'd like, you can launch ad campaigns on social media platforms to spread your video. Before doing this, try to build a following to gain views without spending money.
6. Follow Trends
Thanks to the popularity of YouTube and other platforms, it's common to see various trends appear from time to time. When you want to know how to get more YouTube subscribers, you can search for the latest trends to see what everyone else is doing.
Keep in mind that many content creators incorporate music to make their videos more engaging. Unless you get permission from the artists, some songs may not be used in your videos.
If you look at music policies YouTube puts out, you'll have an easier time understanding which music you can use to avoid copyright strikes. This would make it easier to follow trends without risking your channel.
7. Prepare Content Before Filming
Any time you have an idea, you should come up with a plan before filming a video and uploading it. With each video, outline what you'll do and how you'll promote it.
Preparation is something that many content creators overlook, but smaller creators can gain a lot from it. If you're well organized, you'll likely create better content. In return, you'll gain views faster and build a trusting fan base that'll keep coming back for more.
Now You're Ready to Grow Your YouTube Channel
After reading this article, you now have a better idea of how to grow on YouTube. When you're ready to grow your YouTube channel, we encourage you to start by thinking about the content you'll make. Doing this will ensure that everything else falls into place as you go through the steps.
You can also search for other videos when coming up with content. If you can follow trends, you'll quickly attract people that watch the most popular videos.
Check out our other articles to learn more about starting a YouTube channel!