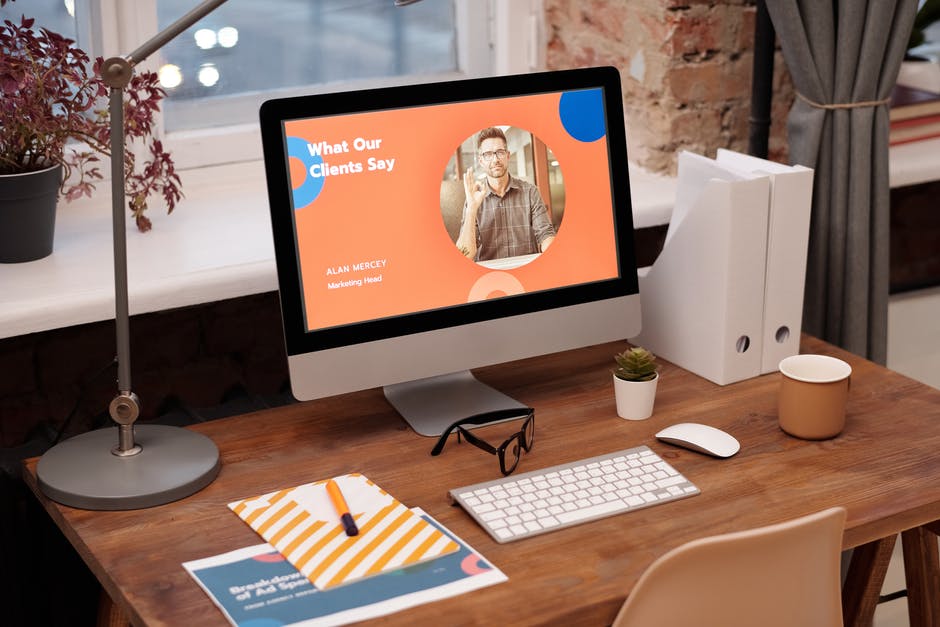 Are you interested in using animation in your digital marketing strategy?
Brilliant minds and brilliant ideas like your own are saturating the market. You'll want an edge against your competitors. Make the most of your clients' screens and opt for animation in digital marketing.
This strategy is more eye-catching and shows that your business puts in the work. Read on to discover six tips on using animation in digital marketing!
1. Hire a Team
It's only natural for the human eye to detect and respond to movement. Using animation, even on a small screen, will grab their attention more than a static ad.
Everyone claims art is easy until they have to do it themselves. As with any specialist field, you're going to want to hire a team of professionals. Hire a team of animators and a video production service who will help your vision come to life on screen.
2. Explore Animation Style Options
Animation in digital marketing is versatile. You can opt for traditional frame-by-frame animation, 2d-style, or 3d animated videos. Some marketers also dabble in stop-motion and motion graphics.
With proper execution, no form is more superior to the others. Figure out what animation style appeals to you and your audience, and get started!
3. Be Your Own Director
One of the benefits of animation is creative freedom. You can only cram so much in the single frame of an illustration.
With animation, you can expand into storylines, details and maximize your artistic potential. Pitch ideas with your creatives to come up with a compelling skit that captures
4. Find an Edge
Keep up with the latest media trends to see what will make you stand out. Unsettling ads have been gaining popularity because the absurdity lingers in the minds of customers.
"Sex sells" may have been true at one point, but people became desensitized to it over the years. The last thing you want to be is a run-of-the-mill business. Use humor to sell yourself and burn into your customer's retinas.
There is no formula to becoming the next viral video. You only have to experiment.
5. Keep it Short and Sweet
Animation in digital marketing is versatile. You can make a GIF, a full-on skit with audio, a short film.
Make sure not to cross the line between a quaint animation and a long, drawn-out ad. Give them a taste, not the whole meal.
6. Quality over Quantity
Animation is tedious work. With all the accessible animation in media, your customers will have a frame of reference. They can tell poorly-made animation from high quality.
Make a good first impression with one well-made animation instead of a multitude of subpar ones. This will keep them wanting more.
You'll find that a lot of studios and teams can create the perfect animation for you. Head here to discover anatomically correct 3D medical animations.
Are You Ready to Use Animation in Digital Marketing?
Animation is a versatile marketing scheme that can put you on top. Find your niche and make it appealing, concise, and entertaining. Give your customers a glimpse of your small business and watch it thrive.
Thank you for reading our article! To learn more about animation in digital marketing and how to stay savvy in the business world, check out our other blog posts. Stay ahead of the game.