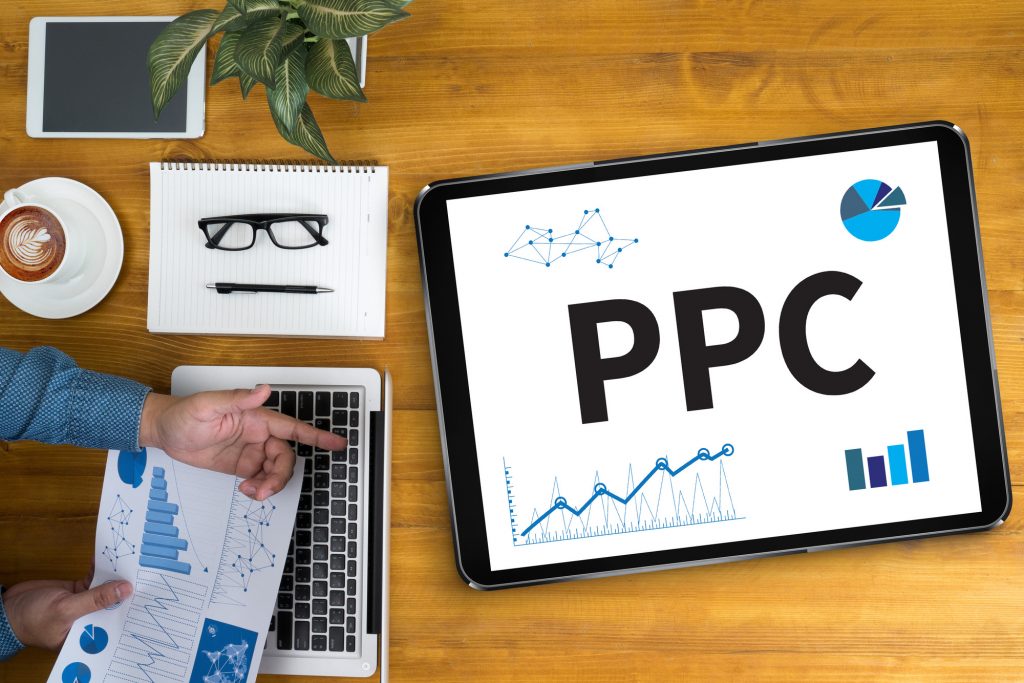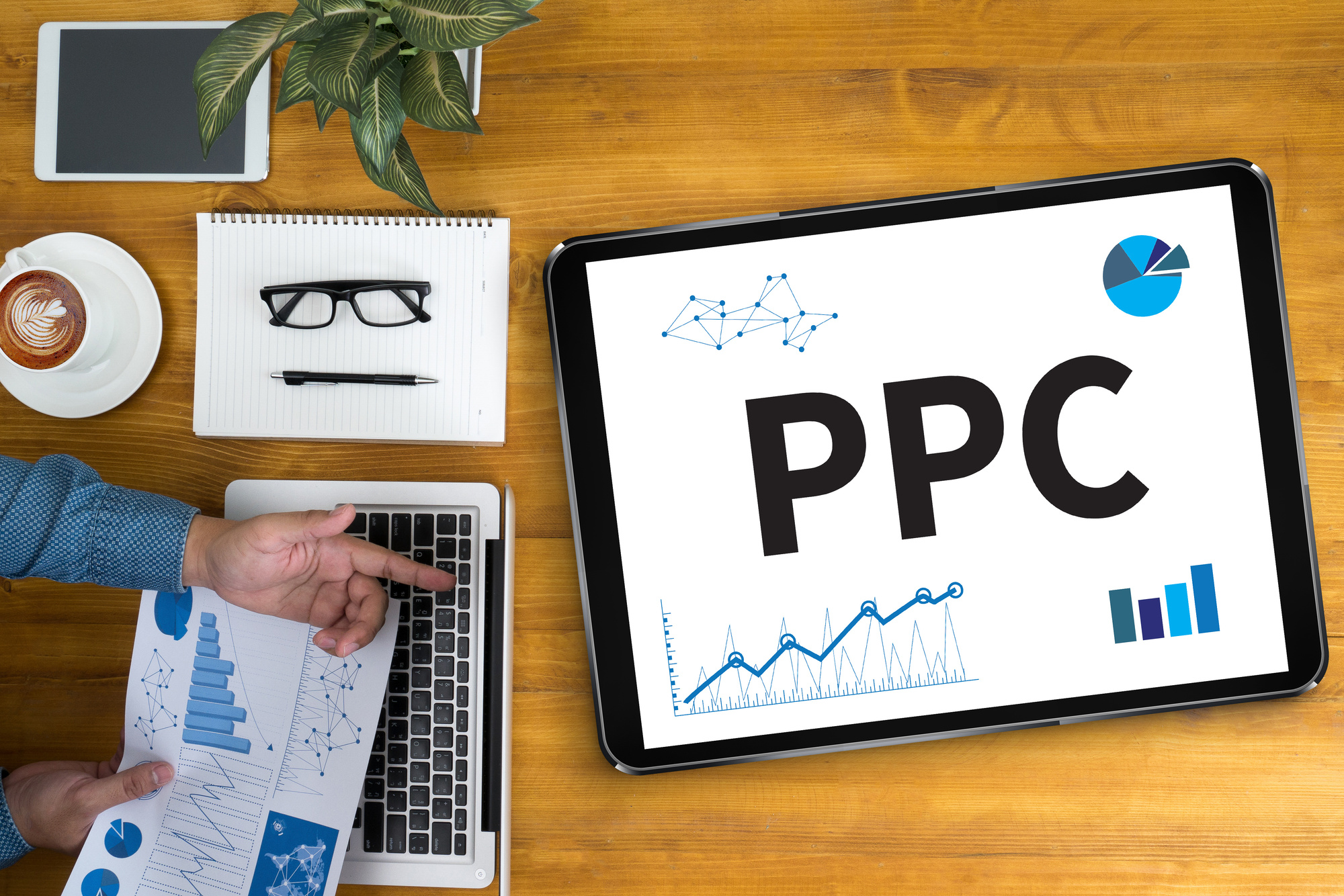 Do you have a website, blog, or any other kind of online presence? If so, good news: you're able to monetize it!
All you need to do is use a single program called Google AdSense. It allows you to run ads on your site, taking advantage of CPC advertising. Google gets money to serve you those ads, you get money for each click, and advertisers get new clients.
Want to figure out whether generating revenue through Google Ads is worth it for you? Here's all you need to know about this program.
Google Ads Benefits
If you have experience with the internet, you may not notice ads anymore. You might tune them out yourself or use software that does it for you.
Google Ads are different, though. On top of being less intrusive, they're always relevant to the web page they're on. For example, if you're on a page covering the NBA, you may get an ad for NBA tickets.
This makes Google Ads have more impact, which allows you to make a living from them. With the right selection of users and content, you could make thousands of dollars per month.
How Google Ads Work
Let's say you run a blog that gets 100,000 visitors every month. This gives you a base of 100,000 ad impressions. With the standard click-through rate (CTR) of one percent, you get to an average of 1,000 potential clicks.
From there, all that matters is the CPC of the ad. Most ads pay out somewhere between $0.01 and $1 per click. The more widespread the ad keyword is, the lower its CPC tends to be.
Competitor Ads
One thing to consider when it comes to using Google Ads is the competition. Let's say you run a site dedicated to dropshipping fidget spinners. If you get ads for those products, each click means you're directing potential customers away.
Google gives you a way to combat this by allowing you to block up to 500 URLs. That said, it's hard to know who to block before the actual ads show up. Plus, you may not see those ads at all due to the way AdSense works.
Your best solution may be to Google the products you're selling and note the URLs that come up. Then, block the traffic from the main competitors.
Maximizing Ad Income
If you decide to make money with ads, there are a few things you can do to increase your revenue. For starters, you could write more — and more often. The more useful content you have, the more keywords you give Google to feed ads to.
The less popular your niche is, the easier it will be to make money off it. For instance, if your site is about football, don't expect a great CPC.
For best results, consider hiring professionals such as the OrbitWeb Digital Marketing Agency. They'll help you maximize your keywords and assess your site to see which ads on Google make the most sense.
More on Generating Revenue Through Google Ads
Google Ads aren't perfect, but they're an effective way of generating revenue. That said, don't mistake this for a get-rich-quick scheme. Like most things in business, you'll need to invest some of your time before the money starts rolling in.
Interested in other methods of making money online? Check out our SEO tutorial to get the full picture of what you can do!