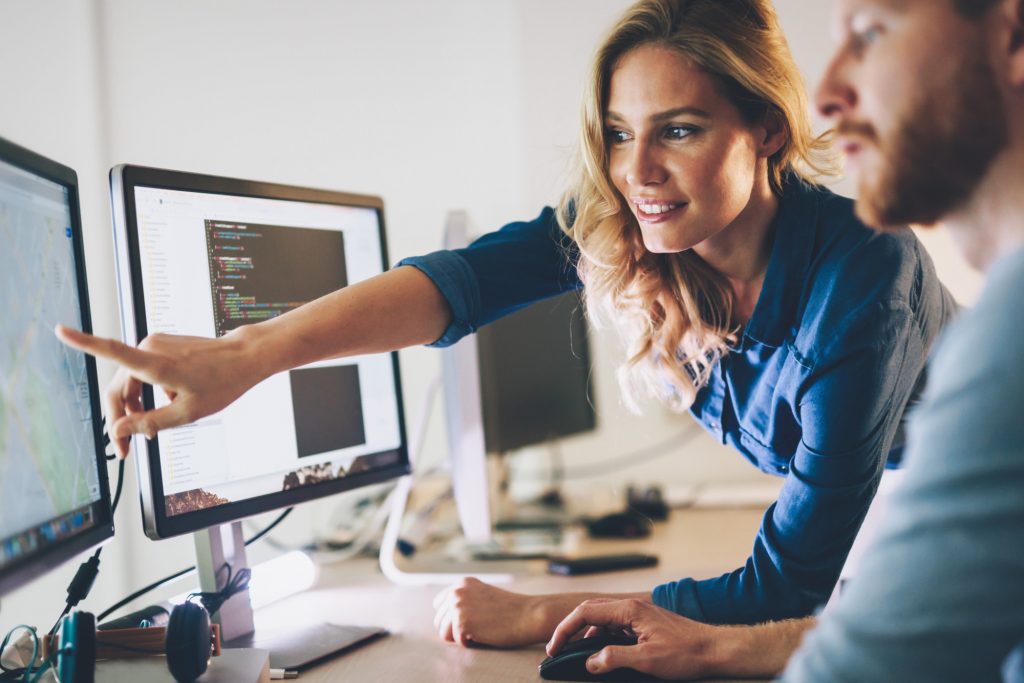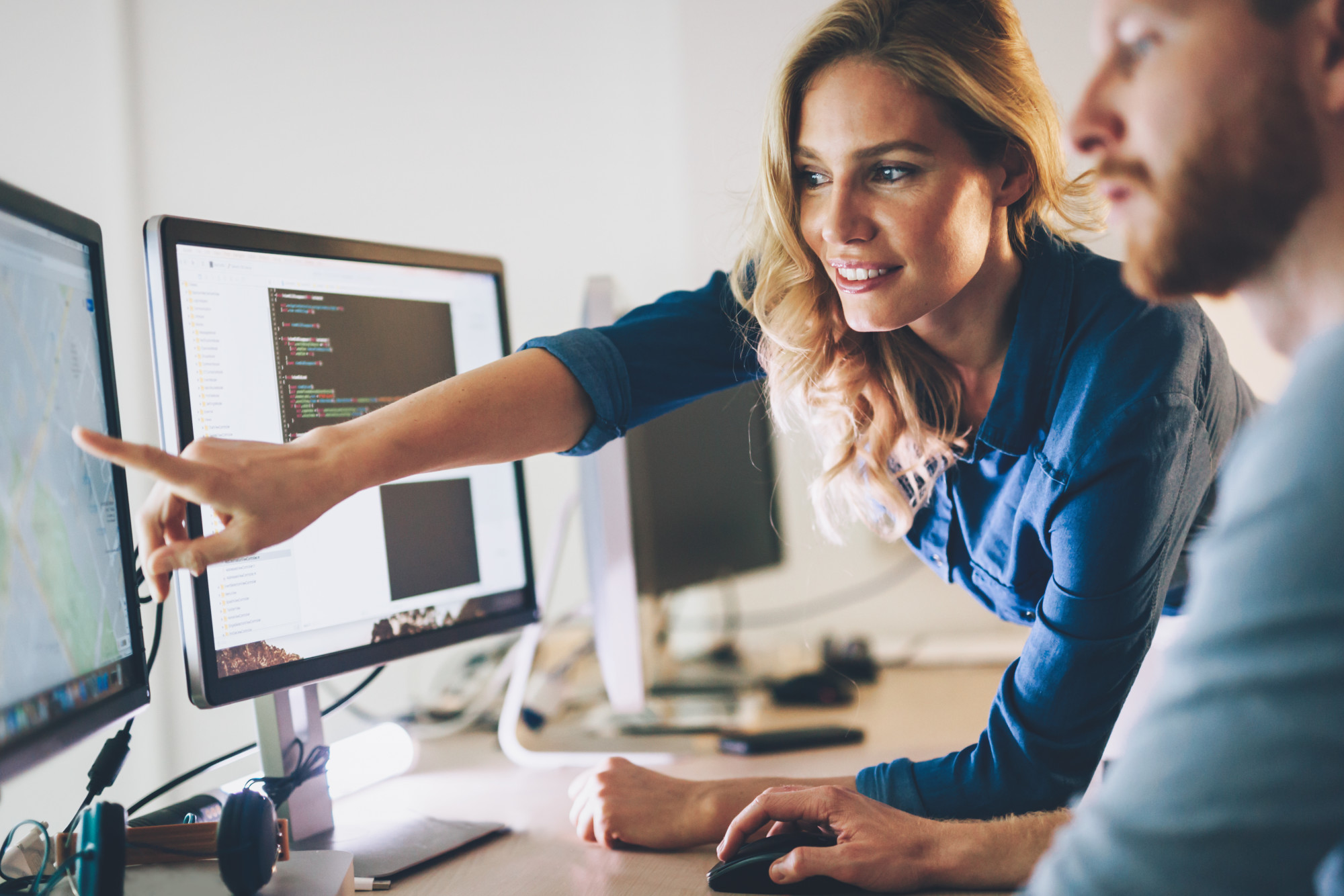 Are you trying to get your brand noticed, but don't know where to start? Are your marketing strategies hurting your brand, rather than helping them?
Many businesses make the same mistakes when implementing their digital marketing strategies. Without the right tactics, your marketing efforts could go to waste.
To make your brand recognized online, it's important to know what not to do. Check out these eight common errors with digital marketing and learn how to avoid them.
1. Not Identifying Your Target Audience
One of the biggest errors with digital marketing you can make is not knowing who your audience is. Without identifying who you are trying to attract to your business, you won't be able to gear your content towards them.
Catering your digital marketing strategies towards your target audience will bring more traffic to your webpage. Without it, your marketing efforts will often go unnoticed because they aren't reaching the right people.
2. Focusing Only on Your Products
While focusing on your products is extremely important when designing business websites, don't make the mistake of having them be your only focus. It is important to involve your audience in the process as well.
Take customer feedback to heart and use it to your advantage. You can learn what your target audience wants to see, or what they don't like seeing. This will help you to gear your products towards your target audience and increase your web traffic and conversions.
3. Not Understanding How SEO Works
Improving your SEO will bring more traffic to your website, but many businesses don't quite understand how SEO works. One of the biggest mistakes is the misuse of keywords. Make sure you are using your primary keywords in all of the right places.
Before you can do that, you need to conduct keyword research so that you can guarantee you are reaching your target audience. This will give you the exact phrases and words to use to optimize your SEO.
Using a digital marketing agency can help you to make sure that your website is set up in a way that will best attract traffic. Using a marketing agency will ensure that your website is doing exactly what you wanted it to do and reach who you want it to reach.
4. Not Reviewing Your Data
Your marketing data is important for keeping you on track with your audience. If your audience's interests change or they are not engaging in your website, you won't know unless you review your data.
Once you see what is working and what is not quite clicking with your audience, you can make tweaks and changes in order to bring your audience back to your website and increase your engagement.
This will help you to stay relevant with trends and up to date with what your target audience is looking for. That way you can cater your products or content directly to them.
5. Not Having a Goal
Another common error seen in digital marketing is not defining specific goals. Without setting marketing goals for your business, you won't be able to track any of your progress.
Without tracking your progress, you won't be able to make any needed improvements or changes. Setting specific goals will allow you to see how well your digital marketing strategy is working and allow you to make any needed changes.
6. Being Inconsistent
Being consistent with your marketing strategy is often overlooked. Having a regular marketing schedule will allow your audience to expect your posts and know when you release new content. Posting consistently will also create more content for your target audience to find, and potentially broaden your audience.
You also should make sure that you are being consistent with your products and content itself. Make sure what you are posting stays in line with what your target audience is looking for. This will reduce any risk of your audience losing interest and not engaging with your posts.
7. Not Utilizing Social Media
Social media marketing is an important part of digital marketing that can be overlooked. The best place to meet your audience is on platforms that they already use. When you conduct your initial research on your target audience, look for what social media platforms that they most often use.
Promoting your business on social media platforms will allow you to reach a broader audience and have a consistent stream of content for the audience you already have.
It is also a great tool to allow you to engage with your audience. This can give you valuable feedback that you can then use to improve your digital marketing strategy.
8. Paid Advertisement Mistakes
Pay-per-click advertising will get you results fast, but it may not be the best marketing strategy for your business. In the long term, you may end up spending a lot of time and money investing in paid ads that you could be investing elsewhere.
A common mistake is investing too much money into paid advertisements when you can get similar results by tweaking your marketing strategy. To avoid spending excess money, optimize your SEO with keyword research and meet your target audience's needs.
Fixing Your Errors With Digital Marketing
As long as you pay attention to these errors with digital marketing, you will be able to avoid the mistakes that many businesses make. Your digital marketing strategy will work for you instead of against you!
By identifying your target audience, optimizing your SEO, and listening to your audience, you will see improvement with marketing businesses online. Make the most of your digital marketing strategy!
Want to learn more about marketing and advertising? Check out more of our business posts!