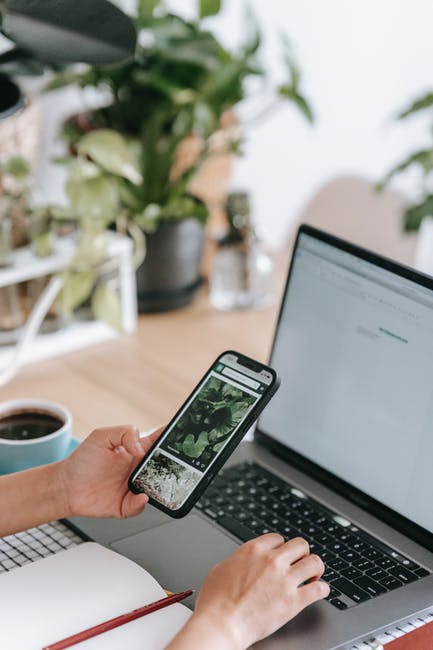 Are you keeping your online business listing updated and accurate? Doing so is a must for the success of your business, as this allows qualify leads to find your company online while also being able to access the information they need to make a purchase with you. 
To learn more about the importance of your business online listing, keep reading. In this guide, we will go over some of the main benefits that come with managing your online business listings. 
Generate Leads 
Your online business listings are a key tool for generating leads online, as those looking for your products or services will be able to find you with a simple search. This allows you to find new customers that would not otherwise know that your company exists. This is especially important for companies that don't have a name that clearly states what products or services they provide. 
By categorizing your business listing and making sure you are optimized for search engines, you are able to make sure you are visible to those that are in need of the solutions you provide. Make sure your listing is optimized for local searches to find those looking for companies like yours in your area. You want to ensure that your business stands out online by making sure it is accessible no matter what device searchers are using.
For some top tips for local SEO, head to the link. 
Stand Out Against Competiton 
The better your online presence is, the better impression you will have for online searchers. Additionally, the more you update and build on your website and online listing, the better your search engine ranking will be. This is a great way to get ahead of your competitors online rather than losing business to them. 
Use your online listings to provide as much valuable information to online users as possible to make them confident in visiting your brick-and-mortar location or signing up for an appointment. This is a great way to attract customers to complete purchases with you while increasing your profits. Add quality photos, descriptions of your products or services, as well as general information such as store hours, your location, and contact to make it as easy as possible for leads to turn into paying customers. 
Making your listing as complete and professional as possible will show online visitors that they can trust your brand, which boosts your brand loyalty and profits. It's also important to focus on generating great ratings and reviews on your online listings in order to boost social proof. You want searchers to see what a great experience others had with your company to know what they can expect and that they are spending their dollars in the right place. 
The Importance of Managing Your Online Business Listing 
Your online business listing is a key tool for reaching new quality leads and turning them into paying customers. Manage your listings for these benefits. 
For tons of additional SEO advice, browse the guides on our site.