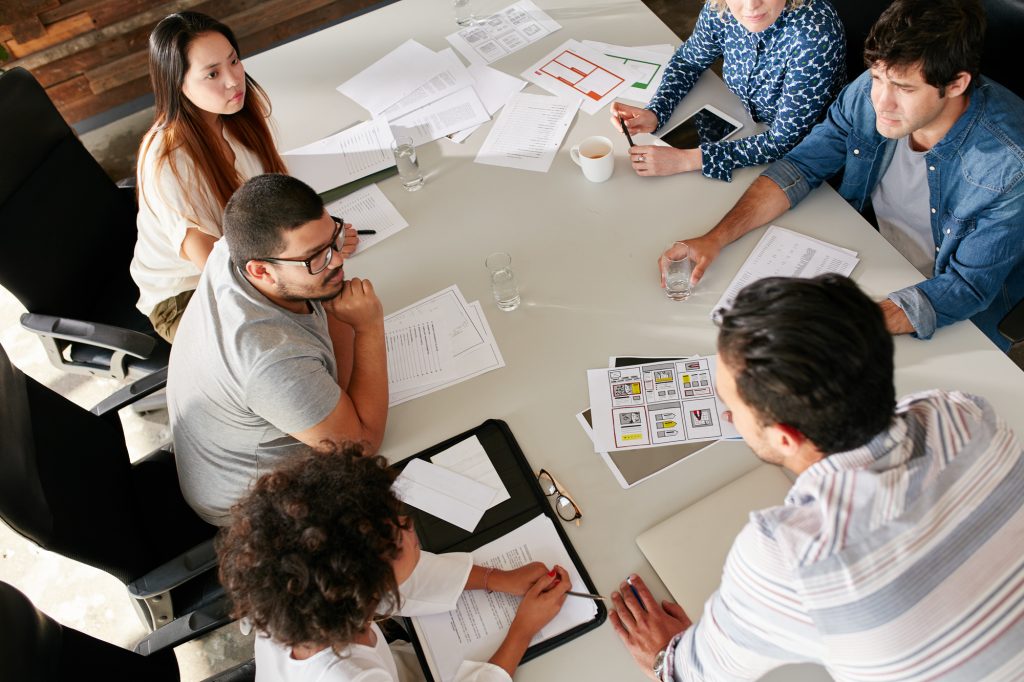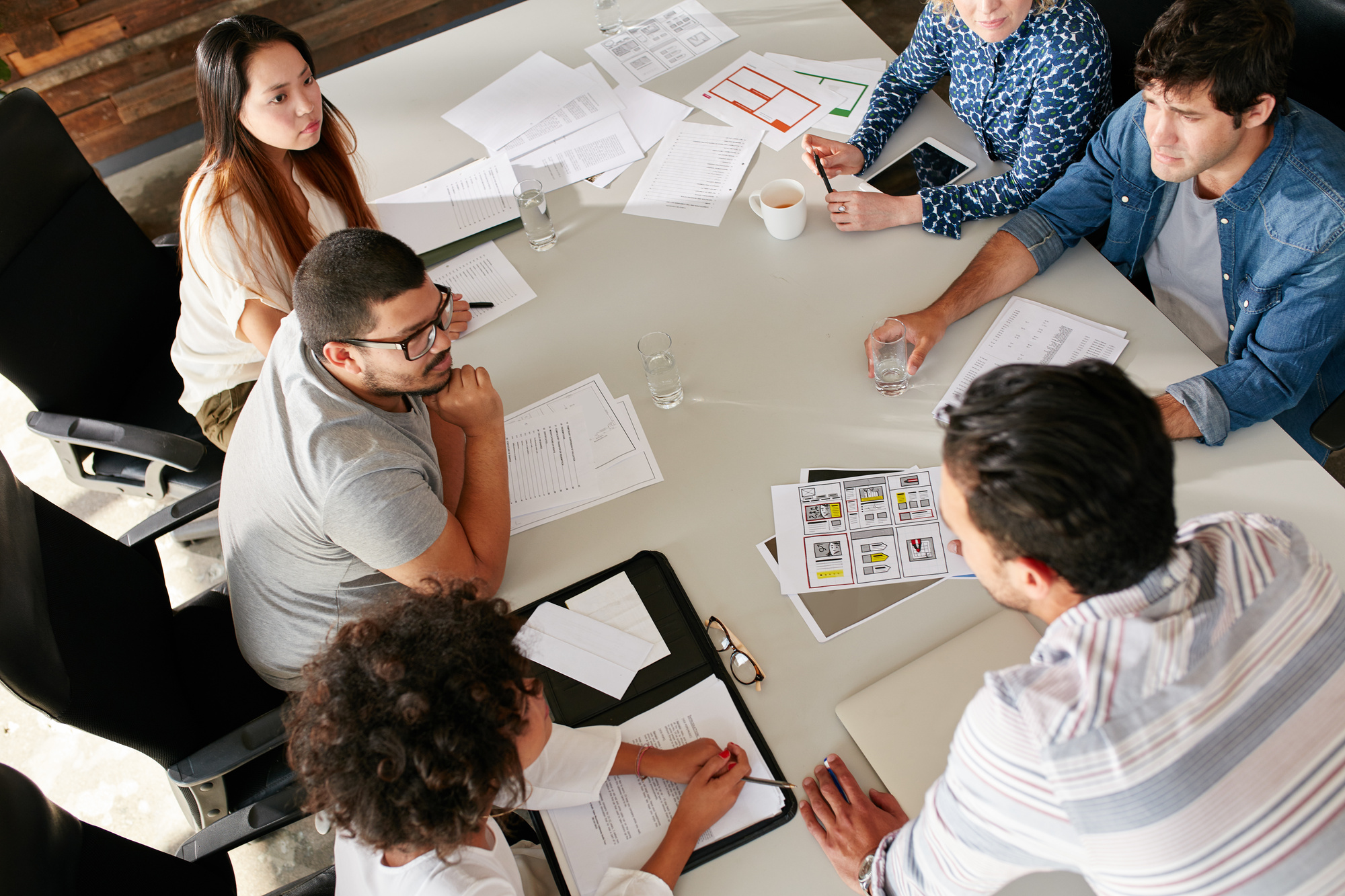 Marketing and business go hand in hand, regardless of your industry or area of focus. When you're able to capture the attention of the public, it's easier for you to generate new business and engage with your current customers. 
Digital marketing is the name of the game today since everyone is connected to devices around the clock. There are some quality digital marketing tips that every business or brand owner should put to use. 
Read below to start putting these digital marketing strategies to use. 
1. Start Penning an Excellent Blog
When you have a sound blogging strategy, the sky is the limit for your digital marketing. Blogs are an amazing digital marketing tool because they garner attention, get excellent search engine hits, and allow you to inform and entertain the public. 
It establishes you as authoritative about the business you do and will make people trust in your brand. Make sure that you mix up your posts with varying lengths, such as 500-word, 1,000-word, 1,500-word, and 2,000-word blog posts. 
Include quality links, headers and subheaders, high-resolution images, and researched keywords. 
2. Put Out Lots of Video Content
Putting out quality video content is one of the best marketing strategies of online sellers in all industries. 
This is arguably the most important kind of marketing today because people love video content in all of its varieties. It's easy to pick up a device and begin streaming video related to a wide variety of subjects. 
When you consistently put out video content in the form of a YouTube channel or content posted to your blog, website, or social media, it connects with people effectively. 
3. Master Your Use of Social Media
It's also up to you to get a handle on your use of social media. Brands and businesses have won big using strategies on Facebook, Twitter, Instagram, TikTok, and other outlets. 
You should also learn how to develop your own lead generation with Facebook ads and other social media strategies. This is where the most attention is on the internet, so you have to carve out strategies that will work for you. 
4. Work on Your Search Engine Optimization (SEO)
Make sure that you also learn as much as possible about search engine optimization (SEO). Good SEO will land your site and brand high on Google results. 
This way, it becomes easy for people to find you when they're searching for related information. Take the time to master your use of SEO by researching keywords, learning about link building, and putting out quality content. 
5. Use Customer Service as a Digital Marketing Strategy
Finally, good old-fashioned customer service is one of the best forms of digital marketing that you can put to use. It revolves around doing right by your customers and solving problems effectively and transparently. 
This way, people will give you positive reviews, which will lead to you getting more customers on a regular basis. 
Put These Digital Marketing Strategies to Use in Your Business
These digital marketing strategies will help you win big with your brand or business. When you put these tips to use, your business will begin to soar. 
Read more of our posts to learn about the business and marketing strategies that will make a difference for you.