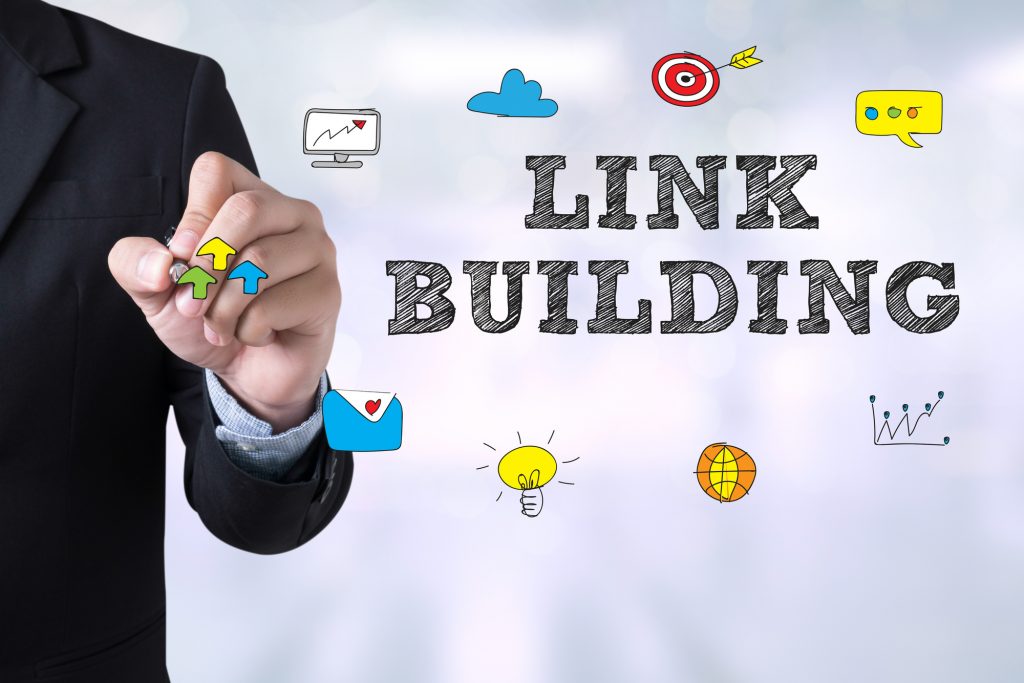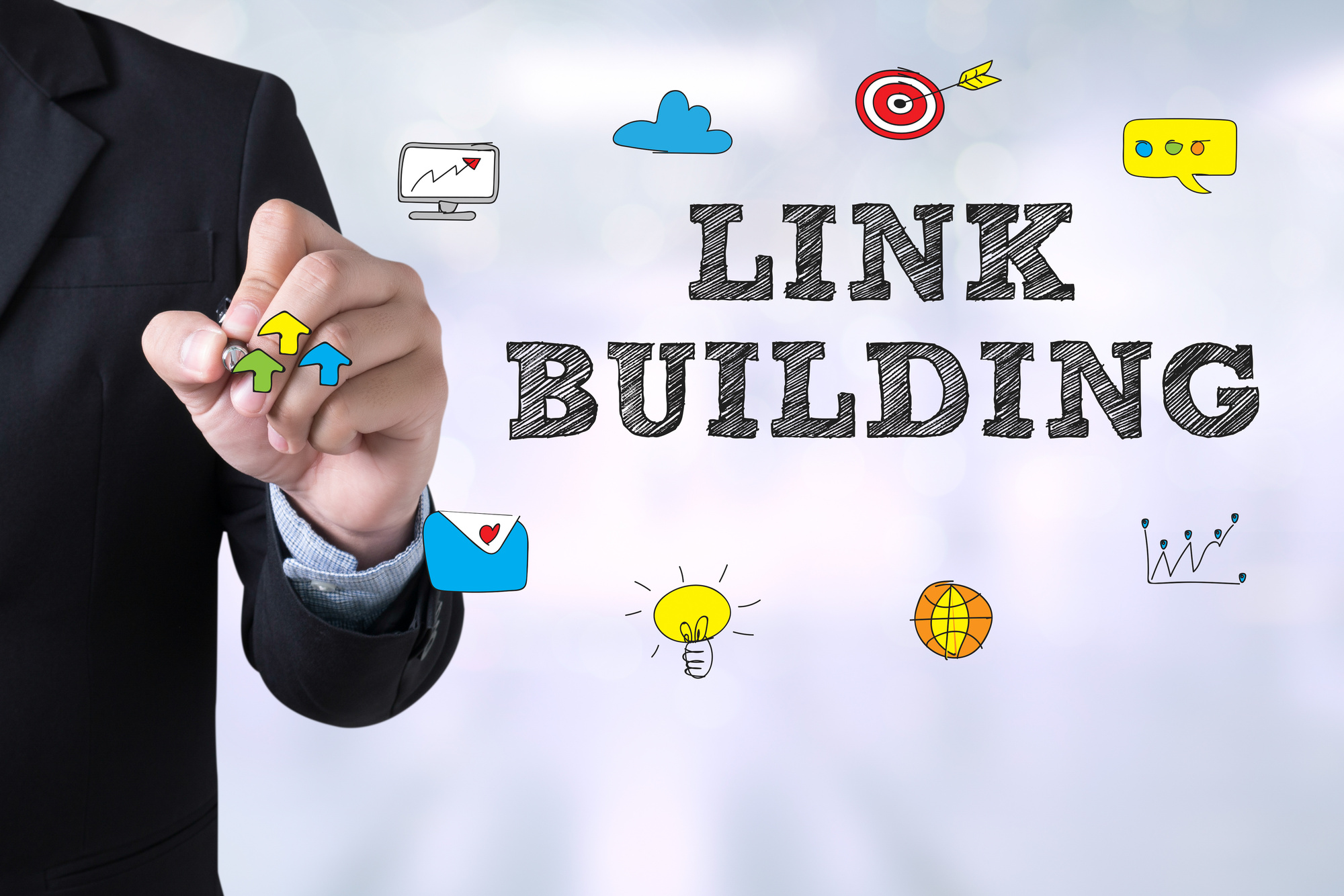 Developing the right SEO and link-building technique for a website can be tough. 
And there are plenty of link-building errors out there—a veritable link-building minefield that sometimes even the most experienced SEO experts are not aware of. 
Link-building errors can lower your site's Google rankings, or even get you banned altogether. That's why it's critical to recognize the following link-building mistakes and ensure that you avoid them. 
1. Not Removing Toxic Backlinks
Having toxic backlinks must rank among the top link-building errors that can kill your website's standing. 
In a nutshell, toxic backlinks are irrelevant and potentially harmful links that can adversely affect a site's search engine rankings. Oftentimes, these links are a part of dubious schemes that site owners use to boost their rankings on Google. 
Google has since introduced its Penguin update to punish sites with toxic backlinks. Check your backlink profile, and use tools like Google's Disavow to remove these types of links. 
2. Buying Links
Buying links is a major no-no, and it's one of the most common link-building errors. 
It's important to know how to build links the correct way, and that means avoiding buying and selling backlinks. To achieve the organic growth of links for your site, without drawing the ire of Google, focus on hiring a reputable link-building service. 
3. Bad Backlinks
There are some websites whose backlinks you just want to avoid. 
These include porn sites, gambling sites, spam sites, etc., and backlinks from them can hurt your site rather than help it. Make sure to run an analysis on the backlinks your site has, and get rid of any that come from these kinds of websites. 
4. Creating Too Many Backlinks Too Quickly
Fast link building is the dream of many website owners. 
But generating too many backlinks to a website within a short period of time sends a serious red flag to Google's algorithms, putting that site at risk of losing its ranking. 
The rate of link building is called "link velocity," and it needs to be natural and organic. If a link velocity is unnaturally high, it tends to be suspicious. 
So focus on hiring an SEO company to devise a good backlink strategy. This kind of outfit will use organic backlinking or employ a C# QR code generator to obtain natural links to your site. 
5. Overloaded Anchor Text
This is one of those link-building errors that should be easy to avoid. 
An anchor text is simply the word or phrase that is hyperlinked to another website. This should be done with just a few words. 
However, if the anchor text is overloaded with words, Google tends to flag that as spamming. So keep your anchor text centered on a primary keyword or phrase. 
6. Irrelevant Backlinks
Finally, there's the matter of irrelevant backlinks. 
If your financial analysis site is loaded with backlinks from travel, game, and casino sites, then changing website links might be a good idea. Remember, Google can detect this type of anomalous linking activity, so ensure your site only has quality or relevant links. 
Avoid These Link-Building Errors
Avoiding link-building errors can be tough, but as long as you know what to look for, your job is much easier. 
The truth is, there's no real shortcut for putting in the legwork to create genuine, organic backlinks. It's hard work, but it will pay off in the end for your website's search engine rankings. 
While you're visiting, please check out the rest of our site for more great tips and info.