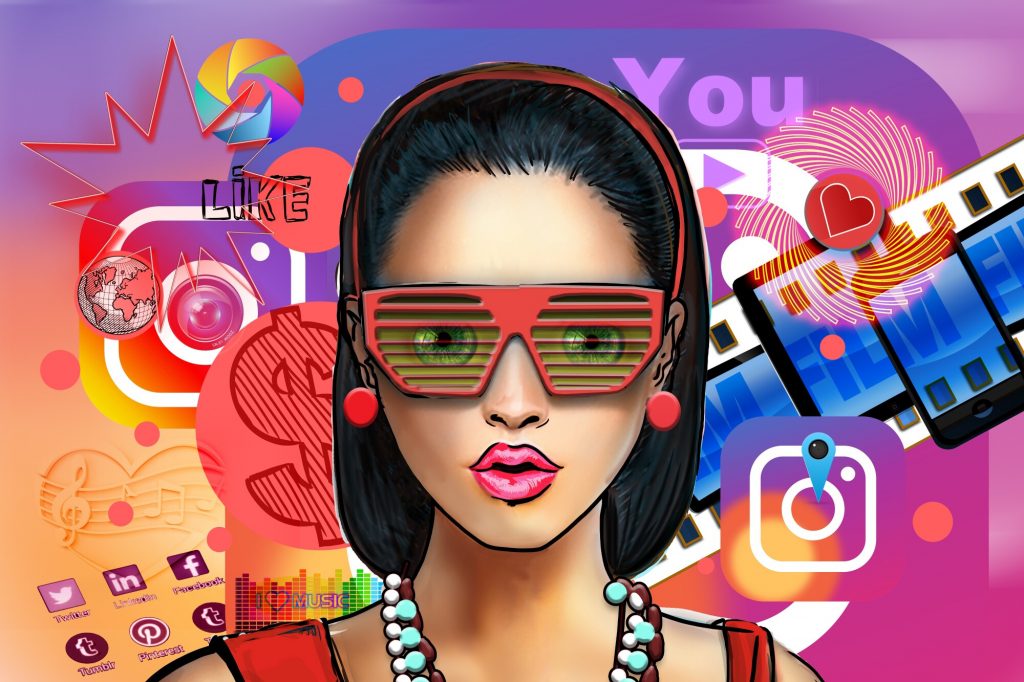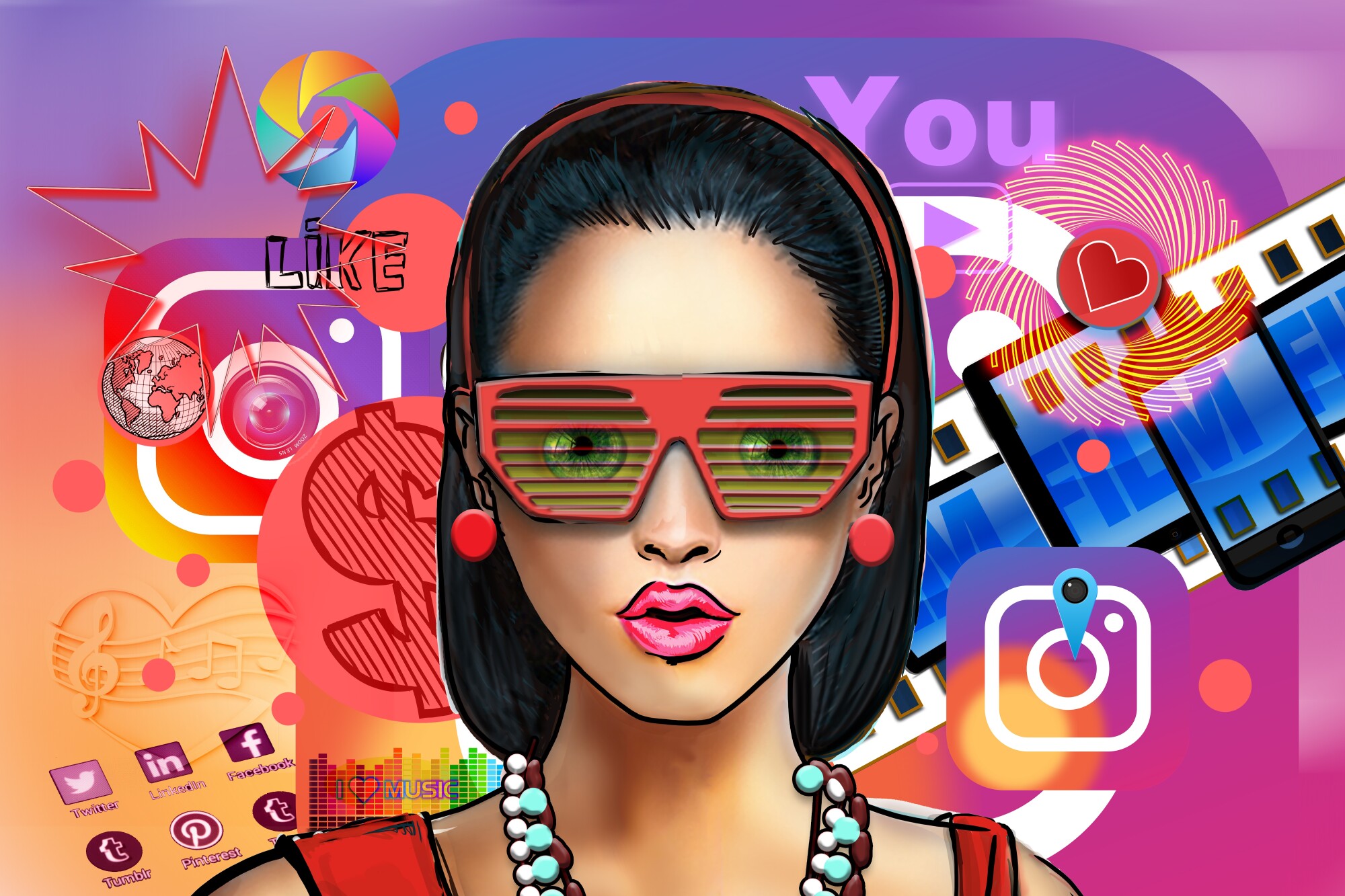 Did you know that Australian influencers are more popular than influencers anywhere else in the world? They have higher engagement rates than other international creators.
This means that there is a fantastic opportunity for your brand to profit when working with a micro-influencer and launching an incredible influencer marketing campaign.
But how do you find the perfect person for your brand? Keep reading to find out.
Finding Influencer Content That Is Relevant
When you're looking for a social media influencer to boost your brand you need to find someone whose content aligns with your business. Take some time researching on social media and think carefully about whether their overall message is relevant for your brand.
For example, just because someone posts fashion content doesn't mean that they're the right fit for a sustainable fashion brand. You want to find someone who oozes the same message as your brand. Does the tone of their captions match yours? Is their audience the same as your target market? Try to find someone as relevant as possible.
Start your research with an influencer marketing agency that'll be able to find the perfect person for you.
What Is Their Engagement?
If you're going to start your venture into influencer marketing, you need to make sure there's an opportunity for success. You may find a relevant 'influencer' with thousands of followers (or more), but does their audience engage with them?
Look for influencers that have tons of comments and likes on their content. If someone has 20,000 followers but each photo only gets a couple of comments, then the audience isn't engaging and it's not a good opportunity for your business. You want to find someone whose audience is active in responding, commenting, and sharing.
Consider Reach for Marketing Campaign Opportunities
When it comes to reach, don't simply go on the big number in an influencer's 'follower' box. While that indicates a lot of traffic, does that traffic match your target market? This is why relevance is important.
Sometimes an influencer with a smaller specific audience is better than an influencer with a huge audience that doesn't match your brand.
If you're a vegan food company, for instance, you'll have more success working with a vegan food blogger who has a small reach than a general chef who has a huge audience.
Look for Authenticity
This may sound contradictory when looking for a business influencer but these days authenticity is key. Influencers who have less sponsored content, who produce all of their own content, and who engage with their audience are more authentic and trusted.
Consumer trends show that people want to buy from businesses that are authentic, too. If you have an authentic influencer working with you then the audience is more likely to engage with your brand. If your business is just one of many sponsored posts, then people become weary.
The Right Micro-Influencer Is the Gold at the End of a Rainbow
If you find the ideal micro-influencer to promote your brand, you'll be unlocking a new world of marketing potential and opportunities. Take your time finding the perfect person and watch your brand awareness grow.
Did you find this post interesting? Our site is packed with awesome marketing-related content to boost your business — keep exploring for more articles!