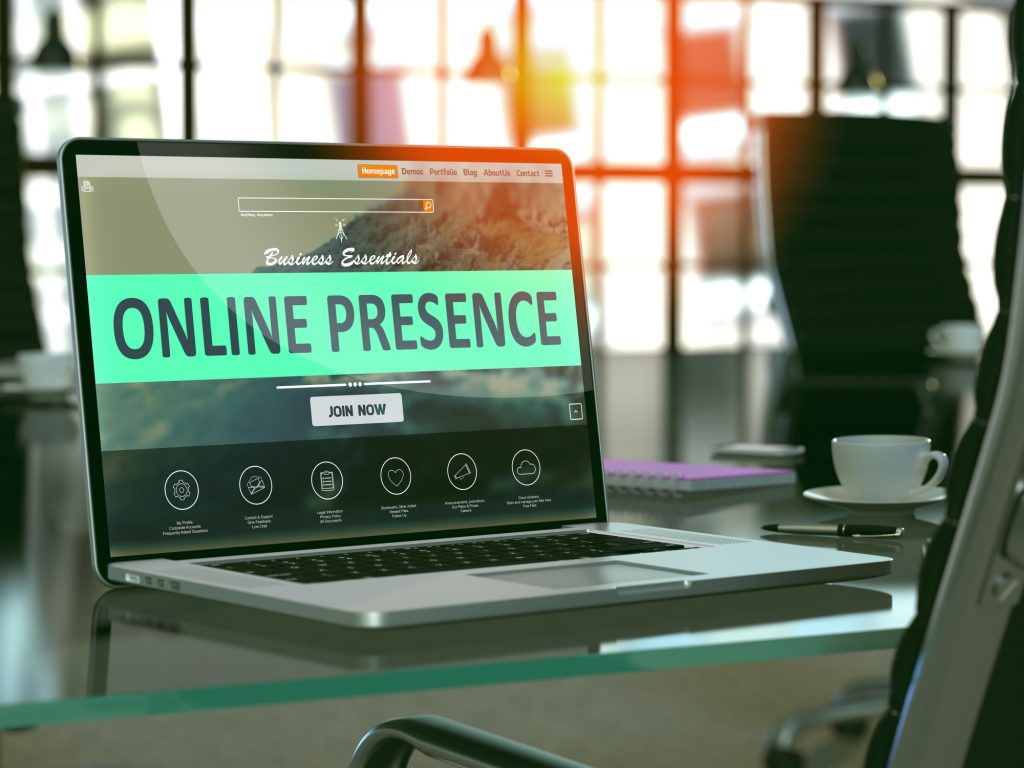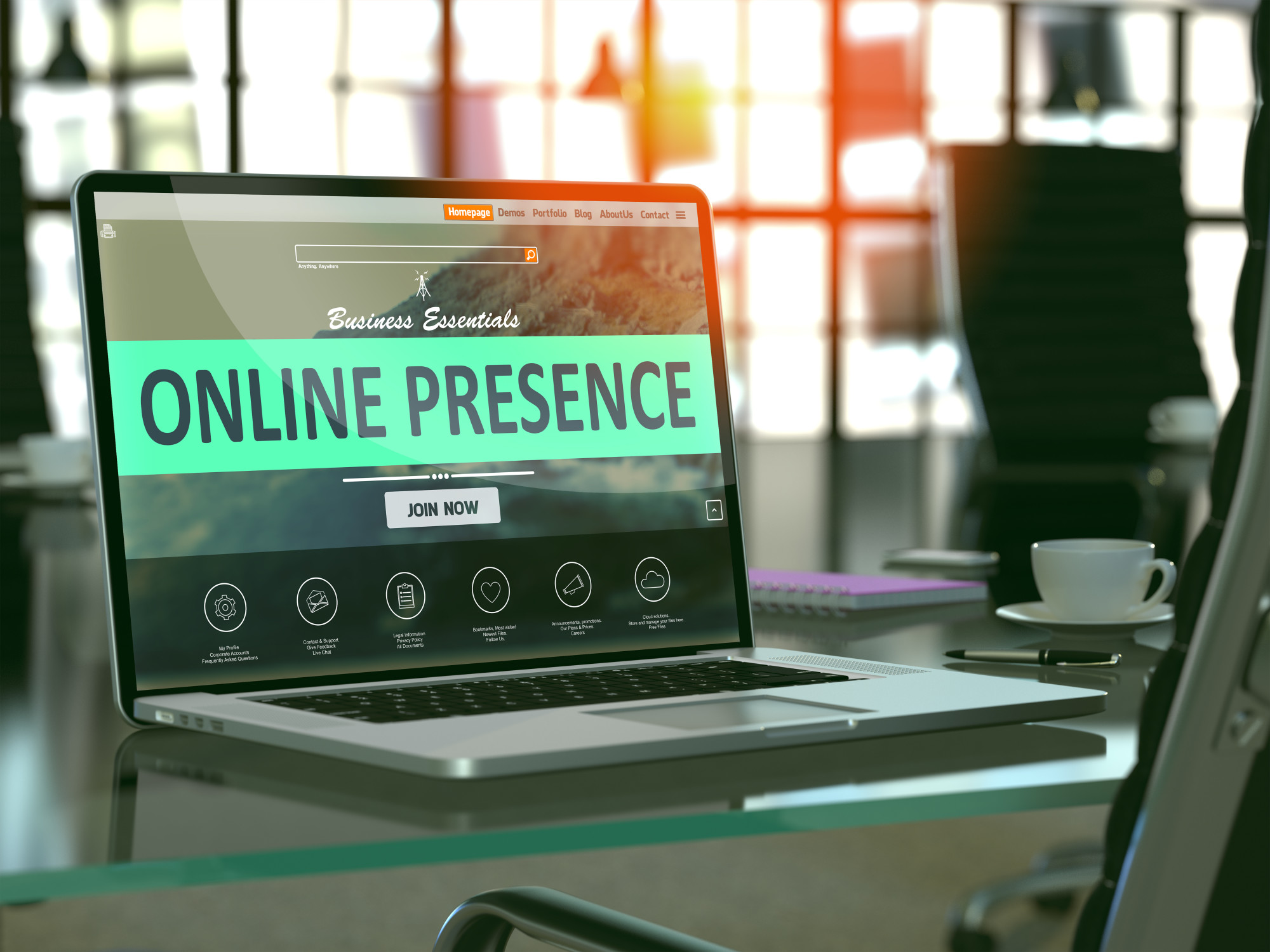 The pandemic pushed shoppers online and businesses of all stripes followed, even ones that weren't online before. If you run one of those businesses, though, you probably learned that getting online is fairly easy. You create a website using any of the available site builders and open some social media accounts.
You probably also learned very quickly that getting online and building a meaningful online presence are drastically different animals. Are you looking for ways to improve your business online presence or just increase it? Keep reading for our top five ways that you can build that presence.
1. Social Media Engagement
Social media is largely the home of online trends. Whatever is newest and shiniest, that's where you'll find people talking about it.
If you want your business or brand to break through the online noise, you need good social media engagement. That means posting regularly, responding to comments, and turning off sales mode. Yes, you can talk about your products, services, or sales, but it shouldn't make up the majority of your social media content.
2. Useful Content
Social media profile posts are great for sparking interest, but they're not great for providing depth of information. This is where your content plan comes into the picture. You need useful content that will attract attention from the right customers.
If you sell high-end jewelry, that means things like guides to jewelry care or the latest jewelry trends.
3. Search Engine Optimization
If people can't find you online, your business may as well not exist for a huge portion of the population. Search engines are the gatekeepers in this respect. Fortunately, search engines also provide you with copious guidelines on ranking well.
Unfortunately, SEO branches out into a lot of different areas. If you don't think you can manage all of the demands, you can look for good SEO agencies to help you optimize your site.
4. Cement Your Credibility
Look for ways you can cement credibility with potential new customers. For example, you can encourage your current customers to leave reviews on review sites. You can also post testimonials on your website.
5. Follow Up
Are you capturing email addresses from people who aren't your customers yet? If not, look for ways to entice customers to give your email address, with exclusive content or some kind of discount offer.
Once you get that email, follow up with a newsletter that offers relevant and useful content to help secure future sales.
Building Your Presence Online
Building your presence online isn't about finding some magic bullet. While things sometimes go viral and shoot a business or brand into the public eye, that's the exception.
The tips above provide a slower, but much more reliable way for you to build your business online presence. The upside is that slowly increasing your presence also lets you scale up at a sustainable pace as your business grows.
Looking for more ways you expand or improve your business online? Check out some of the other posts in our SEO Articles section.