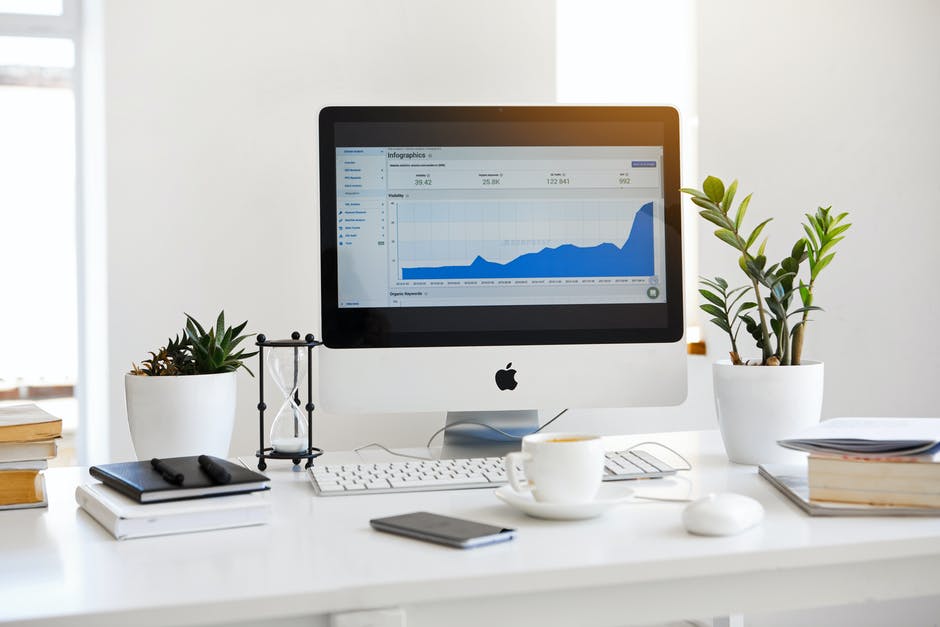 In 2020, businesses spent an estimated $79.27 billion on SEO services.
For good reason, too. If you want your business to succeed, then it is essential to have an effective digital marketing strategy. A digital agency can help your business rank higher in the search engine results pages (SERPs), increase sales, generate leads, and so much more.
Therefore, selecting digital marketing services that are right for your business is a wise investment. Whether you need website optimization, email marketing, or content curation, a digital agency will be able to help with all of that.
Here are five factors to consider when searching for digital marketing businesses online:
1. Experience
When shopping around, one of the most important factors is the agency's digital marketing experience. You should ask them how long they have been in business and what type of experience they have.
Every business has different requirements when it comes to digital marketing. You'll want to make sure the agency you speak to is able to help you with your unique needs.
You should also question the type of professionals they hire and who will be working on your project. It won't help your business much if the owner is experienced, but has inexperienced workers on your project.
2. Pricing
Comparing marketing fees should be the next step. Every agency has different costs. Also, you need to know what your budget is for digital marketing.
Shop around with various digital marketing agencies to compare prices and find the one that fits your budget. Also, remember that cheaper doesn't always mean better. Sometimes you get what you pay for. A more experienced, successful digital marketing agency will expect more for its services than a new startup that hasn't achieved anything yet.
3. Reviews
Before you hire, be sure to check into the online customer reviews. This will help give you an idea of their success rates and what past customers have to say about their services.
4. Goals
Every business has a different idea of what they expect from a digital marketing strategy. If you want to elevate your brand, be sure to outline in what manner you want this accomplished. The way an agency approaches goals differs. If you have a clear idea of what you want, that'll help you find an agency that aligns with your business.
5. Location
Decide whether you want to be able to meet with digital marketing consultants face-to-face or if you don't care if it's all online. This factor will affect whether you target digital marketing agencies near your city or not.
Selecting Digital Marketing Services Made Easy
While selecting digital marketing services, do your research and go with the agency that best suits the needs of your business. Digital marketing is a great way to connect with a target audience and increase brand awareness. The above factors are vital to finding an agency you'll be happy with.
We hope this article was informative. Be sure to take a moment to browse the site for other great tips and tricks.