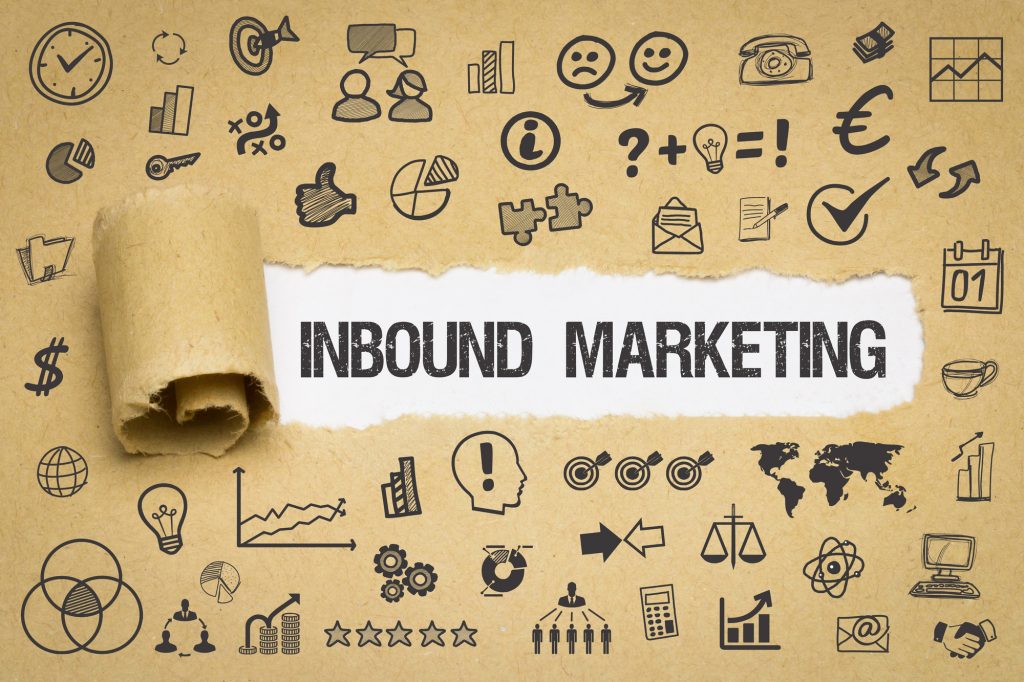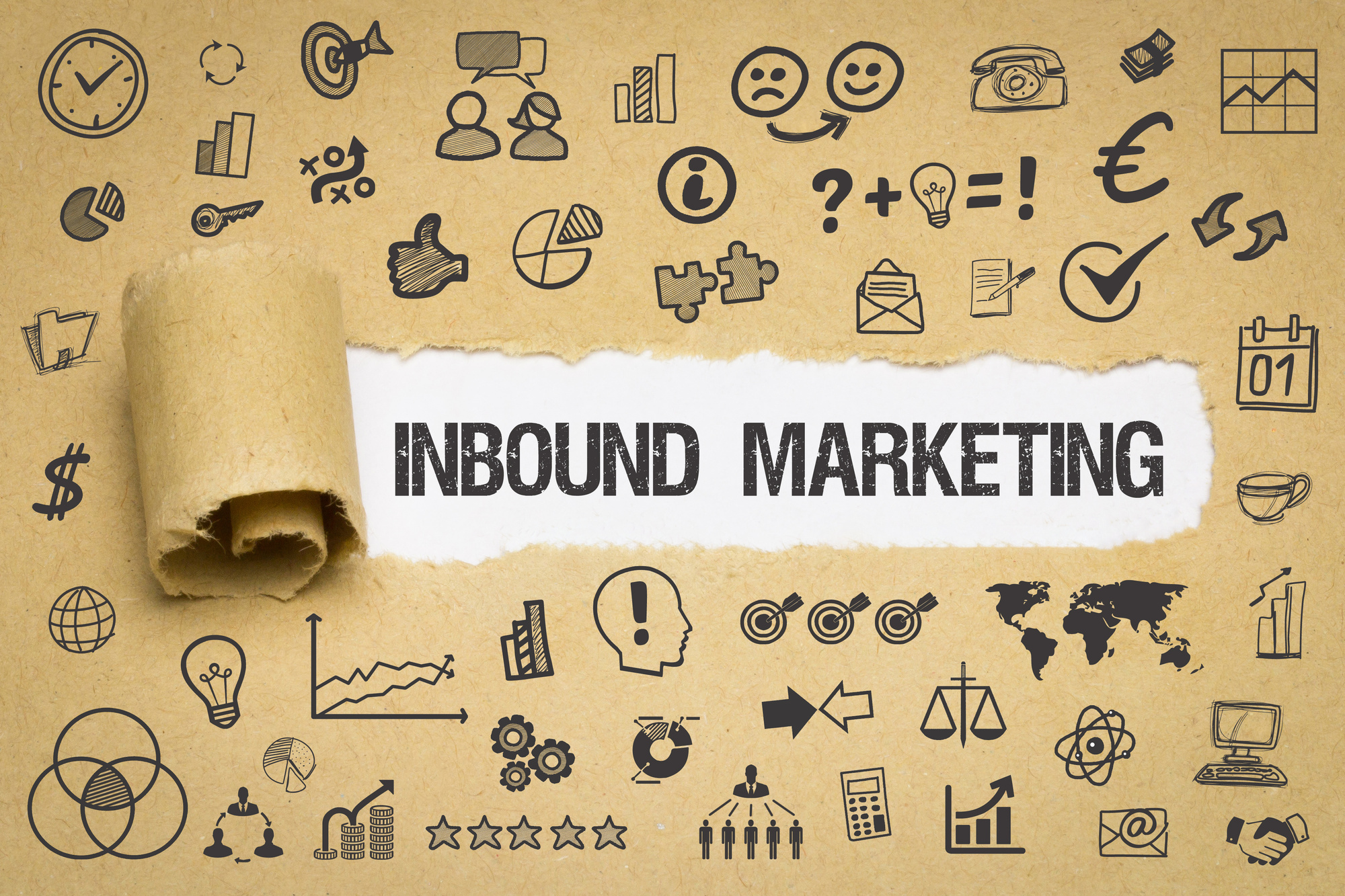 If you are getting website traffic, but that isn't translating into more sales for your business, chances are you are in desperate need of an effective inbound marketing strategy.
Inbound marketing uses a range of marketing strategies that get customer leads coming to you instead of having to chase them. In fact, it's now the preferred marketing choice for 76% of marketers according to Hubspot.
Here are five reasons why inbound marketing is so effective for growing your business.
1. You'll Generate Long-Term Traffic
Inbound marketing is all about attracting prospects to your website. That means creating quality content relevant to your audience, such as these content services provided by Contentbacon.com.
Do this right, and your target audience will share your content on social media. You'll also get a better search engine ranking. 
In the long run, that's going to help you generate good quality traffic on Google. More importantly, you'll get consistently high traffic numbers that will benefit your company in the future as much as it helps your company now.  
2. It's a Great Way to Build Trust
Inbound marketing services help you get your business to the point where the customer comes to you. That might be through blog posts, videos, frequently asked questions, or behind-the-scenes photos.
Whatever specific marketing tactic you try, each of these approaches will help you create a closer, stronger relationship with your prospect. The more they get to know you, the more they will be able to trust you. 
As far as marketing benefits go, that trust pays dividends in the world of online business. A prospect is far more likely to buy from you if they have a high degree of trust
3. You'll Strengthen Your Brand
If you are a relatively new business, chances are most people won't have heard of your brand. They will know very little about who you are, what you stand for, and what you sell. 
Inbound marketing is the perfect opportunity to showcase your brand to the world. You can use a mix of marketing methods to build a coherent message that will naturally grow over time and help you create a powerful brand. 
4. It'll Help Turn Visitors Into Customers
A good inbound marketing strategy will build on a sales funnel that will turn website visitors into paying customers. One way to do that is to create lead magnets to get target customers onto your email list. 
That is a natural way to grow your relationship with your audience. Once they discover you online, your marketing messages will naturally draw that person into your business and brand, build trust, and turn that lead into a customer. 
5. Inbound Marketing Is Measurable 
Done right, you should be able to track your inbound marketing efforts using analytics tools.
By tracking website visitors, content shares, email optin rates, and sales conversions, you can get a clear idea of what sort of return of investment you get from each of your inbound marketing strategies.
Measurable marketing is valuable in this day and age because the more you can measure, the more you can optimize your strategies. 
Get Started With Inbound Marketing Today
Don't waste time. The quicker you launch an inbound marketing strategy for your business, the faster you'll see results.
You'll discover that one of the most significant benefits of inbound marketing is that it has a compound effect. So you'll still get the benefits years down the line.
Want to know more about how to attract customers to your business? Check out our free SEO tools to help you generate more organic traffic from Google.