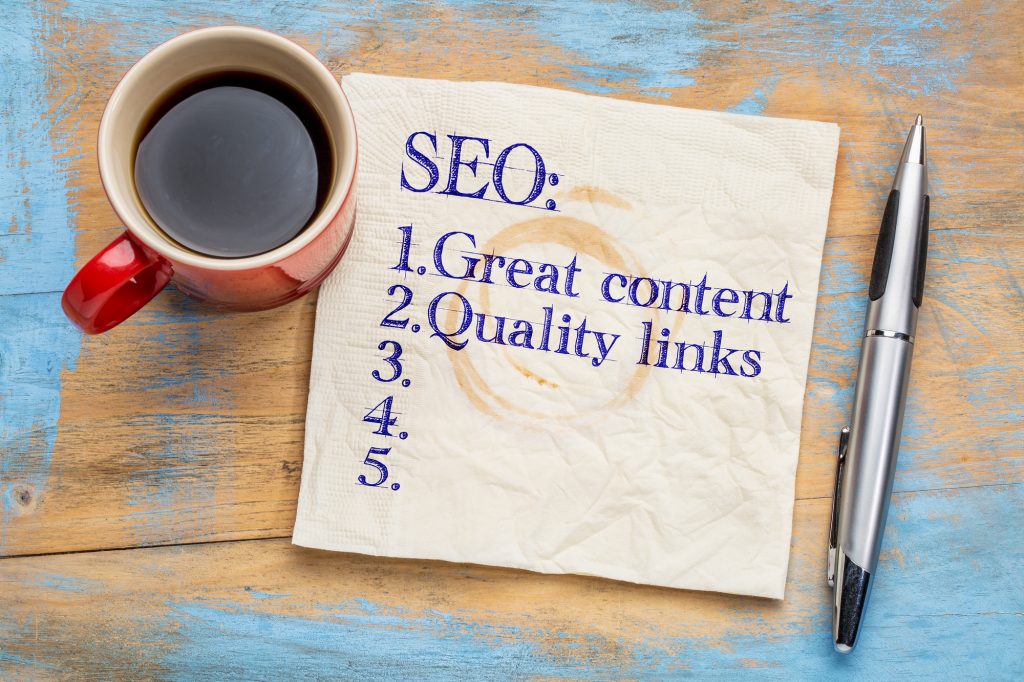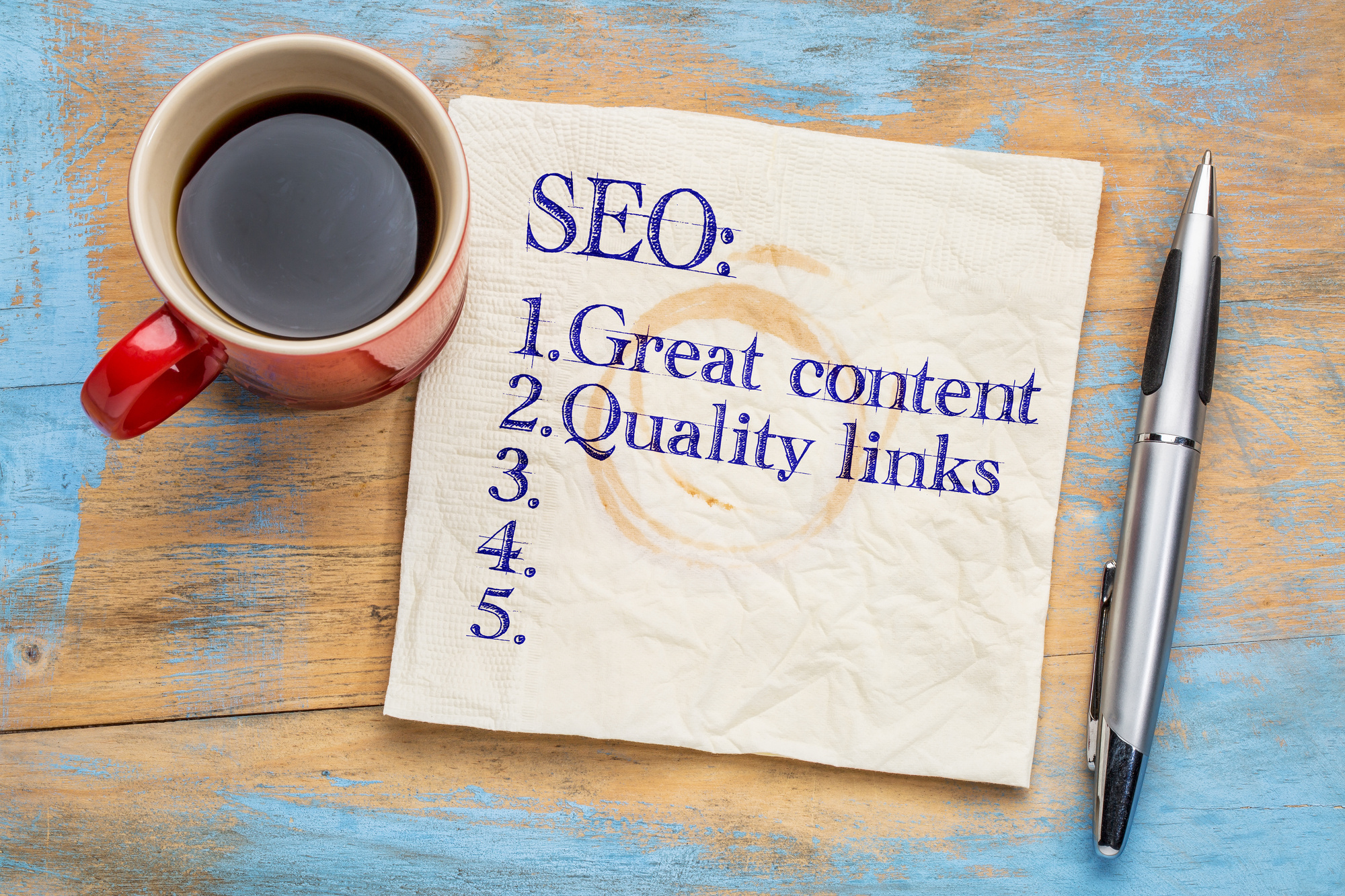 Are you looking for ways to optimize your website and make it more attractive for search engines? Do you wish to turn your website into a prospect-grabbing machine? If so, then you need to learn how to optimize a website the right way.
Search engine optimization, otherwise known as SEO, is the art of implementing certain aspects into your website to make it more appealing to search engines, such as Google. These tactics can help you build a passive form of marketing for your business.
See below for an in-depth guide on how to optimize a website correctly and yield the benefits for years to come.
1. Use Proper Keyword Research Methods
Keyword research is one of the most commonly misunderstood aspects of search engine optimization. People think that the goal is just to find the word that everyone is looking for in their niche, then flood their content with it.
That's wrong for two reasons. First, you could never hope to rank highly for the keywords in your niche with the highest amount of search volume. The big companies in your industry already have claims to them, so you stand no chance of outranking them for keywords ever. In fact, once a page makes the top of the search results, they gather 33-percent of the total traffic.
Second, flooding your content with any keyword can harm your site. If you use a word too much in one form of content, Google will take it as an attempt to skew the stats. This is what search engines refer to as a black hat SEO tactic. Avoid doing it at all costs!
Instead, you should be focusing on using your keyword research tool to find keywords with a search volume of 100 or higher, and a keyword density of 30 or lower. That way, you can ensure you're using a keyword that will render results but doesn't have the high amount of competition that other keywords have.
2. Install More Video Content
These days, customers crave video content. They live for it. The way they use the internet in today's age has taught them to seek out (and pay special attention to) any form of video content for topics they're interested in.
Take stock of your website's current content. How much video content do you have on it? There can always be more! We recommend starting a channel on YouTube (if you haven't done so already). That way, you can direct people to your website from your YouTube videos, and vice versa. it also makes it easier to place the videos on your site page.
YouTube is one of the largest search engines in the world, second only to Google. This is a tremendous way to grab the attention of your target market and introduce them to your brand.
But here's the catch: statistics show us that you only have a few seconds to impress a viewer before they stop watching the video. How can you make videos that render a higher ROI? Read this link for immediate results on the videos that you produce.
3. Go Mobile-Friendly
Did you know that over half of all internet users are visiting the world wide web via their mobile phones? More than desktops and tablets combined! Now those are some statistics that you need to get involved in!
Whether you hired a website designer or used a drag-and-drop website builder like WordPress or Wix.com, you probably made your site by prioritizing the desktop format. However, those statistics would indicate you need to be prioritizing the mobile format instead.
Make sure that your website is mobile-friendly, meaning that all the content and layout of your site can conform to the screen of a smartphone. If your website isn't mobile-friendly, it will scare off your site users and cause them never to return to your site again.
If you've already built your website how you'd like it, there's no need to worry! You can hire a freelance website designer to conform it to a mobile-friendly format for a relatively low price.
4. Build Your Backlinks
Too many companies focus on only building the content on their site, but that isn't the only way that you'll be introducing people to your website.
In fact, to see better results, you need to be more proactive. You need to bring the content to them by building your site's trail of backlinks. 
The best way to do this is by creating guest posts. Make a list of 20 to 30 blogs in your niche (or close to your niche). Reach out to those bloggers to see if you can write a guest post for them.
5. Focus on Their Problems
Your typical customer has 99 problems, but a search engine ain't one. What is the sole reason that your target market is using Google in the first place? They have a problem or a question. One that only you can solve.
Your content has to answer that problem for them. If it does, they'll start to see you as an industry expert that can solve all their issues relating to that topic.
Take the time to think through your target market's biggest concerns, questions, and pain points. How can your content answer that for them?
How to Optimize a Website: Use These Tips as a Starting Point
Now that you have seen several helpful tips on how to optimize a website and see better results, be sure to use this information to your advantage.
Start by answering the question to our fifth point. What pain points does your target market have? How can you deliver them with free content to answer that problem? How do your products/services solve it for them? Help them connect the dots.
Be sure to browse our website for more articles on search engine optimization and website design tips.