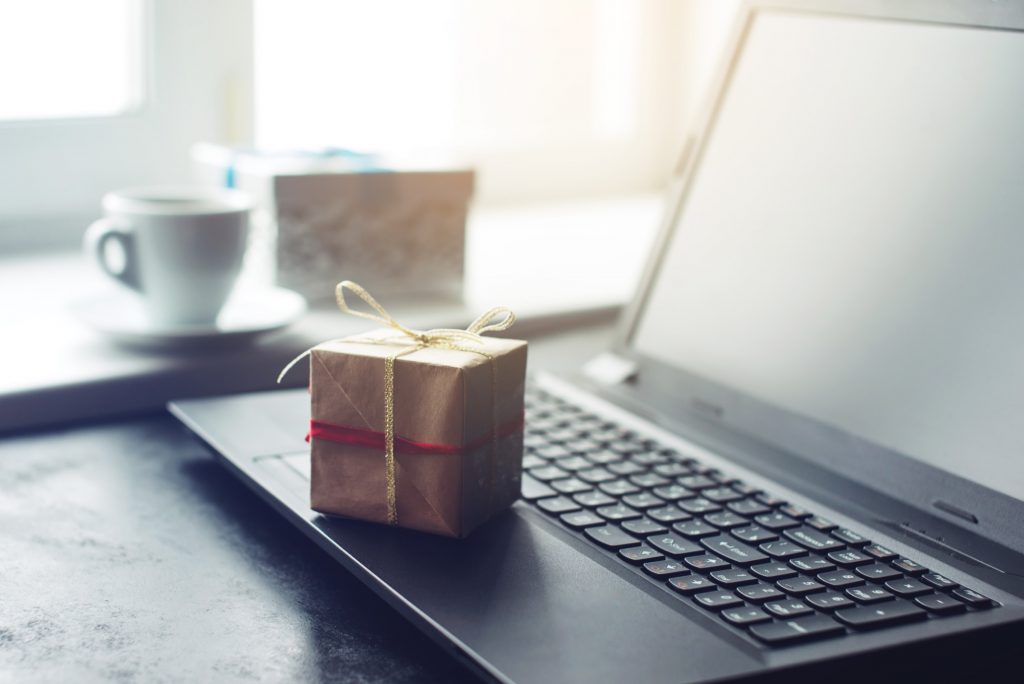 Ecommerce sales are on the rise, with the first three-quarters of 2020 raking in an increase of over 32%. Part of this growth was thanks to people buying digital gifts for their loved ones. These digital gifts can come in the form of a video, donation, or even a video game.
Here are 7 digital gift ideas that you can send your loved ones even when you're not with them.
1. eBook
One of the best digital gift ideas out there is an eBook. These are books that are available to read on a smartphone, computer, or tablet. You don't need to worry about them spilling water and ruining the book.
2. Video Games
Is your loved one a gamer? Send them a digital copy of a video game they've been wanting. You no longer need a disc to play all of the latest hits available.
3. Video Message
Sending video digital gifts is perfect for making things personal even when they're far away.
To accomplish this, you can use the VidDay video gift maker. This company allows you to put together the perfect video celebration for those that can't come together currently.
4. Virtual Adoption
For those friends and family that are animal lovers, you can allow them to virtually adopt an animal. Whether this is a kangaroo, panda, or even a giraffe, you pay for the adoption and the loved one is thanked for their help.
5. Donation
Animals aren't the only place you can donate to either. There are plenty of hospitals and foundations that are constantly in need of donations to help out those in need. If you know that a friend or family passionately cares about a certain foundation, donate and let them know.
6. Continuing Education Services
Some people love to learn and if your loved one is one of those, consider getting them a continuing education service. There are plenty of options such as Coursera, Skillshare, and Masterclass that are all based around teaching people different aspects of life.
You may even get them into a skill that they never thought they would enjoy.
7. Language Software
Over 67 million people in the United States know at least one other language. You can make your friend the next one when you buy them the online gift of language software.
Make sure that it's a language that they may be interested in learning or will find useful. There's no sense in learning German when they've never been to Germany or even know someone that speaks German.
Get Your Loved Ones a Purposeful Digital Gift Today
Buying a digital gift for your loved one is an excellent way to show you that you care for them even while you're far away. Don't try to guess what they may like either. Sometimes it's worth it to simply ask what they would prefer.
If you want to learn more about gift-giving and how the process is evolving, be sure to check out the rest of the blog. Share this article with someone that you know who loves to give gifts.