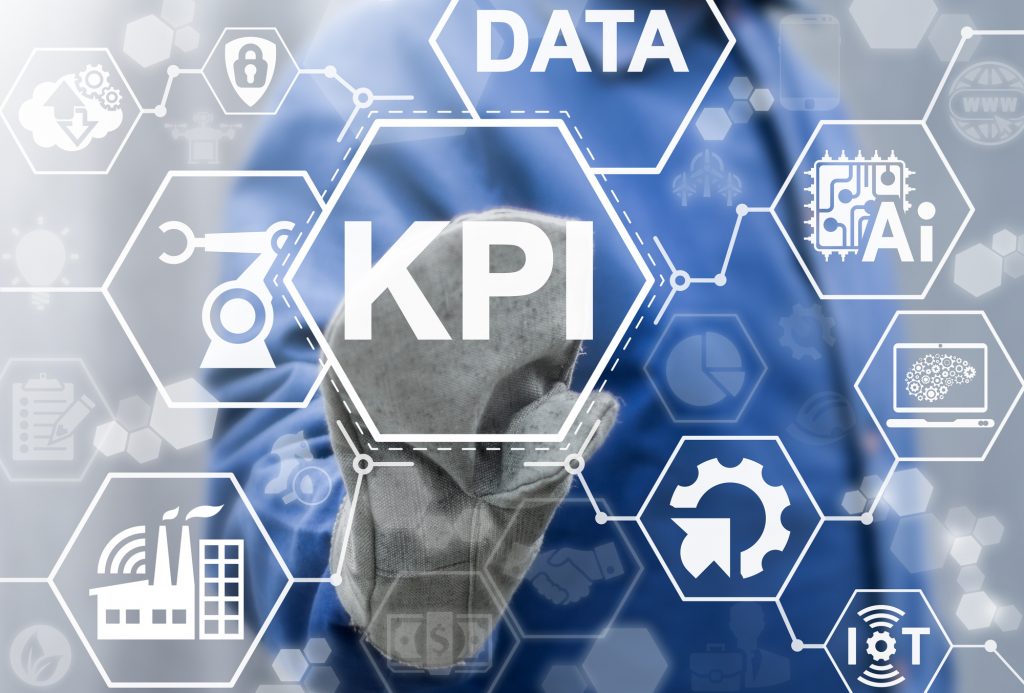 Google reports that as much as 89% of leading marketers use strategic metrics and tracking KPIs (Key Performance Indicators) in their business to measure the success of their campaigns.
And they absolutely need to do this. If you were to go on a diet or start going to the gym but you never weighed yourself, it is likely that things won't change or soon hit a wall.
Measuring progress and analyzing what is and isn't working is vital in any business, but it is especially important for marketers.
We outline a few of the most important KPIs you should be measure for the success of your marketing.
What do You Mean By Tracking KPIs?
It is easy to get lost in all the acronyms that are involved in business and marketing but don't worry, it's not that complicated.
Key performance indicators are a way to track and measure marketing metrics that are relevant to your business. Things like the percentage of revenue that is spent on marketing or how much it costs to acquire a lead. 
Marketing KPIs can be broken down into a numerical value that makes it easy to track. Then, you track the performance and analyze the results.
If your cost per lead is going down, that's a positive change in the KPIs, if your click-through rate is going up, that's good too. Find the simple data points in your business that you can monitor and watch for changes.
Important Marketing KPIs
We mentioned a few already with marketing budgets, click-through rates (CTR), and cost per lead. These are likely your big three because they cover what you spend total, what you spend to acquire individuals, and the chances they interact with your advertisement.
The marketing budget as a percentage of revenue and cost per lead fall into the same category of tracking the value of advertising and just how much you are putting into it.
The CTR on the other hand is an indicator of how successful and engaging your campaign is. Webcitz.com has a useful CTR calculator to help you measure campaign performance
Marketing happens in a variety of mediums such as social media marketing and email campaigns and each has some unique KPIs that should be considered.
Social Media Marketing
Views, engagements, and CTR all play an important part in social marketing.
If you are leading people to your website or online store, analyzing new traffic and where it came from (for example, through social media, or a google search) is important for understanding where your customers are and who you are successfully putting your product in front of.
Email Campaigns
Mass email marketing can also be extremely useful for reaching customers directly and seeing what does and doesn't work with your digital marketing metrics.
The bounce rate on opened or unopened emails is important to consider here as well as the CTR again. If your email is pitching a product with a link to buy, you can also monitor the sales funnel conversion here. Track where they got in the purchasing process. Were products in a basket or any information input on the customer?
By tracking KPIs, you can get a better understanding of your marketing ROI or return of investment which helps with future expenses for your business. 
Start Tracking KPIs Now
Tracking KPIs couldn't be simpler with the variety of programs and services that do this for you. Social media platforms with advertising capabilities already have this functionality built-in with analytics.
So do your business a favor and become familiar with how to read and engage with these numbers. It can massively change the way you do your marketing.
For more great articles on how to improve your business, check out our blog.