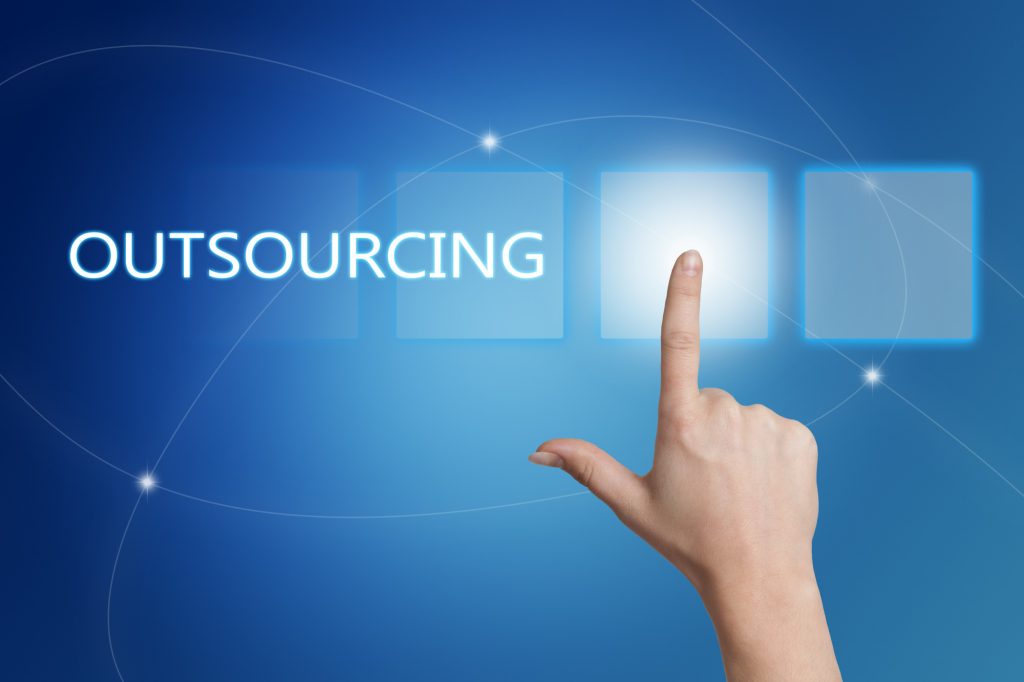 Small business owners are constantly faced with many challenges, but one of the main ones is, without any doubt, their IT requirements.
To run a successful business, in fact, you need a solid and reliable IT infrastructure. But to be able to maintain and manage an IT infrastructure in the best possible way, you need to be knowledgeable and up-to-date on the latest IT solutions and trends.
One of the best ways to achieve this is to outsource IT. Working with an external company that specializes in technology has many advantages. Read on to find out the five most impressive ones.
1. It's Cost-Effective
Did you know that the hiring process is one of the most expensive activities for a company? Imagine having to create a brand new IT department from scratch. For many small businesses, that's not an option at all.
Working with a managed service provider, on the other hand, gives you a higher level of financial flexibility. These companies offer pay-per-use plans, which means that you only pay for the services that you are actually using. And if you need to scale up or down, then you can do that without any issues.
2. It Boosts Data Security
Protecting your IT data, systems, and information is crucial. An external IT specialist can help you do that, thanks to their unmatched expertise in security. The peace of mind that you get from knowing that your business is safe is second to none.
3. It Provides You With the Most Advanced IT Solutions
Another great benefit of working with an outsourced IT support company is the fact that you'll be able to run the latest and greatest business IT solutions. Your IT experts, in fact, are constantly up-to-date on the best products and can advise you on which ones are most suitable for your business. 
4. It Offers You Around-the-Clock Support
Sometimes, IT issues happen when you least expect them. In the middle of the night, for example, or during the weekend. Fear not, because a managed services provider is always there for you, 24/7. 
So, in the unlikely event that an outage or another problem occurs, you know that you can rely on your external provider for constant assistance.
5. It Enables You to Focus On What Matters Most
Lastly, by selecting a managed IT provider, you can finally go back to doing what you do best, and what matters most for your business. If you know that your IT systems are looked after by people who truly know and care about them, then you have the peace of mind to dedicate yourself to the valuable activities that make your business great.
Outsource IT to Stay Ahead of the Game
Are you looking for ways to stay ahead of your competitors? Then you should outsource IT.
This will allow you to save money, deploy the best solutions on the market, increase your security, obtain constant support, and focus on value-added activities.
If you enjoyed this article, you can read more content like this on our website. Check it out now.