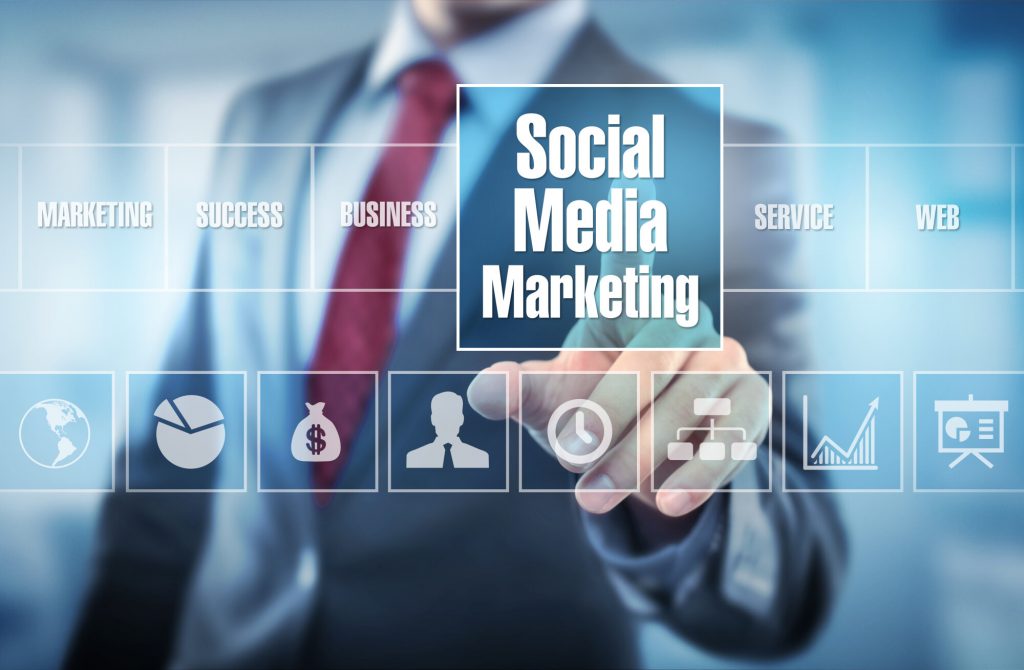 Almost four billion people use social media on a regular basis in 2021.
The average person has over eight social media accounts, a figure that's doubled since 2014. Facebook remains the social network king with YouTube and WhatsApp coming close behind.
The question is, how can you market your business to all those people through social media?
This article looks at social media marketing and explains what it means and how it works.
Read on to discover how social media marketing companies promote brands online. See what services they offer. We even share how you can become a social media marketer and the average salary.
What is Social Media Marketing?
SMM or social media marketing uses social media platforms and networks to advertise products and services.
As billions of people from around the globe use some form of social site or app, it's the perfect way to market your brand. Sites like Facebook and Instagram offer data analytics tools that let you track the results. Many are in real-time so you can count engagement as it happens.
What is a Social Media Marketing Agency?
Social media marketing companies like Twenty West specialize in social advertising and marketing.
They have experience in creating and managing custom campaigns. They know how to build and track ads for each social network. And they're experts in designing digital art and bespoke technology to better track results.
Most small businesses haven't the time or energy to get to grips with social media in a meaningful way. That's why they hire an SMM agency to handle everything for them.
Five Key SMM Services
Social media marketing companies offer a range of quality services but these five are the most common:
Marketing strategy
Draft planning and publishing
Engagement monitoring
Reports and analytics
Social media advertising
Like any successful marketing campaign, SMM should start with a carefully planned strategy.
This assesses your goals, platforms to target, content to share, user base, and budget. From there, the content for posts needs generating and published at the right time for the best results.
Social media also allows you to track engagement in the present and from the past.
Hashtags on Twitter are a perfect example of this. You can research past successes from competitors and replicate them for your brand.
Custom Reporting Tools
Although social media sites have their own analytics tools, SMM agencies have better resources. By hiring an agency you get to access these.
They can also craft high-performing advertisements and ensure you don't pay over the odds to promote them.
Social Media Marketing Jobs
Interested in becoming a social media marketer?
The average social media marketing salary in the US is $41,453 per year. Social media managers get paid more but take on the responsibility of direct client communications.
But if you simply want to promote your brand on Facebook, Instagram, etc. then hire an experienced SMM company to do the job for you.
More Social Media Marketing Tips
Social media marketing opens a world of opportunities for you to promote your brand online.
Tap into a market that spans almost half of the world's population through a social media marketing agency. Then track the results in real-time and watch your customer base grow.
Read more about social media marketing companies and SMM in our technology section. Don't forget to share this article and let us know the results.