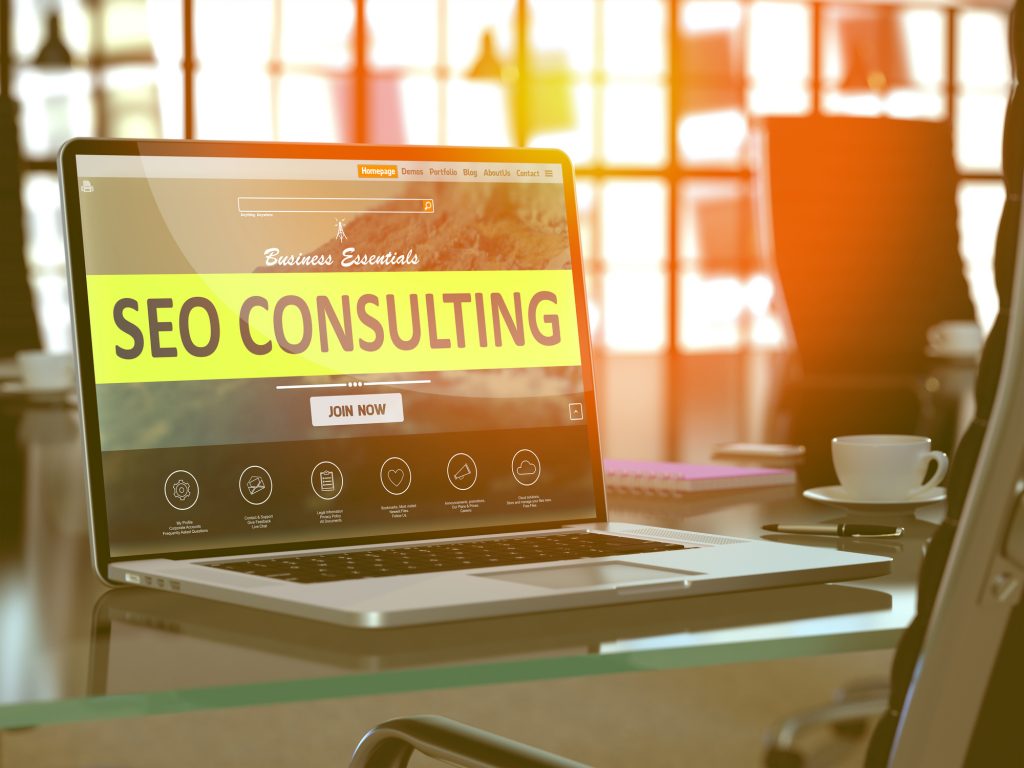 Are you struggling with picking an SEO agency for your business?
Finding the right SEO agency to help your business grow is essential. Choose the right agency that knows how SEO works and the best way to implement it and you can increase your brand visibility, gain new leads, and boost your business.
However, choose the wrong company and you will waste your money and time and not have the result you are anticipating.
Fortunately, choosing the right SEO agency can be as simple as following a few tips and considering a few factors. If you want to boost your SEO but aren't sure what company is a good fit, this short and simple guide is for you.
1. Determine Your Business Goals
The first step for choosing an SEO agency to work with is to determine your business goals. By knowing your goals, you will know what type of agency to look for and the services you might need, such as advice on how to avoid these blogging mistakes.
2. Ask for a Recommendation
One way to find a good SEO agency is to ask for a recommendation. By asking for a recommendation, you can find friends, family members, or colleagues, who have had a great experience with an SEO agency. This is ideal for hiring an agency quickly.
3. Search Online
A helpful tip for finding an SEO agency is to search online. A quick Google search will bring up pages of local SEO companies that might meet your needs. You can use the search results to make a shortlist of companies to research further.
4. Research Each Company's Reputation
Once you have your shortlist of companies, you need to research their reputation. Read their references and reviews and check the company's BBB page for more information. Weigh what you find carefully, as it can give you an idea of what you can expect when working with the agency.
5. Check Their Track Record
Before allowing an agency to create a digital marketing strategy for your business, make sure to check their track record. You can do this by asking for case studies and samples of their work.
6. Schedule a Consultation
Once you know what companies look like the best fit, make sure to schedule consultations with each of them. This is a great time for comparing agency fees, asking the right questions, and getting a feel for their resources. Ultimately, make sure you are following your instinct when making your choice.
These Are the Tips to Use When Picking an SEO Agency for Your Business
By using these tips for picking an SEO agency, you can choose the right fit for your business.
Start by determining your business goals and asking for a recommendation. You should also search online, research each company's reputation and check their track record. Make sure to schedule a consultation and follow your instinct when making your choice.
Follow these tips and you'll be well on your way to having a great SEO marketing strategy.
Don't forget to browse our site for all of your SEO and digital marketing needs.