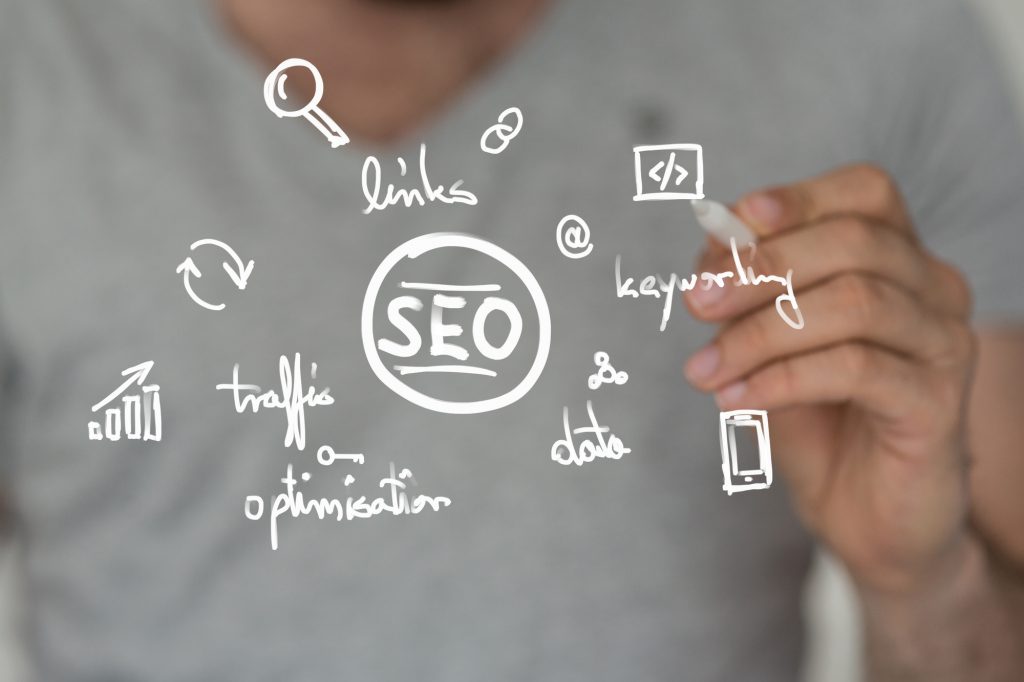 Are you having a hard time generating customers for your business?
Around 20% of businesses fail within the first year. Often, this is because they have no good strategy to market their brand. To prevent this from happening, hiring SEO marketing experts is the best way to go.
Does your business need the help of an SEO marketing agency? Check the list below to see if you're one of these businesses, and how you can benefit from SEO solutions.
1. Home Services
Home services are among the most popular services nowadays. This is because there's nothing more convenient than having professionals come to your home, instead of you going to schedule an appointment with them. 
SEO experts will put your service on the market via expert contractor Internet marketing methods. They'll help you look more professional, enticing more people to hire you. They can also combat your competition by raising your place on the SERPs.
2. Medical Services 
Most people today tend to search online for diseases that relate to the symptoms they feel. Improved SEO gives you the chance of helping these people.
By appearing higher on the results list, people are likely to click on your brand, where you can start helping them by setting an appointment to give them a checkup.
3. Clothing Retailers
SEO can put your store on the map through Google My Business. By doing so, more people in your local area will visit your location.
It also gives your brand a boost, allowing more influencers to discover you.
4. Real Estate Businesses
A real estate agency that relies heavily upon traditional means of promoting can have a hard time generating customers. Through different SEO solutions, they can discover new clients looking for a new home. The agency will have their name all over the Internet instead of just bus benches and billboards with their help.
This is important now more than ever. With the real estate market recovering, more people are taking advantage of low prices to get themselves a home.
5. Law Firms
Most lawyers don't realize that people won't find out about them unless they have a lot of connections. With the help of SEO experts, though, they'll connect with everyone through the Internet. It ensures they generate clients looking for their expertise.
6. Small Businesses
If you're running a small business, you can always invest in improving your SEO. Even affordable SEO marketing methods can give you much-needed visibility and brand awareness.
7. Dental Services
Dentists can open their own clinics but have no customers for the first few weeks.
With the help of SEO, you can get customers in your area in an instant. You'll have appointments set up the moment you launch your business website.
8. Pet Services
SEO for pet services can help the brand give information on what they do. It can vary from grooming, walking, and other animal services. They can always hire an SEO marketing expert to think of creative ways to promote their services.
Hire SEO Marketing Experts for Your Business Today
Establishing your business's presence need not be hard. With the help of SEO marketing experts, you can rest easy knowing you'll generate customers along the line. Hire an expert and watch your business grow today!
Do you want to learn more about digital marketing and SEO? Check out more of our guides to learn all you can today!