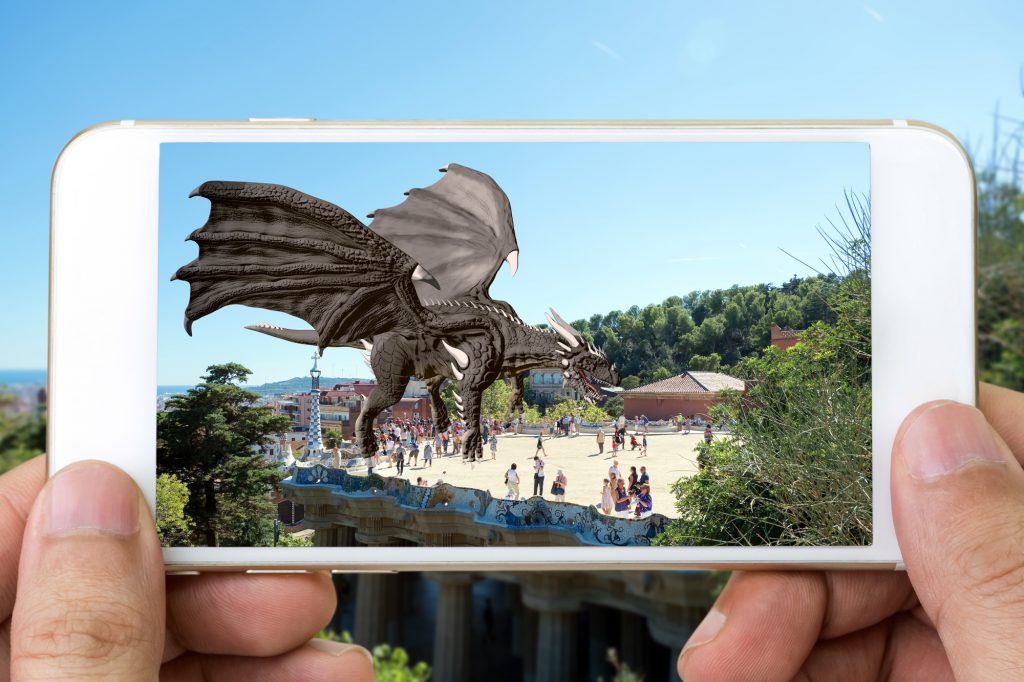 The sports apparel brand Nike spends well over a billion dollars on advertising each calendar year. If you own a brand or business yourself, you probably don't have that kind of a marketing budget to work with.
The good news? You don't need it!
In this article, we'll tell you all about 3 cutting-edge marketing strategies that are also affordable. We'll give you some tips and tricks on how to get the most out of each idea, too, so you can make sure your investment works out in the end.
1. Augmented Reality
If you've ever used a Snapchat filter to change your appearance or location, then you've experienced augmented reality (AR). And while AR has been super popular in the real estate industry for a while now, other niches are finally starting to catch on.
We'll be honest. AR is still relatively new, which means the concept isn't fully developed yet. But regardless of what kind of business you run, you should be able to find a creative way to make AR work for you.
Still not sure what AR is? Or what it can do for your brand or business in 2021? You can check it out in action, and learn more about it, to get a better idea of how the concept works.
2. Chatbots
Chatbots have been around for a decade or so now. And if you're aware of what they are, and how they work, odds are you've turned them down because they weren't super effective in the past.
The good news? Chatbot technology has improved a great deal over the past few years. That means that you can get big-time results from chatbots without turning off your customers or clients.
The best part? Chatbots are also quite affordable, too. That means that you can get 24/7 customer service on your website without breaking the bank, which is a huge plus.
3. Video Advertisements
We get it. Video advertisements don't sound all that cutting edge nowadays. After all, things like TV commercials have been around for the better part of a century now.
But with things like streaming services, and even YouTube, continuing to grow in popularity, the demand for video ads is at an all-time high. That means that you can get your brand or business in front of real eyeballs via video ads for a fair price.
Simply put, you don't have to spend thousands of dollars at once to get video ads anymore. The cost to make video ads is more affordable than ever before. And you can get them aired for an even lower price, too, which is why they're worth considering.
Looking for More Cutting-Edge Marketing Strategies?
As you can see, technology has introduced tons of cutting-edge marketing strategies into the world over the past few years. And if you pursue any of the 3 ideas on this list, and you're creative, you should be able to get big-budget results without breaking the bank.
Looking for more marketing tips and tricks? Check back with our blog daily.