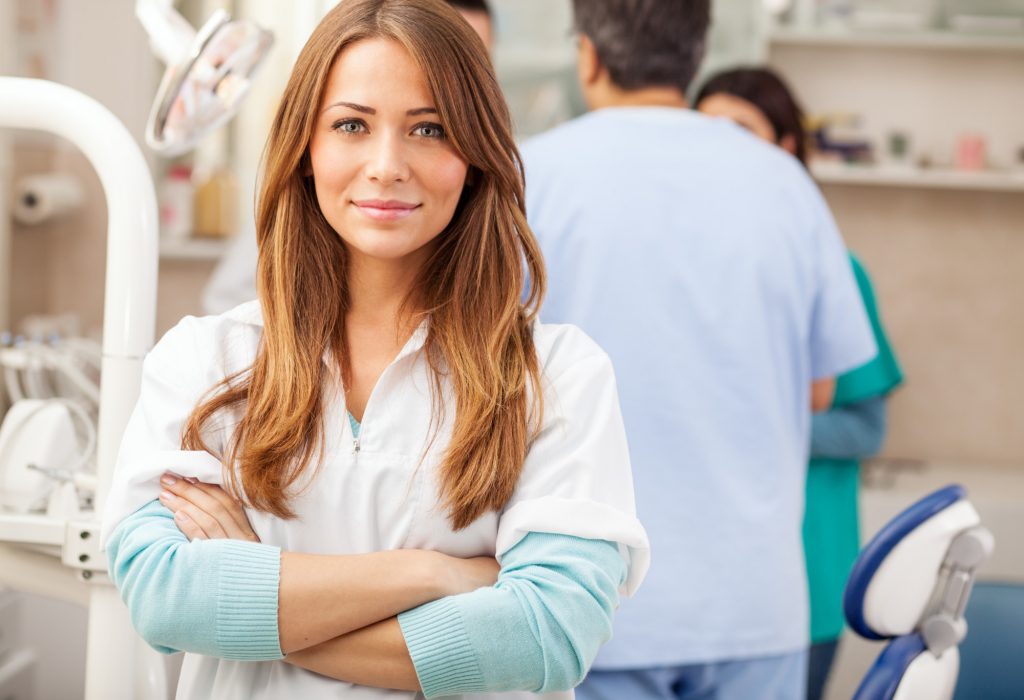 Nearly 95% of businesses are spending more money on digital marketing strategies. If you're not developing a dental marketing strategy, you're falling behind! Competing practices could attract your would-be patients instead. 
With the right dental marketing strategies, you can boost brand awareness, credibility, traffic, and leads. Ready to book more patients this year?
Here are the five dental marketing tactics you need to succeed! With these tips, you can get ahead of the curve and build your practice. Get started with these easy tips today!
1. Update Your Website
Your website markets your practice 24/7. If your website is messy and unorganized, people might leave. In fact, 88% of online users won't return to a website after a bad experience.
Patients will make assumptions about your practice based on your website's appearance, too. People form over 70% of their judgment regarding your credibility based on your site's aesthetics. 
User experience (UX) design trends can help you make a strong online impression. Update your website by:
Making sure your mobile-optimized
Speeding up your load times
Organizing content under headings and subheadings
Using an easy-to-read font
Maintaining security with an SSL certificate
Using shorter sentences and paragraphs
Fixing broken links
A strong website will help you gather more dental leads. Your website will support the rest of these dental marketing strategies, too.
2. Get Optimized
Search engine optimization (SEO) will help your website appear on search engines like Google. First, use keyword research to determine what phrases your patients use in a search.
You can use Google Trends, Keyword Planner, and Ahrefs to get started.
Then, optimize your content using a plugin like Yoast SEO.
3. Create Content
You can also boost your search engine ranking by creating high-quality content for your website. Use your keyword research for inspiration. Then, create:
Blog posts
Videos (testimonials, company culture, vlogs, how-to's, etc.)
eBooks
Infographics
Polls
Quizzes
Lists
Share your content on social media. Link to your website in the caption to generate more traffic. 
As you create content, focus on establishing your credibility by demonstrating your experience and expertise.
Need help? You can work with Quality Patients to learn more about growing your practice. 
4. Produce PPC Ads
Pay-per-click (PPC) ads help you reach patients online. You can create text and visual ads.
Use platforms like Google Ads and Facebook Ads to get started. Try creating animated and video ads as well.
Use your keyword research to ensure your ads appear in front of the right people. 
5. Email Often
You can also share your content by sending emails to your patients.
Offer downloadable content on your website in exchange for the patient's email. Then, send them helpful, informative content, like eBooks.
Keep your patients up-to-date regarding your latest services. You can also send them coupons to bring them back to your practice. 
Set for Success: 5 Essential Dental Marketing Strategies for Long-Term Growth
Ready to grow your dental practice? Keep these dental marketing strategies in mind! With these tips, you can gather more dental leads and attract new patients. 
Brush up on your dental marketing strategy with these tips today. 
Searching for more tips? We're here to help.
Explore our latest guides today to get started.