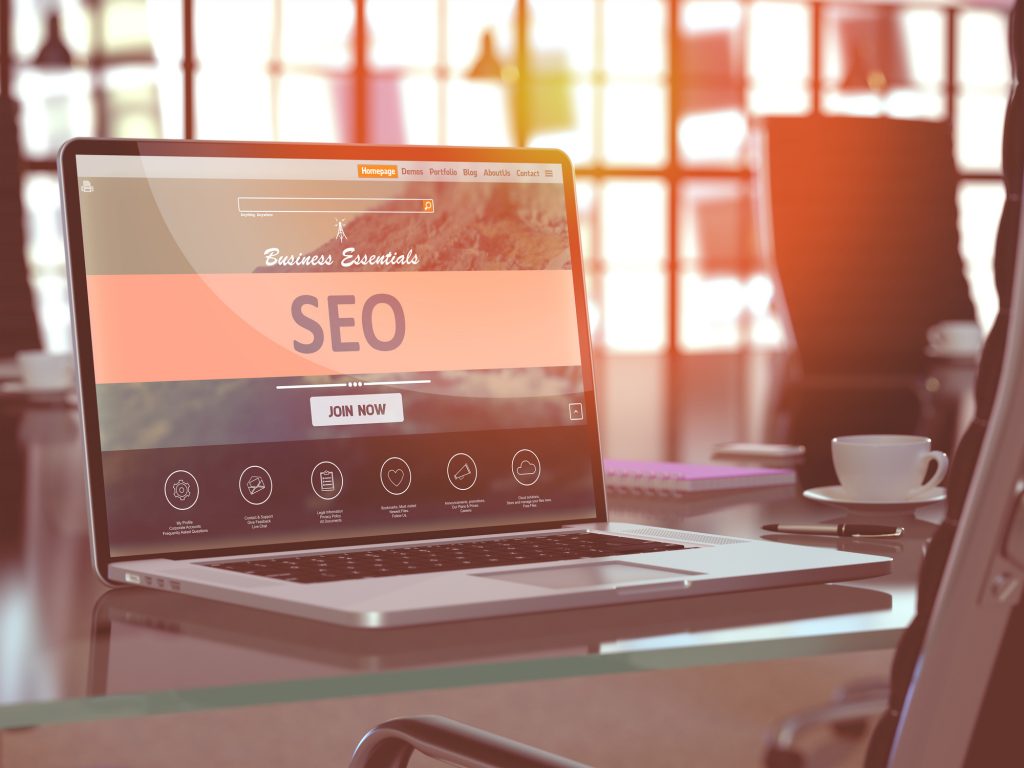 Search engine optimization (SEO) is one of the best ways to increase relevant traffic to your website, connect with new leads, and make consistent sales. However, it can be hard to figure out where to start–especially if you need to learn more about SEO basics. 
With this in mind, we'll provide you with these SEO tips on how to get started. Read on to learn the first steps to take when beginning an SEO campaign!
Start With Your Goals
SEO marketing is the most effective if you begin by focusing on your goals. When you're first starting out, work on one goal before moving on to another. Here are a few: 
When you have a concrete goal in place, you'll find it easier to complete the steps to follow. 
Creating Keywords
Keywords are the main parts of a successful SEO strategy, and you'll gain all of the benefits of SEO if you use them correctly. Based on your goal above, you'll want to choose long-tail keywords that are either navigational, transactional, or informational. 
Informational keywords are used by people who are doing research. If you want to become an authority in your field and build brand awareness, use these keywords! 
Transactional keywords are used by people who are ready to make a purchase. This is perfect if you're ready to try and increase sales; however, that can be harder if you're a new brand. 
Navigational keywords aren't used purposefully as often. People use these in order to find a certain page of a website. 
Placing Keywords
Once you find relevant keywords for your brand, you'll want to use them correctly. Here are a few rules of thumb: 
Page titles
Headings and sub-headings
Meta descriptions
URLs
You'll be penalized if you use too many or try black hat tactics such as making them invisible on a page. If you use keywords within blog articles, make sure that they make grammatical sense. SEO companies can help you find relevant keywords as well as use them correctly. 
Create Good Content
Your keywords won't be helpful if you aren't consistently creating good content. This is one of the key components of quality website development. You'll know content is "good" if you're providing: 
Value – Content that people are entertained or educated by 
Links – Relevant inbound and outbound links that give people more of what they want
Images – Help break up long stretches of text 
Calls to action – Specific steps on what to do next
Calls to action can be as simple as a "click here to learn more" instruction. They provide a breadcrumb trail so that people can continue interacting and engaging with your website. 
Beginning Your SEO Campaign the Right Way
Starting an SEO campaign isn't easy–even experts in the field are learning new things each day. However, if you start off by focusing on a single goal, you'll find that the rest of your strategy becomes easier to implement.
For instance, everyone wants more sales, but this can be difficult to do if you're new in the field and have no brand recognition or authority.
Ready for more tips on building your brand? Keep reading for more informative articles!