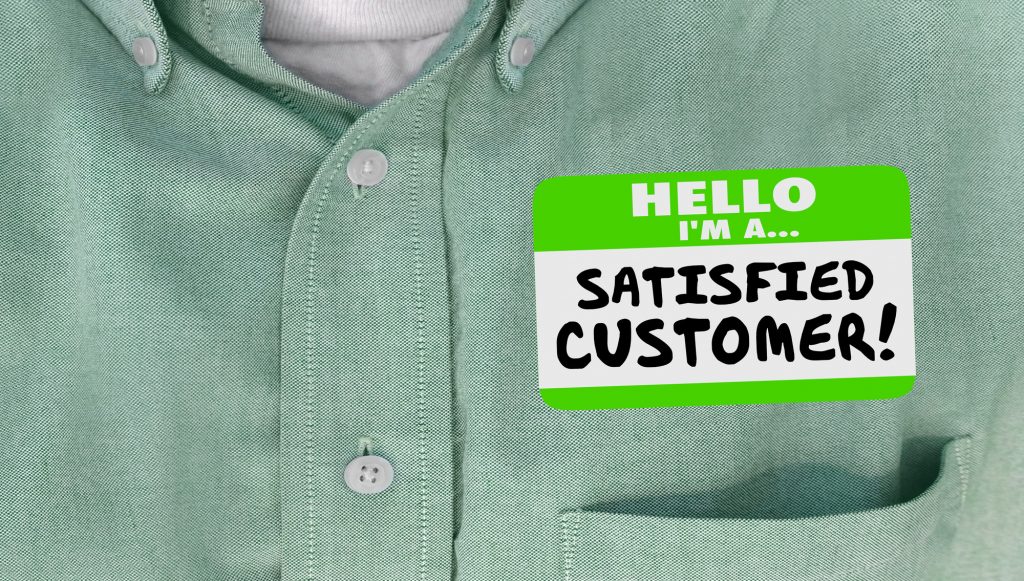 Social media is always changing. New platforms appear, old ones disappear, and algorithms shift regularly keeping marketers always on their toes.
But one thing remains constant; social media is social in nature. Your audience, followers, and customers don't want you to talk "at" them. They want you to talk with them.
They value your opinions, but they also want their opinions and voices to be heard as well. People use social media to access things that unfortunately may be lacking in their lives; connecting online, feeling valued, and being seen.
It's important that brands learn how to connect with customers on a daily basis. Connecting with the customers is what sets successful brands apart from failures in terms of social platforms. This is what true social media marketing is all about. 
Want to improve the customer experience by learning to develop an online relationship with your users? Continue reading to find out how. 
Why Is It Important to Listen to Your Customers?
Before the internet, customers and brands didn't connect. Advertising was one-sided. Consumers would see a commercial on TV, hear an advertisement on the radio, or read an advertisement in the newspaper. 
There was no conversation. Today, with the internet, and particularly with social media, a conversation is the norm. 
Consumers expect to be able to send you emails, chat with you immediately, leave comments on posts, and hear back from you. If you ignore your customers on these mediums, they will leave you for the brands that know how to communicate.
A brand that engages in customer connection will develop trust with its users, attract new customers, and continue to grow. Today, marketing success is tied directly to your ability to listen to your customers, making them feel valuable, and making them feel like they are part of your story.
How to Connect With Your Customers
So what does it look like to connect with customers? It can look different for each brand. It depends on what type of company you are and what type of social platforms you utilize.
On Instagram, this can look like responding to comments on your posts. At the very least, you should be "liking" comments left on posts to encourage further interaction.
Instagram stories allow you to take your customers behind the scenes of your brand. Show them the people on your team, your processes, and your office.
Stories also allow you to post polls and ask questions to gather customer opinions. You can also encourage users to share photos of them using your products, tagging your brand in the post.
You can then reshare these photos on your own profile (if they give you permission), which gives you "free" content to share and makes the customer feel awesome.
On Facebook, you can go live with your audience, inviting people to tune in and ask questions. Let them see your face and hear your voice. Answer questions, let them know about new things happening and get feedback and opinions on new ideas.
Just the Beginning
Connecting with customers doesn't end there. That may be the first few steps you take. But as social media platforms continue to evolve and grow, it's up to you to stay on top of current trends and how to best reach and connect with customers. 
Need more help with your marketing strategies? Be sure to visit the rest of our blog for more marketing content.