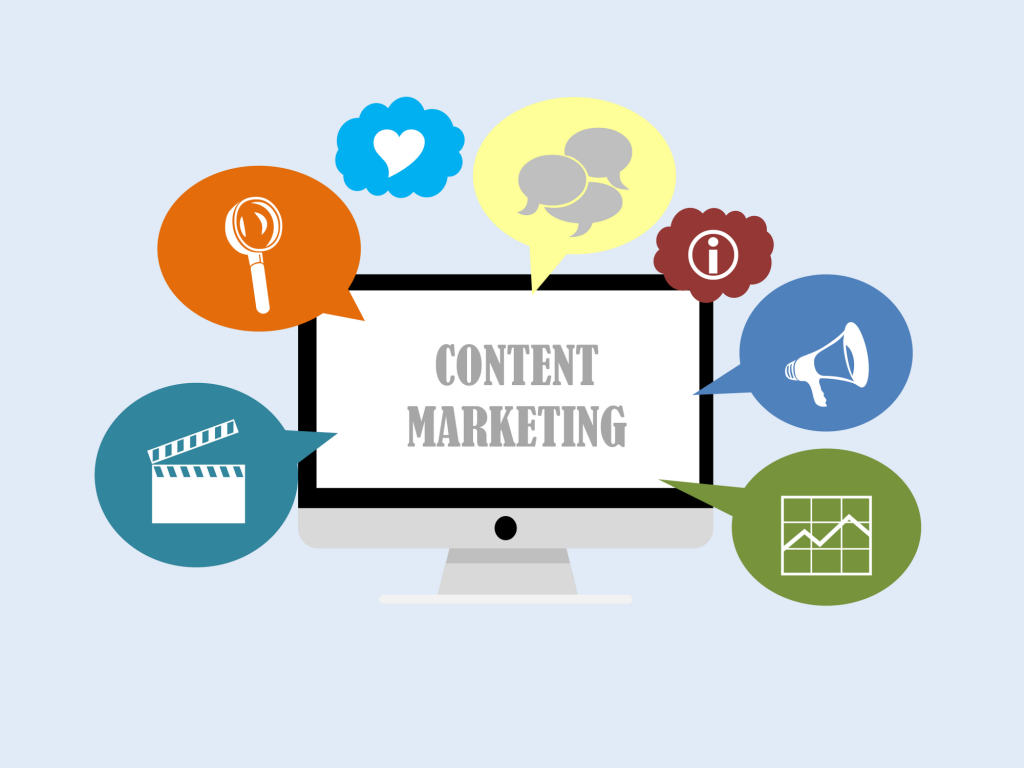 If you are new to online business you might be wondering how to use content marketing to reach your business goals.
Content marketing is one of the most effective types of marketing, one that generates an impressive amount of leads while costing less than other marketing methods. Simply put, if you are in business, you should be taking advantage of this marketing method.
However, as a beginner, creating effective content to promote your company can feel like an overwhelming and intimidating task. There are many types of content you can create and knowing what works best for your company and how to promote it can be confusing.
Fortunately, effective content marketing doesn't have to be confusing. By using a few best practices, you can create and implement an effective marketing strategy. If you are ready to experience the benefits of content marketing, this short and simple guide is for you.
1. Understand the Basics of Content Marketing
The first step for creating effective marketing is to understand what content marketing is. In a nutshell, content marketing involves sharing videos, blog posts, social media posts, and more, in order to promote your company. By knowing the basics, you can create an effective strategy that will work for your business.
2. Create a Content Marketing Strategy
Once you understand the basics of content marketing, you can create a content marketing strategy. This marketing strategy needs to be specific to your business and easy to carry out. Consider taking a slow and steady approach to planning and creating your content.
3. Make Your Content Evergreen
An important tip to follow when creating content is to make sure it is evergreen. This means your content is relevant today and it will remain relevant for years. If you need help with creating evergreen content, consider working with a content marketing agency.
4. Publish High-Quality Content
While it can be tempting to rush the creation process, it's essential to create high-quality content. You want your visitors to get value out of what you create and be able to solve a problem they are experiencing. Creating high-quality blog posts and more will also encourage readers to come back for more.
5. Use SEO Best Practices
SEO is an essential part of any content marketing strategy. Creating your content with SEO in mind is a great way to make sure your social media posts and more, get noticed in an internet search. If you need help with creating content that will rank well in search, consider hiring content marketing services.
Use These Tips to Boost Your Content Marketing Strategy
By using these tips, you can boost your business with content marketing.
Start by understanding the basics and creating an effective strategy. You should also make your content evergreen, publish high-quality content, and use SEO best practices. Most importantly, be consistent with your efforts to see good results.
Follow these tips to create an effective content marketing strategy.
Don't forget to browse our site for advice on advertising, marketing, business, and more.