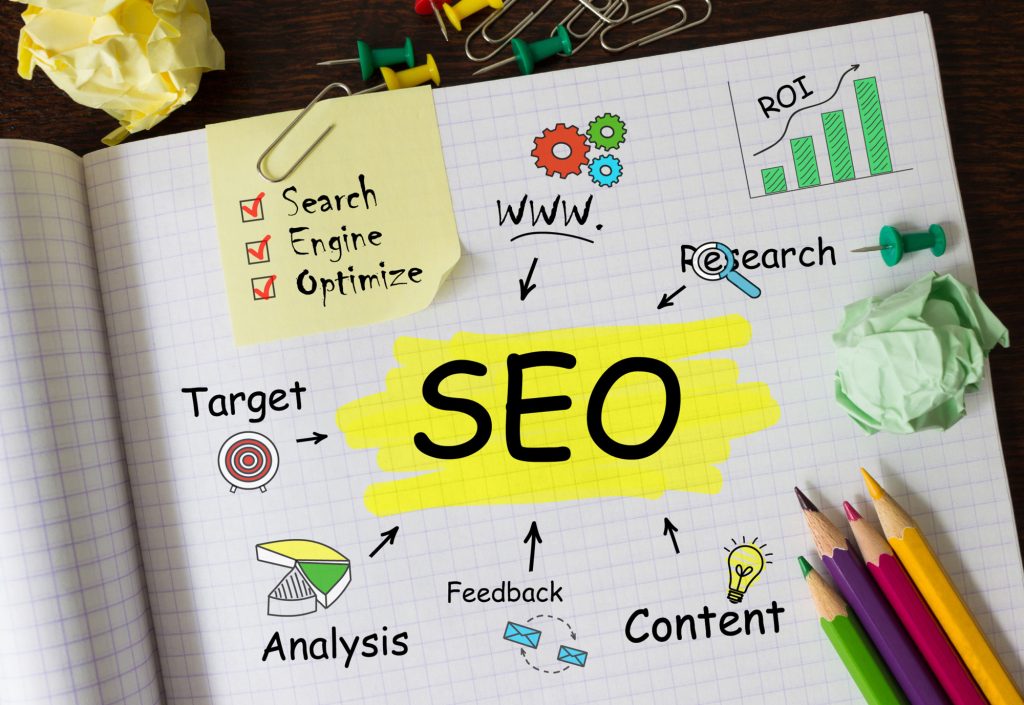 Are you glad that 2020 is over? What will 2021 bring? No one can say for sure, but in the world of SEO, you can be certain that Google will roll out core updates during the year.
We already know that Google plans to roll out its Page Experience Update in May 2021. This is to make sure site owners focus on the user experience to rank in search results.
How can you make sure your site is ready for this change and others that Google rolls out? Follow these SEO best practices for 2021.
1. Content and Search Intent
Do you understand how people search online? That is the key to getting high-quality traffic from searches. Searches are categorized as informational, navigational, transactional, and commercial.
For example, let's say you're looking for a leadership podcast. You want to see what's out there, so you search for "leadership podcast." That's an informational search.
A commercial search would ask, "What's the best leadership podcast?" A navigational search helps you find a specific leadership podcast's website.
You want to make sure your content is aligned with each type of search to maximize your results.
2. Check Your Internal Links
Internal links are a way of establishing your most important content. They give Google an idea as to what your site is about.
One of the best practices for SEO is to add relevant internal links on each page of your site. You can then link from your most popular pages to ones that you want to rank higher. 
3. Improve Page Speed and Responsiveness
Page experience is all about providing a good user experience. Your site has to load quickly and be responsive to mobile devices.
The best way to test your page speed is to use Google's page speed test. You'll get a series of technical recommendations to improve your site.
4. Tag Your Images
Another way to get found in search engines is through Image Search. Visual searches are becoming more popular on Google.
You have to optimize your images, though. Make sure that your images are compressed so they load faster. You also have to fill out the alt-text to tell Google what the image is about.
5. Get Ready for Voice Search
If you have a local business, you need to be ready for voice search. About 44% of adults use voice search at least once a day. People use hands-free devices to find information while driving. They ask their smart home device about the weather or to find a nearby restaurant.
To get ready for voice search, make sure you have your Google MyBusiness page filled out.  
Put These SEO Best Practices to Use
SEO is a vital part of any marketing strategy, and you can be certain that your competition is vying for the top spot, just like you are.
Google is always changing its algorithm. You can stay ahead of these changes by using the SEO best practices listed here. Your site will be ready for the present and future of SEO.
Do you need help with SEO? Check out the free SEO Tools section of this site for help with keyword research and reputation management.