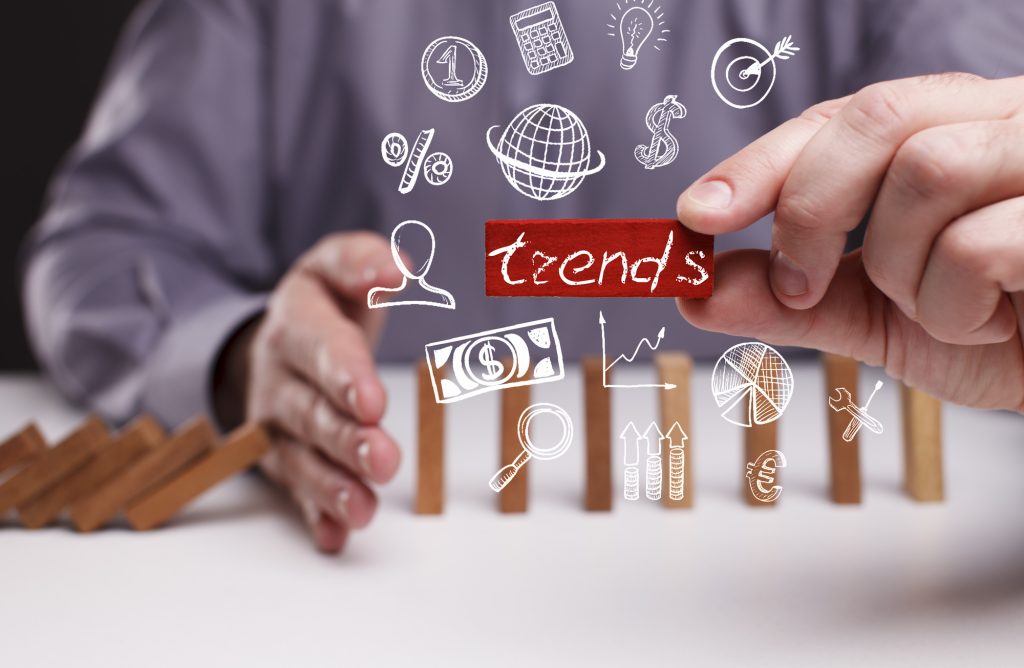 Did you know the attention span of a consumer is about 8 seconds at most? You have a moment to capture someone's attention and get them to buy your product or service.
Not only do you have to get your marketing moment right, but you also need to stay up to date on the latest marketing trends to keep up with your competitors.
Americans are exposed to anywhere from 4,000 to 10,000 advertisements a day. You need to make sure your product or service is standing out from not only your competitors but from the thousands of ads consumers see a day.
Keep reading, and we will guide you through the top five most successful marketing trends in 2020.
1. Customer Experience and Privacy
Marketing has shifted slightly from continually trying to get the customer's attention to focus on the customer experience. From when a customer buys your product or service to when they receive it, you want to convince them to keep coming back for more.
You also want to ensure your customer's rights to privacy. You are holding their secure information from address to email address to phone number and credit card information, make them feel secure.
2. Data and Insights
Using data and insights can help you decide what channel to use and how you can capitalize on your target audience. You can look at demographic information and get into specifics, such as people's personal communication preferences, what they're buying, and more.
You can take this information to figure out your messaging and the channel you can use to best reach your audience. Insight-marketing helps you get ahead of your competitors.
3. Automation
Automation is a huge trend in the marketing world because it helps make communications more scaleable and allows companies to send more with the same quality.
You can schedule any communications in advance and work on client or customer-specific communications to target different audiences. You can put your insights to work through automation.
4. The Dynamic Duo
During COVID-19, companies need to get creative with how they're bringing most of their marketing online. They also need to figure out how to grow digitally.
They do this by having their marketing and sales teams work closely, to see how marketing can help sales and company growth. You want to be with the customer through all parts of the buying cycle and combining marketing and sales efforts.
This dynamic duo is vital, especially today in life science marketing.
5. Personalization
The final trend that remains in style is personalization. Whether you're calling out someone's name in an email subject line or providing them with recommended items based on what they bought last time, customers love personal touchpoints.
Get Up To Date With the Top Marketing Trends in 2020
Now that you are up to date on the latest marketing trends, revamp your marketing strategy to match.
Focusing on sales and marketing, using automation and insight-driven and personalized strategies, and the overall customer experience, including privacy, is vital.
Update your marketing now, or keep reading about SEO tools and how they can help your marketing strategy here.