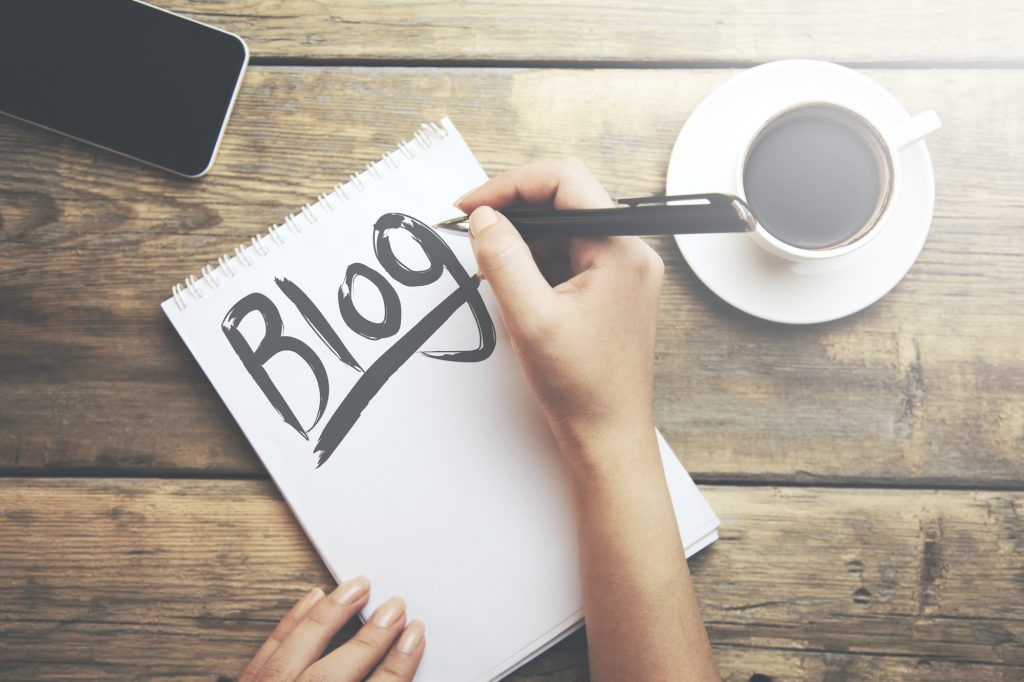 Did you know that over 77% of internet users read blogs regularly?
This statistic shows that bloggers who write about relevant subjects in an original way or in a way that meets a need are as popular as ever. 
If you are thinking of starting out as a blogger or want to spruce up your blog, what do you need to know? Why not read our in-depth article that outlines a few simple blogging tips for beginners? Let's get started!
1. It Starts With Your Headline
You have about 3 seconds.
For what?
To get the attention of a potential reader and convince them that your article is worth reading.
People will read hundreds of headlines each week or even each day. Your headline has to compete with many others even on the same Google search results page. 
A snappy memorable headline that indicates that your blog will answer the question in the reader's mind will go a long way to bringing traffic to your blog. 
Learning to write great headlines is the first step in blogging for beginners.
2. What Do People Want to Know?
Unless you are a famous personality, people will not be searching for your by name. They will be searching for the answer to a question or a subject and stumble across your fantastic blog. Hopefully, then they will want to regularly follow you. 
So how do you ensure that they stumble across your site? The key is learning a little about how Google works. 
Learning the basics of SEO and keyword research can get you higher up the Google search results pages and in front of potential readers.
Technical knowledge will make a difference; however, it is important not to forget your first love… writing. Good quality writing will always be rewarded. 
3. Focus on Your Niche
With the invention of DIY website constructors like WordPress, blogging is easier than ever. The result of this is that millions of people each year are opening personal and business blogs. 
This means that you have got stiff competition in almost every category. 
The key is to choose your niche, your chosen subject, and stick with it. Learn about it and improve your skills at writing about it. Apply the 10,000 hours rule until you are a recognized expert on the subject. 
Combined with other techniques, you will stand out from the crowd and get the recognition and following that you deserve.
The Most Important Blogging Tips for Beginners and Much More
If you are starting out as a blogger, it might seem like you have so much to learn! However, by applying some simple principles, you will find that you will quickly gather a modest readership for your blog. A few simple blogging tips for beginners can make all the difference. 
If you want to learn more about blogging and a career in the online world, then we are here to help. We gather the latest information on topics like these and publish it in our feed. Take a look today!