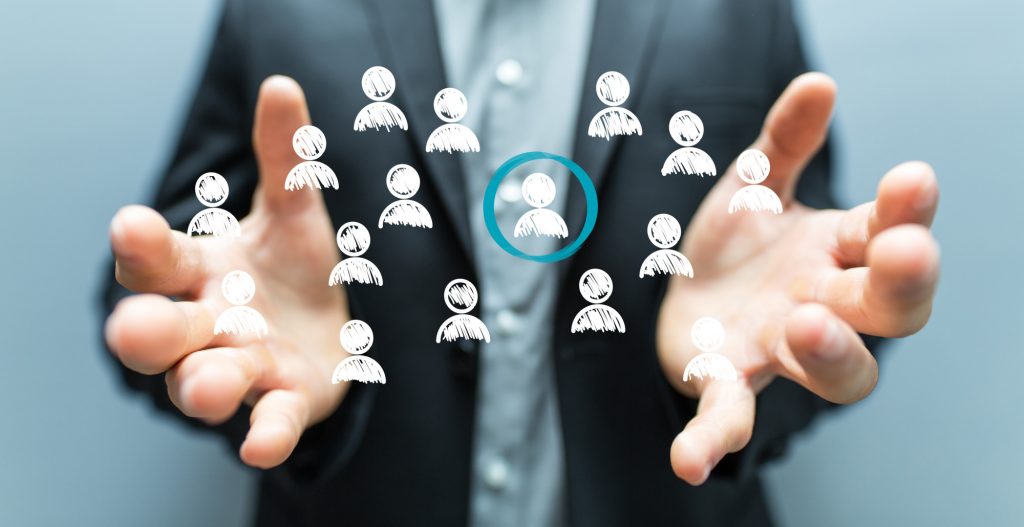 When thinking about taking a new team member on board, it can be a costly mistake to hire the wrong person. This is why you need to refine your recruitment skills!
In this article, we will take you through exactly what you need on your recruitment checklist. You can hire the right candidates with more confidence in your decisions. Read on to find out what to do in the recruitment process. 
1. Have Your List of Questions Prepared
When interviewing a potential candidate, don't go into the interview and wing it. Have your set criteria of questions and don't deviate too widely from that list. Obviously there is room for how the conversation is naturally flowing but make sure to hit all your main points. 
Ask questions that allow room for expansion and how your candidate's experiences have shaped their careers and decision. Open-ended questions will elicit the best responses from your interviewee and allows them to demonstrate their skills. 
2. Check Out Their Social Media 
There is a fine line between doing your research and being invasive towards a candidate. However, LinkedIn profiles can give a good indication of whether a candidate has good endorsements, skills and is a good fit for the position.
Candidates with professional looking LinkedIn profiles are serious about their presentation to potential employers and can often give an insight into how they conduct themselves professionally.
3. Shortlist Your Best Applicants 
If you have a large pool of applicants, select the best ones, and invite them back for a second interview. Give them all a skills-based task that is based upon the requirements of the role and ask them to present how they would approach the task. 
This will give a clear indication of who is best suited for the role. Also, consider who would be a best fit for your company or team. 
4. Select the Candidate and Check References
Once you have finalized your choice, make sure to verify the references they have provided. This can be done over the phone or a simple email will suffice.
Once you have verified those references, it's time to get your candidate into their role!
5. Sign the Contract and Get Them Enrolled
When your candidate has agreed to the position and salary, they will need to sign a contract to make everything legally binding. Once the terms and conditions have been agreed upon, they are ready to begin their new career or job role. 
When it comes to their first paycheck, applications like a paycheck stub generator are really useful for employees and employers to keep track of finances and providing necessary documentation. 
Recruitment Checklist: Where Can I Find Out More?
We hope this article on what points you need on your recruitment checklist has made you feel more confident about the hiring process.
It's important to have a step-by-step checklist to ensure you get the best applicants for the role.
If you enjoyed this article, why not check out our previous blogposts on SEOs and web tools?