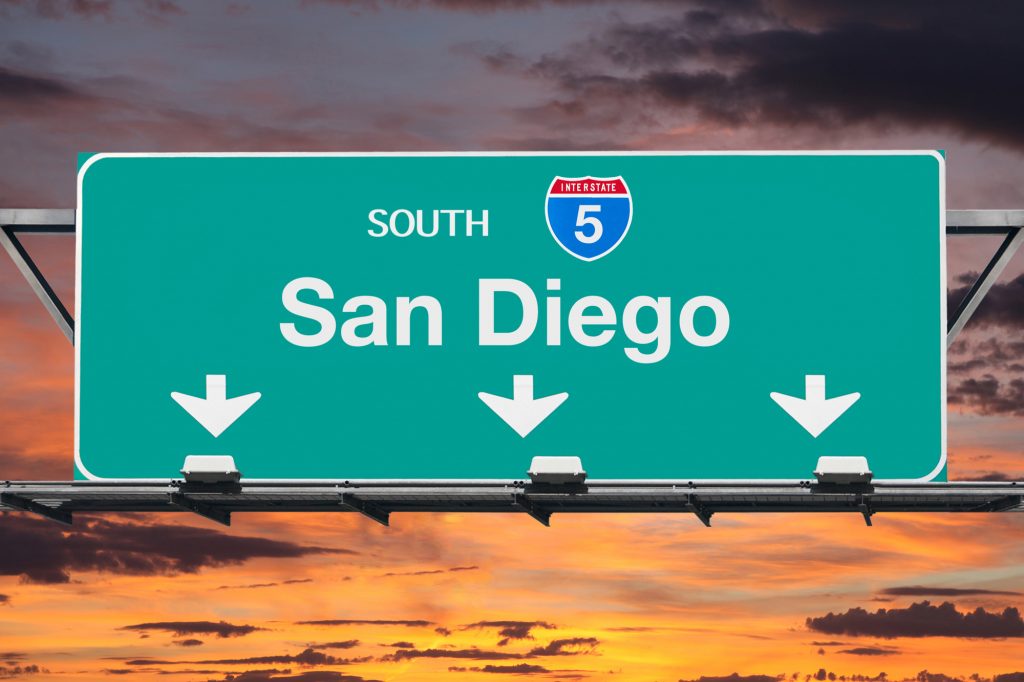 Revenue loss in small businesses has been universal across the country in recent months. In the state of California, losses have averaged around 40%.
As some states move to spur local commerce and California back-pedals, those losses are sure to continue piling up for California-based businesses.
If you run your business out of ultra-competitive San Diego, you've certainly seen your share of economic challenges. While there's no strategy we can share with a San Diego business that can completely beat a slow market, there are tips you can implement which will help avoid losses and start building momentum.
Below are four such tips that will get your business seen.
1. Lean on Your Email List
For you San Diego business owners that had the foresight to build an email list, good on you. Email is one of the best marketing tools available to small companies and is a great way to let loyal customers know what you're up to.
Keep your email subscribers in the loop as to specials you have going on, precautions you have in place, or alterations you're making to your business to better serve them.
If you have an eCommerce presence, you can also push interacting with your company though that medium as well.
2. Invest in Signage
With businesses closing at unprecedented rates, having helpful signage is pivotal in your quest for visibility. Signs that proclaim, "We're Open" or "Support Small Businesses" absolutely drive foot traffic into brick-and-mortars.
We find that window signs and sidewalk signs are two of the most effective mediums of signage that are worth investing in.
3. Make SEO a Priority
Search engine optimization is perhaps the most pivotal tool businesses have in their arsenal when it comes to increasing online visibility. Given that online visibility is more important than ever, picking the brain of MAD Group or another search consultant in the San Diego area is a great idea.
Businesses that do most of their sales in their brick-and-mortar location (not online) will want to pay special attention to "Local SEO" which a consultant can brief you on.
4. Talk to Your Chamber of Commerce Rep
The officials that work at the San Diego Chamber of Commerce have a duty to push the interests of local businesses. Talk to your chamber rep to make sure your needs are being heard and weighed when legislative bodies come up with community guidelines.
Commerce reps may also be able to advise on local programs that are available to aid your business if you're struggling through the economy's slow rebound.
Your San Diego Business Is Worth Fighting For
While it's easy to get down during ailing economies, believe us when we say that creative companies give themselves a great chance at survival by focusing on visibility and thinking outside of the box.
We hope our tips enable your San Diego business to do exactly that!
For more advice on all things business and marketing, our team welcomes you to explore additional content in our digital publication.