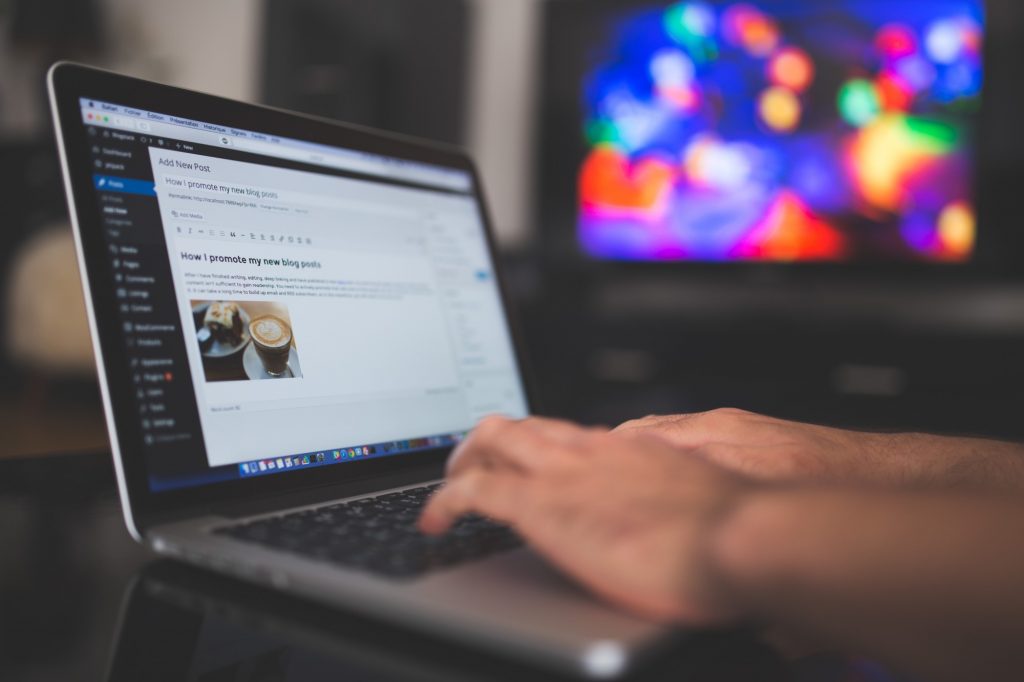 Organic search is responsible for driving 53% of all website traffic.
If you can't be found on search engines, you're not giving your business a chance to find new customers. People look for information, products, and services at the moment they need them.
Without SEO, you don't stand a chance of getting more traffic or new customers. Fortunately, if you use WordPress as the backend of your website, it's easy to do.
Read this guide that gives you tips to improve SEO for WordPress websites.
1. Check Site Speed
One of the factors of SEO that's gaining importance is site speed. That's because users have become less patient and won't wait for websites to load. Google understands that and has placed a priority on site speed to give searchers the best experience possible.
You can check your site's speed using Google's Page Speed Insights.
2. Install an SEO Plugin
SEO is simplified for WordPress websites thanks to plugins. Two of the most popular SEO plugins are All-In-One SEO and Yoast. These plugins are designed to help you fix the technical aspects of your site for search engines.
Yoast makes it easy to manage keywords in content, create an XML file, and create meta descriptions throughout your site.  
3. Get Listed in Directories
If you're a local business, you want to get found in the 3-Pack section of search results. This is where a map appears along with the top three businesses before the rest of the organic search results.
In order to get listed there, you need to go to Google My Business and fill out your directory listing. Be sure to do the same at Bing Places and other directory sites that are relevant to your industry.
4. Work with Experts
Google changes its algorithm at least once a day. The company makes large and small changes to try to appeal to its users. The tactics that worked two years ago could actually get your site banned from search results.
That's why you need to hire a team of experts that understand SEO like Inner Spark. You can make sure that your site is ready for SEO now and well into the future.
5. Compress Images
The one thing that you need to do to improve your site speed is to make your image sizes smaller. WordPress makes the process easy because there are dozens of plugins that can do that for you.
These plugins will ensure that you have smaller image sizes without sacrificing quality. That will improve your site's loading time and search rankings.
It will also give your users a much better site experience.
SEO Is Easy for WordPress Websites
There are so many factors when you try to rank in search results, it's hard to keep up. It's much easier for WordPress websites to manage SEO because there are so many plugins to support it.
You can use plugins to improve SEO, site speed, and compress images. Once you do the basic tasks, you'll want to work with a team of experts on choosing the right keywords and the technical aspects of SEO.
Are you ready to improve your site's SEO? Check out our tools on this site and get started now.