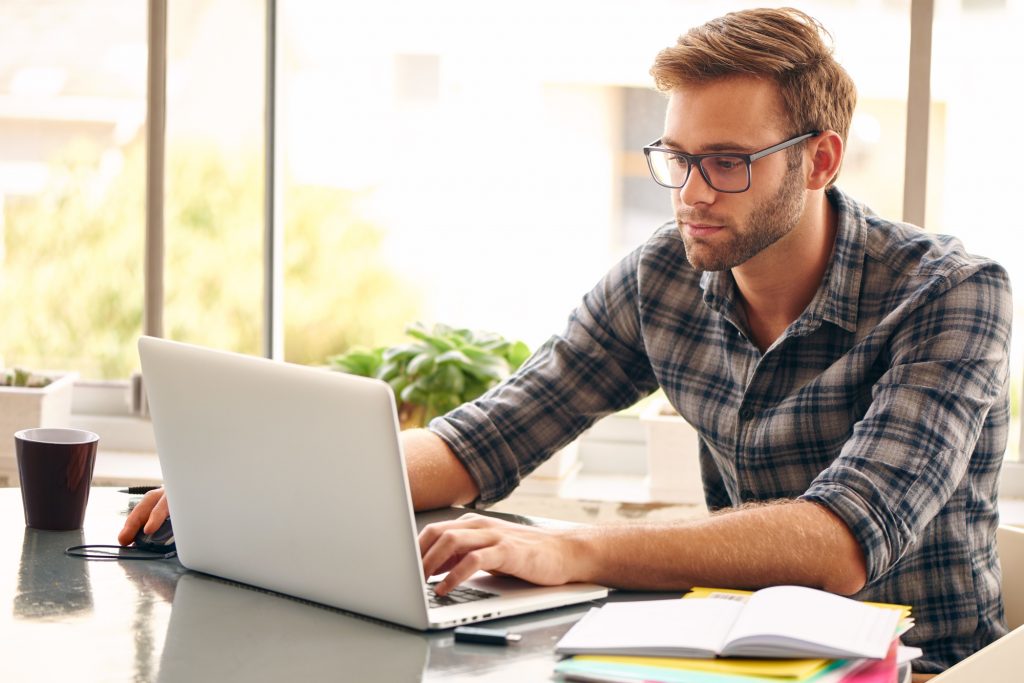 Microsoft's Office suite software has more than a billion people using it. Chances are you've used at least one of the programs, like Word or Excel.
If you're running a small business, though, you might wonder if it's time to make a switch. What are the benefits of Office 365 for small business owners like you?
Some of the advantages might surprise you.
Familiar Tools for Your Small Business
A big advantage of Office 365 for businesses is that it doesn't take much to get the team up and running with it. Most people are familiar with Word, Excel, and PowerPoint.
Since they already know how to use these tools, they'll be more productive right from the start. If you introduce new software, it will take time for the team to learn how to use it effectively.
Office 365 for Small Business Boosts Security
It's also easy to see how Office 365 benefits business when you factor in security. Microsoft takes security seriously and has invested resources in making sure the software you're using is safe.
That's the reason Office 365's physical server locations aren't even disclosed to the public. There are other security features built right into the software.
Other software may not be able to provide you with this peace of mind.
Easy Integration with Other Tools
Another way your business can capitalize on the benefits of Office 365 is through integration.
Office 365 is one of the most common software packages in the world, which means your clients and vendors might also be using it. You can rest assured the files you're sending them will be easy to work with.
Next, there's also the fact that many people develop solutions to work with Office 365. Microsoft has a whole host of more business solutions you can use with Office software. Many of these are included in different subscriptions for Microsoft 365 for businesses.
Other developers create apps to integrate with these Microsoft-powered solutions. An example is Microsoft Dynamics 365 Business Central Collections Management. This solution helps your team manage accounts payable and accounts receivable.
No matter what you need to do, Microsoft 365 for small business has you covered.
Office 365 is Affordable
Many small business owners worry about the cost of software. New software has always represented a large investment for business owners. Subscriptions make those costs more manageable, but they still eat into your budget.
The good news is that Office 365 for small businesses is quite affordable. You'll pay just a few dollars a month for each user, depending on what you need for your business.
Don't forget these costs are also write-offs for your business, which can help you save on your taxes.
The Right Tools go a Long Way
Office 365 for small business has recently undergone a rebranding, but all the benefits for your business are still there. With the right tools, you'll be well on your way to business success.
Looking for more great technology and tool advice? More great insights are just a click away.