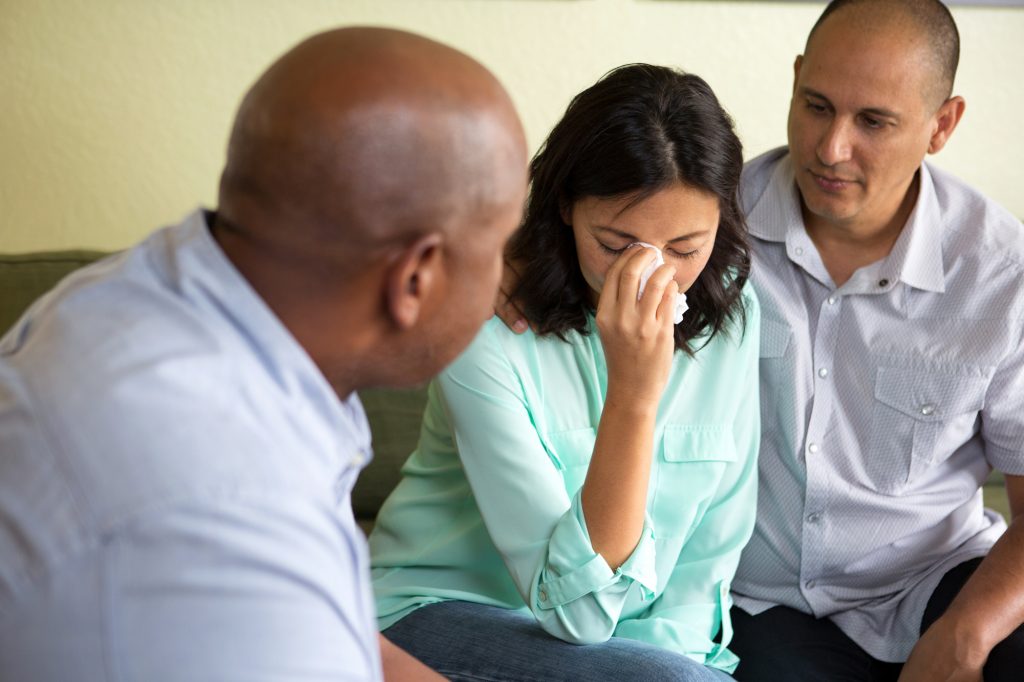 Did you know that about 44% of couples go to marriage counseling before they get married? If you have your own couples counseling practice and are looking for creative ways to advertise your business, you are in the right place. We have put together this guide with our top tips on marketing for therapists. 
1. Network
It is a good idea to network with other therapists even though you might think that talking to your competition is not a good idea, this is not true. You can't help everyone that comes to your practice and the same goes for them. When they can't help someone you want them to call you to see if you can help.
The problem might be that they don't accept their insurance but you do, or they don't have experience with the particular issue the client is dealing with, but you do. You never know when they will need to call you for help and if they like you and you have a relationship with them, you can be their go-to person when they are too busy or heading on vacation.
Relying on a community of other professionals is good for all parties involved.
2. Blog
You can also add a blog to your current practice website to help improve your search engine optimization (SEO). This will help people find your practice when they are searching on engines like Google and Bing. 
The more content you have out there the better your chance that Google will recommend your practice to people looking. 
You can also write for a well-known site to help get your name out there because each article you write will have your name and practice info on it, for example, Robin Bryant, Ph.D. from (practice name). This will help set you up as an authority in your practice. The great thing about well-known sites is that they have the traffic that takes a website time to build. 
3. Local Media Attention
Contact your local newspaper or local television station and send them a press release. Keep in mind that the more unique your practice is the more likely the media will be interested in sharing it with the community.
Keep in mind that when you are contacting them you want to make sure that your "hook" is clear right in the beginning. 
If you host an event, this is another reason for the media to cover it. You will want to make it clear why your event will be good for television or the local paper. 
Time to Implement These Marketing for Therapists Tips
Now you have our top marketing for therapists tips that won't break the bank but will bring you business. You can start applying our tips right away and experience growth in your business. One of the most important things, when you have your own practice, is to remember that you are the brand. 
Did our blog post help you today? Please come back soon and never miss our latest.