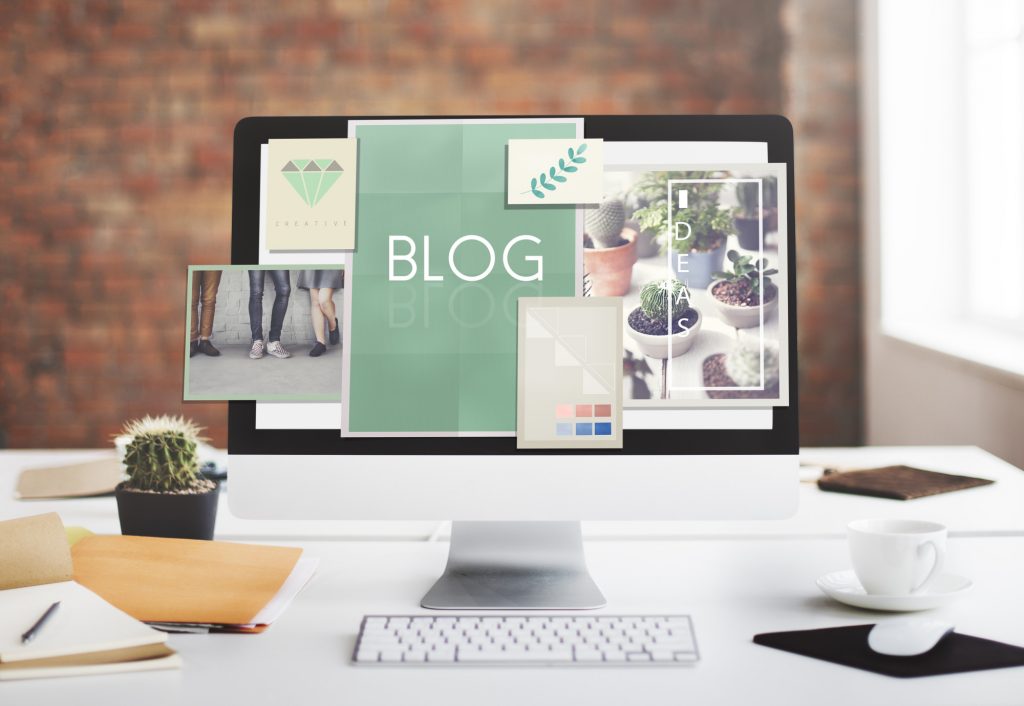 Many small businesses will utilize WordPress when creating and developing a website for their business.
In fact, WordPress is the source behind one-third of the top 10 million sites according to their blog.
WordPress can be a great tool to use in generating leads and growing your business. The problem is many people when creating these websites don't know how to use it properly.
Keep reading to discover five of the most common WordPress mistakes to avoid for your small businesses.
1. Ignoring Updates
For any website ignoring updates can be detrimental for business. WordPress is regularly being updated by its developers to improve speed and efficiency.
If you are not keeping up with the regular WordPress updates, you will be missing out on improved site, and it will make your website vulnerable to security breaches.
Updates can be for:
Additional features
Bug fixes
Security enhancement
Or performance upgrades
There is no reason you shouldn't be updating your website when a new update is available. It is only going to benefit you.
2. Not Utilizing Analytics
WordPress does come loaded with their own version of analytics, called WordPress dashboard that gives you five default widgets, including:
At a Glance
Activity
Quick Draft
Events & News
And Welcome
These widgets allow you to see things like comments and posts and also the latest news from WordPress.
It is recommended to use Google Analytics to get a complete picture of how your site is doing and what you should be improving upon.
3. Too Many Plugins (Or Not Enough)
Plugins can add functionality and other essential features to your website, but it comes with a catch. Too many plugins can slow down your site and may also cause compatibility problems.
It's best to start with the plugins you know you need to have, see how the site runs, and then you can add them in slowly, making sure they are compatible as you go.
You can view stats on the plugin and other users' comments as well to determine if it is right for you. You should also be checking when the last update for the plugin was and if it is still compatible with the newest version of WordPress.
4. Forgetting Mobile
One of the many benefits of WordPress is that the majority of themes are designed to be mobile-friendly.
Mobile web usage is becoming more and more prevalent every year. Mobile web traffic is up 222 percent in the past seven years and is expected to continue to climb.
The best website themes are the ones that are optimized for mobile viewing.
5. Poorly Optimized
Optimizing your website will speed up loading times, make it more efficient, and also generate more traffic to your site.
While designing your website and deciding what content to fill it with, you should be using search engine optimization (SEO) tools to allow your site to appear when searched for in google.
Final Thoughts on Common WordPress Mistakes
Remember, when you are designing your website to keep these common WordPress mistakes in mind. Your website is your way of connecting to consumers and promoting your product, make sure to take the time to do it properly.
For more informative articles and tools to help you improve your site's SEO, view our website!