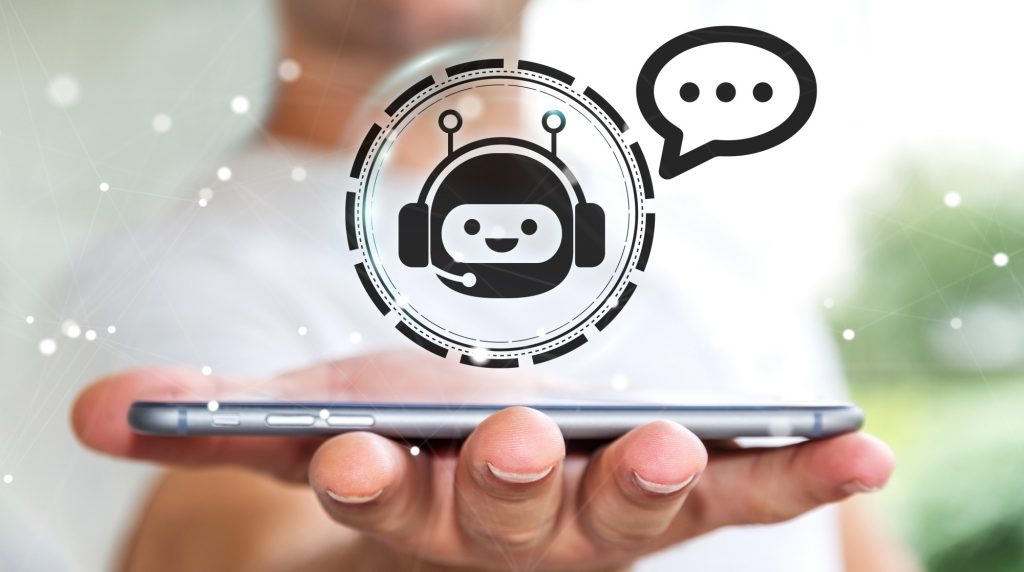 If you tend to stay abreast of technology headlines, then there's no doubt that you've seen many articles discussing the rise of technologies like artificial intelligence. Right now, the technical world is obsessed with the idea of leveraging AI tech to automate all kinds of processes.
One of the applications of such technology is in business marketing. The use of automated chatbots to connect with and engage your website users is on the rise.
If you're looking into getting a chatbot for your company's website, you may be curious as to how do chatbots work. In this article, we'll answer that question while also providing you with a quick overview of the benefits that chatbot marketing can provide to your company.
How Do Chatbots Work?
The logic behind how chatbots work is relatively simple, although the programming certainly is not! 
The first step in the function of a chatbot is understanding the user that has just come to your website. The best chatbot marketing tools will be able to segment the users the interact with according to their geographical information and behavioral characteristics. This allows you to better personalize the content delivered to your target audience.
Then, the chatbot prompts interaction. This prompt may be as simple as a "Hi, how can I help you?" popup on the website.
The user then either keys in a question or selects from a list of pre-populated FAQ. The answers to these questions have already been built-in to the chatbot, and the tool immediately delivers the answer to the user. 
Why Your Business Needs a Chatbot?
So why does your business need a chatbot? What are the benefits of having such a tool engage with customers?
The first benefit that you'll realize is a reduction in customer service requests regarding basic information. Because the users can access the answers to their FAQ through the chatbot, they won't have to use your company's precious customer service resources to get the information they're looking for.
Another significant benefit is increased user engagement. This will in turn reduce bounce rates, which is one of the several signals that Google uses as a ranking factor. So expect to see even your search engine optimization results improve after implementing chatbot marketing at your company.
Another important advantage to consider is that a chatbot will send would-be customers into the sales process far quicker. The goal of a chatbot is to qualify a lead, answer its basic questions, then hand it off to a real salesperson for the closing process. Done correctly, you'll be able to draw in highly-qualified leads into your sales funnel far quicker than ever before. 
Is Chatbot Marketing Right for Your Company?
There you have it — now that you know the answer to how do chatbots work and what benefits do they provide to your company, you are ready to decide whether or not chatbot marketing tools are the right option for your business.
For more business advice, be sure to check out the rest of the website!