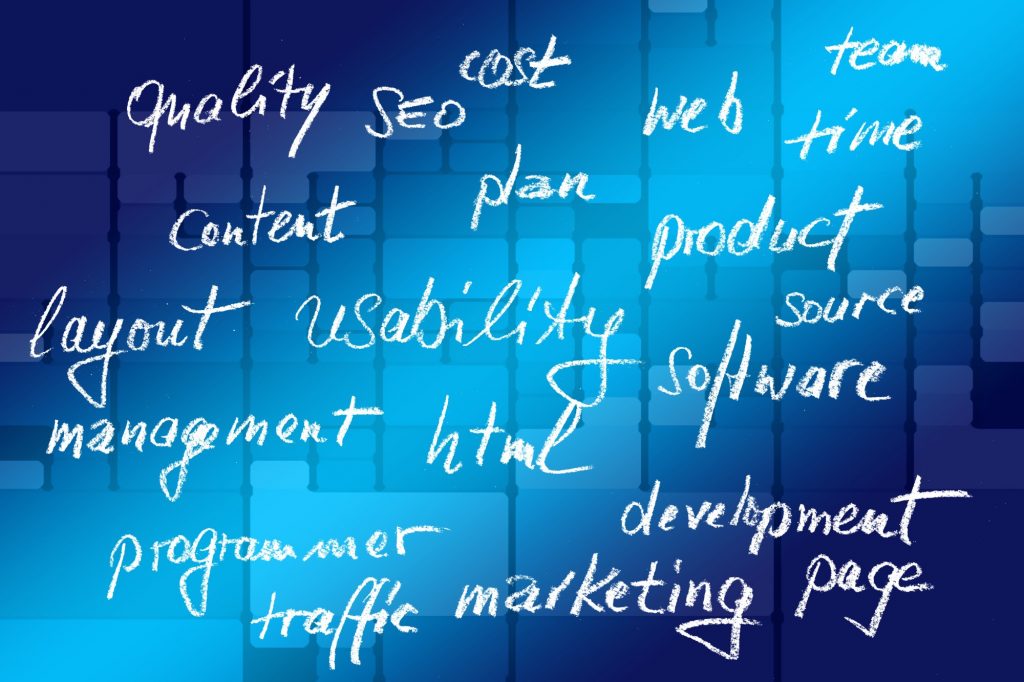 What's one of the most expensive parts of running a business?
If you're a business owner, you might say that for you, the most expensive part is paying your employees. Or producing the product or service that you give to your customers. Or perhaps its the legal fees that you incurred while setting up your company's legal structure.
But for many organizations, one of the most significant expenses is merely the cost of acquiring the customer. Be it through Google ads, social media sponsored posts, or some other form, getting customers can be extremely expensive.
Using SEO to boost your social media traffic and other forms of organic traffic, however, can significantly reduce that expense by introducing free traffic channels to your marketing strategy. In this article, we'll take a look at five must-know tips to help your search engine optimization and social media marketing strategies work together. 
1. Aim for Social Virality
One of the main ways that social media and search engine optimization work together is when social signals give Google a heads-up that your content should be ranked higher. Because Google has the ability to track the amount of social interaction your content gets on all the major platforms, it can use that as a subtle signal that folks like your content. As a result, your content gets indexed higher.
2. Encourage Social Media Users to Link Your Articles
The next way that you can make social media and SEO work together is by asking those who share your posts on social media who own websites themselves to link to your content in the future if it really helped them.
These backlinks are absolutely crucial to your overall SEO strategy, as they are a major ranking factor that shows Google your website's worth.
3. Optimize Your Profiles
The next thing to consider is actually optimizing your social media profiles to show up in search queries. Make sure that your social media bios and the content that you post are choosing the right keywords and industry-relevant in order to get impressions in search results. Whether you're marketing technology like the X-Carve or a life coach service, optimize not only for the Google search engine but also the search engines native to each platform.
4. Find Out How to Improve Content
Another way social media can help your overall content strategy is by showing you how to improve your content. Not all social media attention is positive — take the negative as constructive criticism. 
5. Be Wary of Higher Bounce Rates
Last but not least, be wary of higher bounce rates that sometimes come with social media traffic. Because social media traffic is interrupting their experience on another platform to visit your website, many users can easily bounce back to their social platform if your website isn't engaging enough.
Using SEO to Boost Organic Traffic Doesn't Have to Be Hard
There you have it — with this guide on using SEO and social media in tandem, you are now far better equipped to harvest more organic traffic to reduce your cost of acquiring customers.
For more business advice, check out the rest of the website!