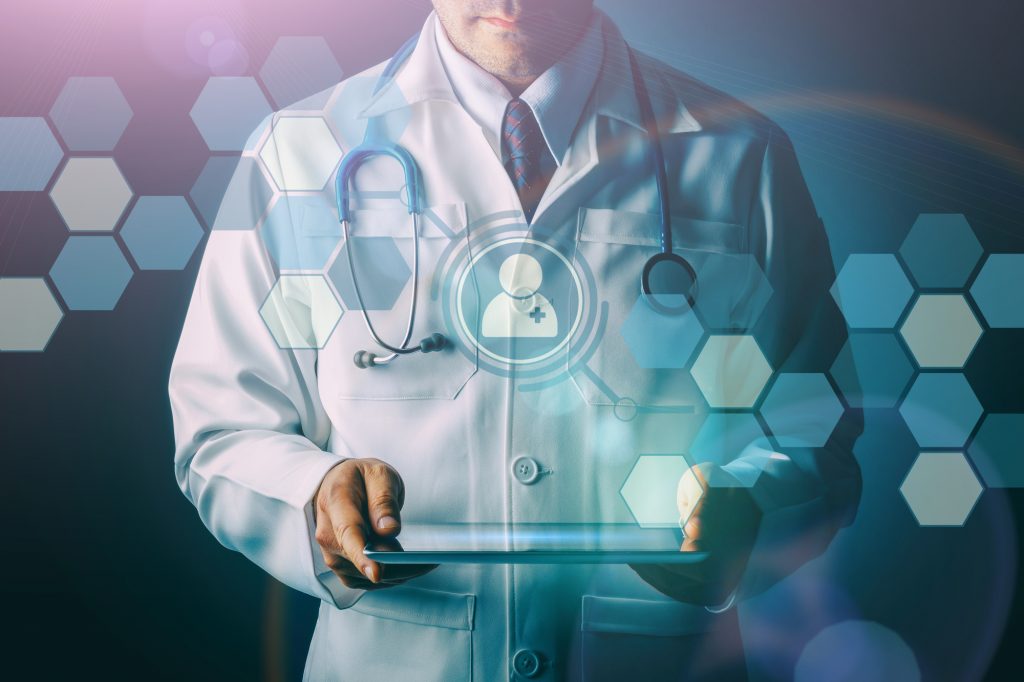 Are you ready to grow your medical practice and bring more patients your way?
If so, you need to start with a robust healthcare marketing strategy. Since 72% of internet users say they looked online for health information within the past year, this gives your practice an excellent opportunity to offer helpful information and turn Google users into new patients. 
If you want to start marketing your practice but aren't sure where to start, keep reading. We compiled some of our best marketing tips that will bring in more business to your office today. 
Six Steps to Creating a Healthcare Marketing Plan That Works 
Healthcare realty is hard to come by, primarily online. There are so many different medical practices competing to attract the same patients, so you need a marketing strategy that helps you stand out. 
Marketing doesn't come easy, especially if you're in the medical field and have zero experience managing a website or running social media channels. However, no matter what your background is, there are some small marketing tips you can incorporate into your business strategy today, which will lead to a significant increase in patients in the future. 
To help you get started, here are six steps to creating a marketing strategy that works for you: 
1. Start With a Website 
A quality website is one of the most important things you can have for your medical practice. It will often be one of the first impressions potential patients have of your business, so it must be well-designed and easy for them to navigate. 
2. Ask For Online Reviews 
Another critical aspect of your online presence is having quality reviews from real patients. Prospective patients want to know that others have had positive experiences in your practice. Make sure these reviews are well displayed on your website or a third-party review site like Google or Yelp. 
3. Post on Social Media 
Social media is essential for medical practices because it allows patients to get a behind the scenes look at your business. Patients want to feel comfortable with your practice and using social media helps.
4. Keep In Touch Via Email
Email marketing is also critical because it enables you to reach new patients but also keeps you in touch with the patients you already have. Send occasional email communications about appointment reminders or sharing helpful content that is relevant to your practice and your patient's daily lives. 
5. Create a Blog 
Creating useful content for your patients is incredibly valuable. You can start by creating a blog and writing relevant articles. For example, a cardiology practice could write about tips to keep your heart healthy. These articles will also help your website stand out in search results. 
6. Use Paid Ads 
The advice we discussed above are all organic ways to drive traffic, but you can also use paid ads. If you buy ads on Google, for example, your practice will pop up at the top of the search results, which makes users more likely to head to your website. 
Learn More Marketing Tips 
These seven healthcare marketing tips are an excellent way to get started, but they're certainly not the only thing you can do to bring in new patients. If you're still looking for more ideas, make sure you check out the rest of our website.