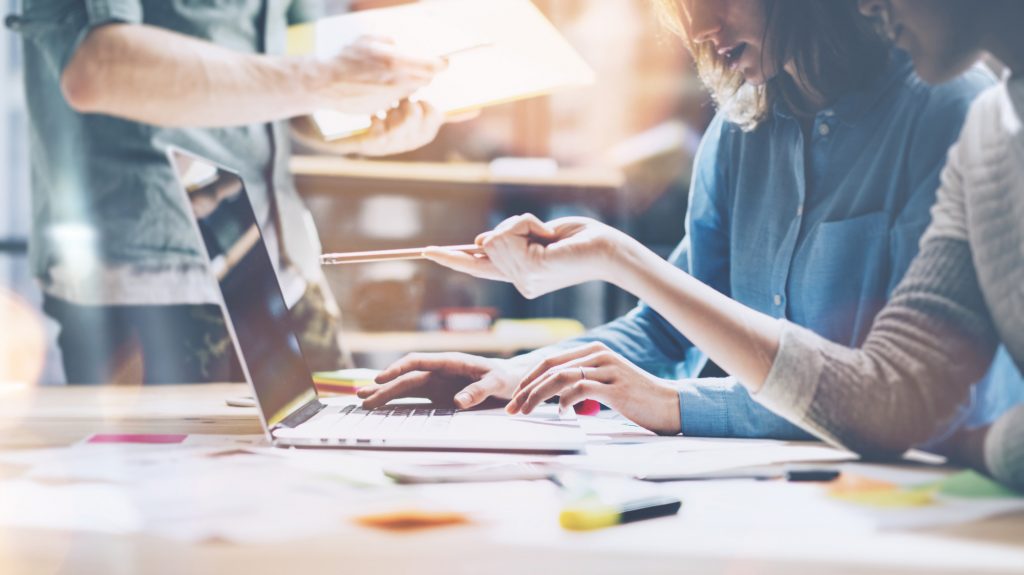 Every year, over 400,000 small businesses are created in the US. If you're planning to start your own business in 2020, you want to be successful, right? A huge part of the success of small businesses is marketing.
If marketing isn't your area of expertise, or you aren't sure where to start, you're in the right place. We've got 5 marketing tips for you that will help get your business off the ground and ensure that you make it past the first few years, which is when small businesses most often fail.
1. Determine Your Brand Identity
Your brand identity should be part of your business plan or at least solidified before you start marketing. The last thing you want to do is to market under one brand identity, realize that's not really who you are or what you want your business to be, and then change mid-stream, confusing customers.
Your brand is how potential clients and customers perceive you and without a clear one, people won't know who you are. Your brand identity will also guide all of your marketing strategies, as your efforts should be cohesive and center around this brand.
2. Build Your Online Presence
Building an online presence in 2020 is necessary for success. This means a website that is up-to-date, mobile-friendly, and contains useful content (think about including a blog on your site) and a social media presence.
It's not enough to just create a website and social media accounts. They need to be monitored, updated, and actively engage with your audience. Building an online presence is a relatively low-cost marketing strategy.
Other than building a website and potentially paying for a web designer, there is no cost to build your online presence, as social media accounts are free.
3. Localize Your Content
Content localization means that you understand your target audience and their interests. Part of localization is understanding cultural norms, what's acceptable and what's not, and what faux pas to avoid in your marketing.
If are in a highly diverse area where multiple languages are widely spoken, you might consider having social media or your website in multiple languages, for example.
4. Outsource When Necessary
At this point, you might be starting to panic, thinking you don't know anything about creating a website or content or successfully running social media accounts. This is where outsourcing comes in!
Whether you're an expert in these areas or not, there are only so many hours in the day. If you don't know what you're doing or simply don't have the time due to all of your other day-to-day duties, outsource! Outsourcing your business development is a smart investment.
Hire a freelancer to run your social media or create blog content, hire an agency to put together a marketing plan, and pay someone to built your website.
5. Start Small and Grow Your Skills
It's tempting to try to "go big or go home" but this isn't the strategy you want to take when starting your business. Start small, grow slowly, and expand your skills. The more you take on with your business, the better you'll become at marketing, and the less you'll have to outsource.
Marketing Tips You Can Actually Use
These marketing tips are small things you can start working on immediately. Don't put your business at risk of failure by not creating a comprehensive marketing plan. Even a simple plan is better than nothing at all.
For more tips on business development and start-ups, be sure to explore some of our other content.