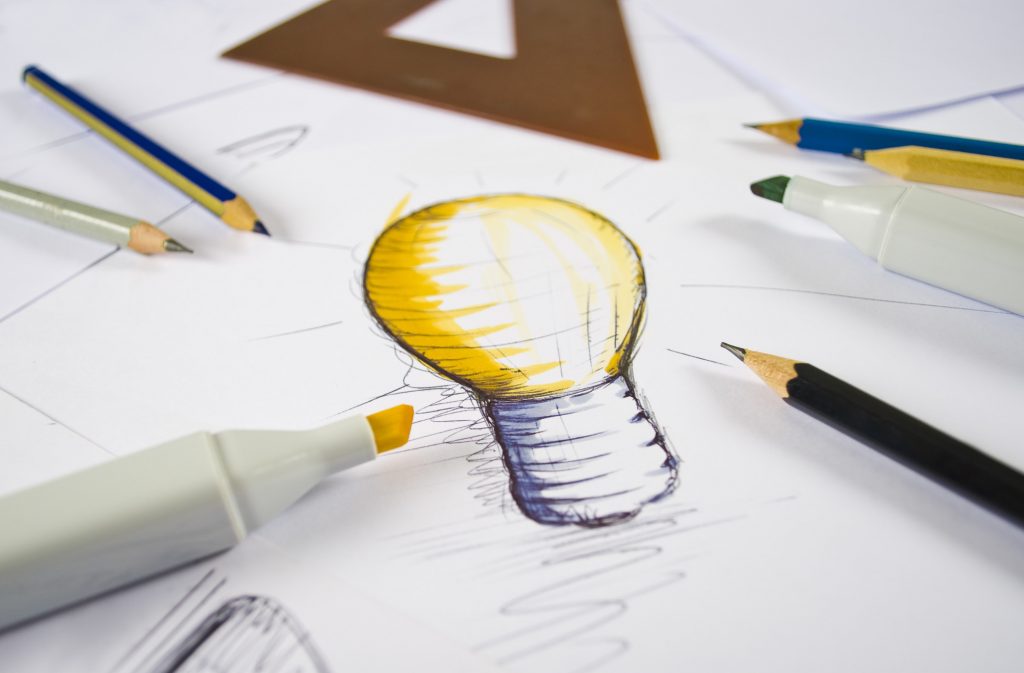 One of the things you have to do in your business is advertising. The average business spends just over 1% of revenue on advertising. 
It's an expense, but it's also an investment in your business that generates a return. You have countless ways to advertise your business, from billboards to digital display ads.
One of the emerging trends in advertising is programmatic advertising. This is something that's being used by more advertisers and publishers to fill ad space and reach the right audience.
Check out this brief guide for programmatic advertising explained.
The Basic Needs of Advertising
The advertising industry isn't that old. The first print ads were launched early in the 20th century. The first TV ad didn't come until 1941.
Advertising fills two sets of needs: publishers and businesses. Publishers can be anyone from TV stations to daily newspapers to blogs. These publishers have to make money beyond subscriptions. Advertising keeps the costs to the audience free or very low.
Businesses have to get their business out to the general public. They have specific audiences to target, whether that's by interest, income, gender, or geographic location.
Historically speaking, publishers and advertisers would connect the old-fashioned way. They'd have a phone call. Publishers would have to have an advertising sales team and publishers would have to have an ad agency
Where Does Programmatic Advertising Fit In?
Programmatic advertising is changing the way ads are bought and sold. It's basically the use of automation and artificial intelligence to connect advertisers and publishers so they can buy and sell ads.
You might think that these ads are just are for display ads. They can be used for any device in almost any medium. You can find them on TV ads
Here's how it works:
That publisher works with an advertising platform that auctions off the ads space. The advertiser sets up advertising content and sets up their bid price with an ad network. They also enter their target market demographics to reach the right customers
A person clicks on a website. The ad network or marketplace holds a silent and fast auction (in milliseconds) between the advertisers competing for that audience. The advertiser with the highest bid wins.
The ad is delivered on the website and if the ad has the right message to the right customer at the right time, that can turn into clicks and profits for your business.
The big advantage for advertisers is that advertising is very accessible and affordable. You're paying for the impressions you receive. You also have much more control over your advertising budget.
Programmatic Advertising Explained
As a business, advertising is a must if you want to grow. Here's programmatic advertising explained. For advertisers, it allows you to automate the advertising process to lower your costs, time involved, and reach the right people.
It's also a win for publishers because they can increase their revenue by offering more ad space.
Would you like more great articles just for startups? Head over to the Market section of this site for more outstanding marketing tips.