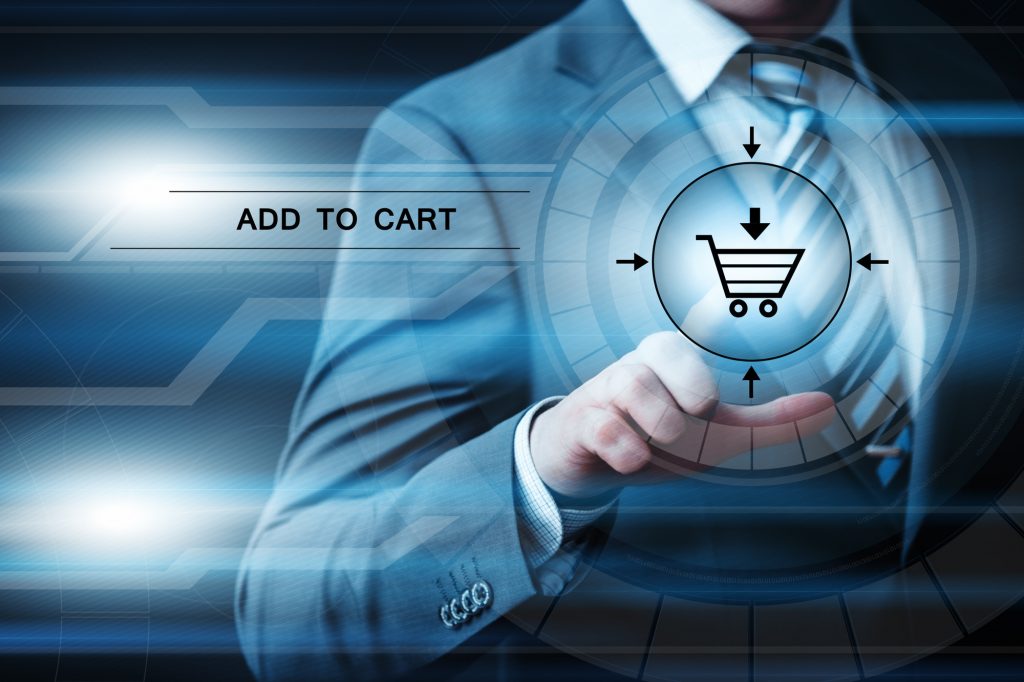 As more and more people turn to side hustles and home-based businesses, the need for digital storefronts has expanded. While many solutions exist, such as building your own site from scratch and getting your own hosting, they aren't necessarily the ideal solution.
That's why so many people turn to a turnkey solution like Shopify that integrates all the parts of the process into one service. Still, you might wonder what Shopify benefits make it worth the trouble of switching from your current solution. Keep reading and see what benefits they have to offer.
1. Mobile Responsive
With smartphones in the hands of seemingly everyone, an astonishing amount of shopping happens on mobile devices. That means anyone using a digital storefront that isn't mobile responsive leaves money on the table.
As a native digital storefront, Shopify provides you with a mobile responsive site from word go. That means your storefront will adapt to the screen size of each visitor' and still function flawlessly.
2. Easy to Use
Shopify features a very user-friendly interface. That simplifies your setup and makes site management far easier. 
Already hosting a store somewhere else. It's usually a fairly straightforward process when you start migrating to Shopify. That makes the transition less painful and gets you up and running again very quickly.
3. Integrated Marketing Tools
One of the hardest parts of any eCommerce effort is marketing. Shopify simplifies this as well with a number of integrated marketing tools.
You can engage in core content marketing with a blog. You can track performance with the analytics tool. You can hone your performance with SEO tweaks.
If you want to take it up a notch, you can use social media integration, discounts, and even some marketing automation, such as emails.
4. App Integration
In addition to a wide range of native tools, Shopify also supports app integration for many other useful tools including:
MailChimp
Quickbooks
Kit
Shippo
Facebook
This app integration can streamline processes ranging from reporting to shipping and marketing.
5. Reliability
Reliability is one big problem faced by businesses that host their own storefront or use third party companies. Many businesses use shared hosting services that suffer when another site sees a spike in traffic.
Shopify provides its own IT infrastructure. That means websites hosted on Shopify remain available virtually all of the time, regardless of whether you have local internet service.
Your customers can keep placing orders even if the weather has knocked out the power in a fifty square mile radius around you.
Parting Thoughts on Shopify Benefits
With eCommerce playing a vital role in home-based and traditional businesses, the need for a digital storefront solution is obvious. While you can choose from many options, the Shopify benefits discussed above make it a strong contender for any business.
Integrated marketing tools and app integration options make it simpler than many of the alternatives. Add that to the user-friendly interface and you've got a real turnkey solution for getting your business online.
Looking for more eCommerce advice? Check out some of our other articles on this site.