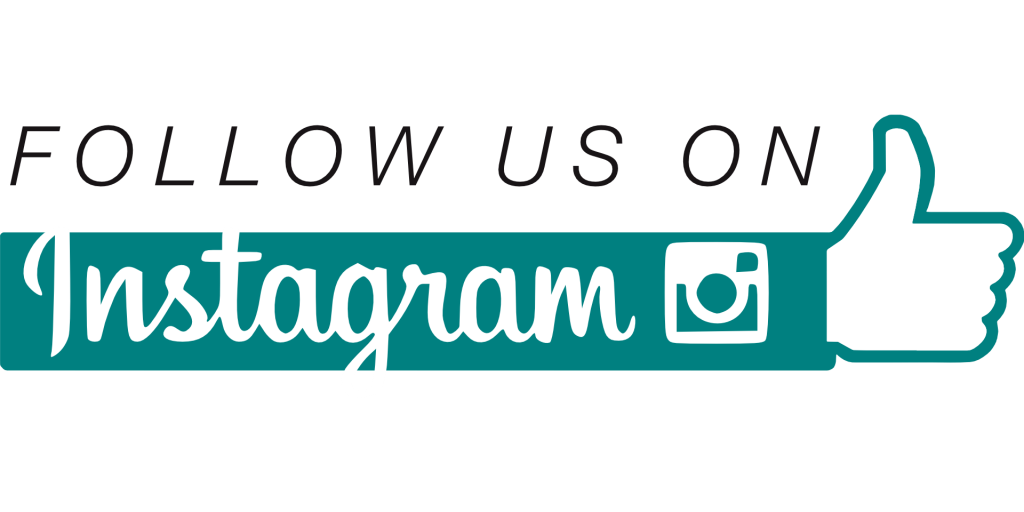 In 2017, 90% of businesses in the United States used social media for marketing purposes.
Instagram is one of the most popular forms of social media, but sometimes you may not have the time to make a post.
Are you wondering, how can you schedule posts on Instagram, to benefit your business?
Continue reading to discover why you need to use an Instagram scheduler. You'll also learn how to make a scheduled Instagram post. 
1. Helps Save You Time
If you are spending time each day to come up with Instagram content, there is a better way of doing things.
The ability to schedule Instagram posts can help you save time each week. Spending an hour each week to schedule posts can last you a week or two if done correctly. 
Stories, hashtags, captions, photos, and videos are all excellent content to get your customers engaged. If you have upcoming events, you can schedule posts ahead of time and focus on more important things. 
When focusing on social media marketing, a business should only spend around 20% of their time creating content. 
2. Increase Customer Engagement
One of the biggest advantages of using an Instagram post scheduler is that you can increase your client and customer engagement.
Having the ability to make frequent and consistent posts gives customers more trust in your company. If your content is truly interesting and helpful, it will help draw in even more people. You can use your social media posts to build loyalty between your business, your customers, and even vendors. 
Customers that can interact with your posts may be more inclined to go for you when they need your services. The more relevant you are online, the easier it will be for people to remember your business. 
3. Post During Peak Hours
During the week there are certain times where people are on social media more so than normal. 
Typically the best times to make posts are on Wednesdays, Sundays, and in the evenings. This is when there is the highest traffic on social media. Posting during these peak times can make your posts more effective.
But what if you go to dinner Wednesday night and forgot to make a post?
With the help of an Instagram post scheduler, you won't need to worry about missing the deadlines. You will be able to schedule your posts ahead of time and relax. 
Just let the followers and likes grow while you enjoy your free time! 
4. Plan Your Posts and Image Ahead of Time
Instagram is only effective if you can gain followers and get them engaged.
The first deciding factor that many consider when following a page is the way that their content looks. Companies that focus on the design and details of posts, and how they all come together, tend to be more successful. 
The ability to schedule your posts will allow you the chance to focus on the design before it is even published. 
This can help you teach people about your company and the values that your business holds. Don't be afraid to use your Instagram as a storyboard to share with others around the world. 
Most scheduling apps will allow you to drag and drop your images onto a planner. You can then re-arrange them and put them in the most sensible and pleasing order! 
How Can You Schedule Posts on Instagram?
Scheduling a post on Instagram is convenient and quite simple to do. 
Many scheduling apps will give you a free trial period to test out their company. After the trial is up, you may have to pay a small, yet worth-it fee. 
Later is one of the most well-known apps to use for scheduling Instagram posts. It is user-friendly and allows you to use a working board before actually posting and scheduling. 
Most apps will work by having you drag content into the desired order, where you can then focus on details likes hashtags and captions. Images that will be posted on Instagram stories should be cropped and resized to 9:16 ratio. 
The apps will have a calendar that you can use to ensure accuracy and follows patterns of posts. The calendar is a good visual that will display how consistently you are interacting with customers and followers. 
Some scheduling resources will allow you to get a text and approve of posts before they are posted. This helps if you want to plan, but double-check posts last minute, in case things have changed. 
Scheduled Instagram posts can help you run your business more efficiently. But, can you schedule posts on Instagram and Pinterest? If you are a small business owner, you can check out Tailwind pricing to help you schedule Instagram and Pinterest posts with ease. 
Posts Are a Priority
The question, "can you schedule posts on Instagram" has been answered. Plus, you now know exactly how to do so!
Having the ability to plan and create good content can help give you more followers and keep you in business. It gives you the chance to easily gain loyalty with customers through frequent and consistent posts.
Don't waste time every day trying to come up with content. You can spend a little bit of time each week to plan everything out thoroughly. This can help you display how reliable your business is. 
Scheduling posts only requires a few easy steps and gives you the power to control exactly how your Instagram feed looks. 
Be sure to check out our blog for more articles on digital marketing and ways that you can attract new customers!