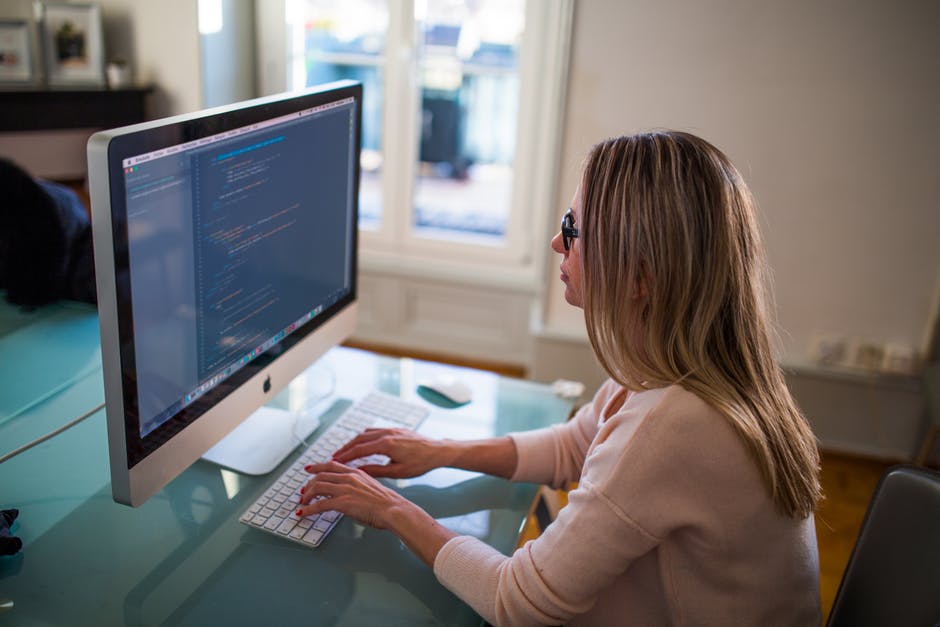 Given the development of the internet over the past decade or so, there are probably over 250 million active blogs online. As a consequence, bloggers have become increasingly frustrated at trying to increase their blog readership numbers.
It takes a lot of work and patience for bloggers to cultivate an audience. However, once your blog stats to pick up, the benefits will overwhelm the work that you had to put in to make it a success.
A blog is a very powerful tool that can positively impact your business by driving traffic to your website. Looking to get more visitors to your blog or website? Follow proven techniques that work.
Discover 8 must-know ways to boost blog traffic fast now.
1. Improve Your SEO
Almost everybody online uses search engines to look up all sorts of information that they need. Search engines will provide a list of websites that are related to the information users are seeking.
Before you start to boost blog traffic, it is important that you make sure your website's SEO is in order. If you've ever planned or been at a party, you should know that there's the host, the guests, and the food and drinks set aside.
Now consider you as a blogger, being the host and your blog is the party space. Search engines, therefore, serve as the party guests so it's crucial that you do an incredible job in setting up for the party.
2. Write and Then Write Some More
Writing great content lies at the heart of increasing internet traffic to your blog. Research has shown that the more frequently you post on your blog, the more traffic you will receive. Search engines such as Google and Bing will give high SEO priority to blogs with constantly updated content.
Having good diversified content will also show that you command authority in your field. Your readers will see that you are both informed and passionate about what it is that you are writing about.
If you want to have more traffic, try and update your blog at least once or twice every week.
3. Use Social Media to Boost Blog Traffic
If your job involves marketing yourself on the internet, then you know how impossible it is to avoid social media. In the present age, social media marketing has become a fundamental aspect of marketing to most businesses.
Around 3.4 billion people are internet users, and 67% of them are on social media such as Twitter and Facebook. Regardless of how specific your target audience might be, there are high chances that they are on a social networking site.
As a blogger, you should open channels and pages where you will publish content that revolves around your business or blog. New customer engagement and customer service can also be done from social media so use these channels well to grow your community.
4. Write Great Titles
The titles you use as headlines for your blog posts are almost as crucial as the content itself. The title is the first thing your readers will see and this will help them decide if they should read more. 8 out of 10 people are likely to click on your content if you use a headline that's promising and enticing.
Try and use headlines that are relatable and play with readers' emotions such as fear, love, or lust. Avoid using clickbait headlines as it will give you a negative rep with your readers.
A good headline should always be succeeded by good quality and honest content.
5. Include Photos, Graphics, and Videos
Use of photos and videos in blog posts will not definitely work in your favor. Photo images and graphics such as infographics will make your content visually appealing to readers.
They will also make your content appear more credible especially if you use good pictures rather than clip arts or blurry images to accompany a post. Using informative videos will also help establish you as a thought leader in your field.
Videos are engaging, memorable and will motivate even the laziest of readers to take some sort of action. Big companies such as Subway and McDonalds use audio-visual techniques such as the use of jingles in advertising to leave a long-lasting impression on consumers.
6. Get Your Audience to Subscribe
As a blogger, getting constant traffic to your website is one of the ways to survive online. One way to make sure that you get traffic on a regular basis is by capturing the contact information of your website visitors both returning and new.
To do this successfully, you'll have to install a contact data capture form on your blog. Having their contact information such as email addresses or phone numbers will help notify them of new posts or basic product information through newsletters.
Using newsletters will lead to more traffic being driven to your website from people interested in your blog.
7. Involve Your Audience in Your Content
While creating content for your readers, engaging them in various instances will make your blog seem relatable to them. For example, if you have a blog where you talk about hair products, interviewing them and including their views and opinions will give you a lot of credibilities.
Your audience will also be more inclined towards sharing your content thus increasing traffic to your website.
8. Invest in Marketing Your Blog
Organic traffic from your friends, family, or a few of your loyal readers can only get you so far unless your content goes viral. Therefore, you should consider monetizing your content by advertising.
You'd be surprised at how much traffic you can get for a few bucks. If your target audience is on Facebook, try and sponsor your posts to maximize your reach. Conduct engaging giveaways whereby your audience can win prizes by participating in an online contest on social media.
For example, asking people to like and share a post so that they can win a free massage has the potential of getting you good numbers.
All Good Things Take Time
These strategies will work to boost blog traffic to your website if implemented in the right way. However, it is important to understand that building constant traffic will take time. This is not something that happens overnight even if your website is 100% SEO optimized.
Exercise consistency in increasing your email subscribers, publishing new and fresh content, and make sure that your blog is relevant and relatable to your audience.
Keep in mind that quality content is better than quantity so writing long blog posts are no guarantee of getting high traffic. Keep reading our blog for more tidbits on improving your web traffic.