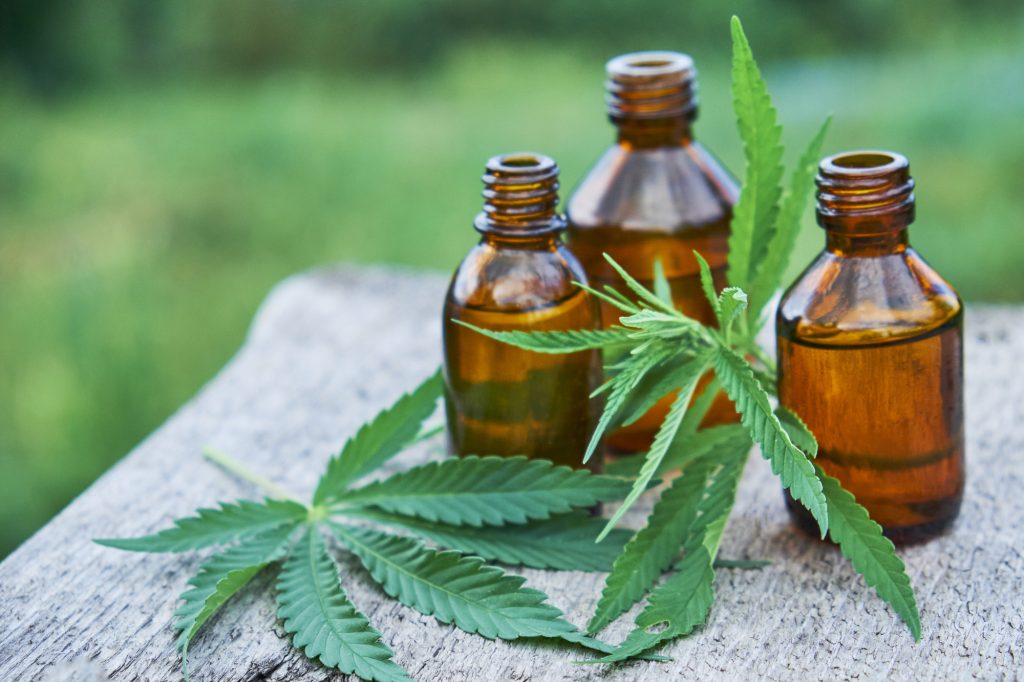 Dreaming of starting a business but want to make sure it's lucrative first? Did you know that the CBD market could reach $20 billion by 2024?  The search is over for a lucrative business, you can get in on this growing industry and sell CBD oil. 
In this article, you'll learn how to sell CBD oil plus creating a business in this growing industry. Read on to discover how to start your CBD oil company today!
1. What Is CBD 
If you're looking to sell CBD, it's important you first understand what it is. It's one of more than 100 cannabinoids found in the cannabis and hemp plants as compounds. CBD doesn't produce the intoxicating effect of THC since it doesn't contain it. 
CBD products are seen as helpful and beneficial for health and calming reasons. 
Did you know CBD oil doesn't just help people but it also helps animals as well? Check out this item for your pets.
2. Sell CBD Oil
Like any business, the CBD oil business is hard work at first, but can very worth it and lucrative! You'll first want to start by creating a business plan. 
Some important things to keep in mind: 
Customer and market analysis: Who is your target customer? It's important to decide this and not just try to sell to everyone.
Products and services: What will your CBD assortment look like? What will you serve whether it's pet care, beauty, health, etc?
Financing methods: Where's the money coming from to fund this business?
Marketing plan: What's your product name and brand? What will you use to increase awareness and sales from your target customers?
Strategy: What channels will you use to implement your strategy? Will it be in-store or online? 
Sales forecast: What are your sales goals and how will you make sure to reach your goal?
3. Know the Law 
It's important to be aware of the laws for starting your CBD business. CBD products are legal federally when the hemp they're produced from doesn't contain more than 0.3% THC. 
You also have to be careful about how you market your product and avoid false claims to protect yourself and your CBD oil business. You can use wording like enhances wellness or promotes balance. 
Legally you have to: 
Obtain incorporation, employer or tax identification numbers, and business licenses. 
Have company policies, product dosing, and packaging. 
4. Find Good Suppliers 
You'll need to find a high-quality supplier for your CBD business so you can gain trust and loyalty.
It's important to look for your supplier carefully and keep these in mind: 
Look for a good manufacturing practice. Look for the cGMP which normally means the supplier abides by FDA and state guidelines.
Certification and a certificate of analysis. The COA confirms the plant species and levels of THC and CBD. It also lists other components such as metals, terpenes, and pesticides. It'll also make sure you don't exceed the 0.3 THC. 
5. Build Your Website 
When starting your CBD oil business, you'll need to start by building a website. Check out different platforms to sell your products such as Teachable, Shopify, and Squarespace. 
Reach out to others in the industry and see what they had the best luck with. Make sure to learn SEO so your site shows up on Google. Make sure to give them original and educational content so they build loyalty with your CBD business.
Next Steps
In this article, you learned how to sell CBD oil. You also learned it's not just for people but for pets as well! Make sure to abide by the laws in your area and federally, plus keep this guide in mind as you're building your business. 
Would you like to learn more about everything about startups for everything from marketing to starting a business? Check out our blog!