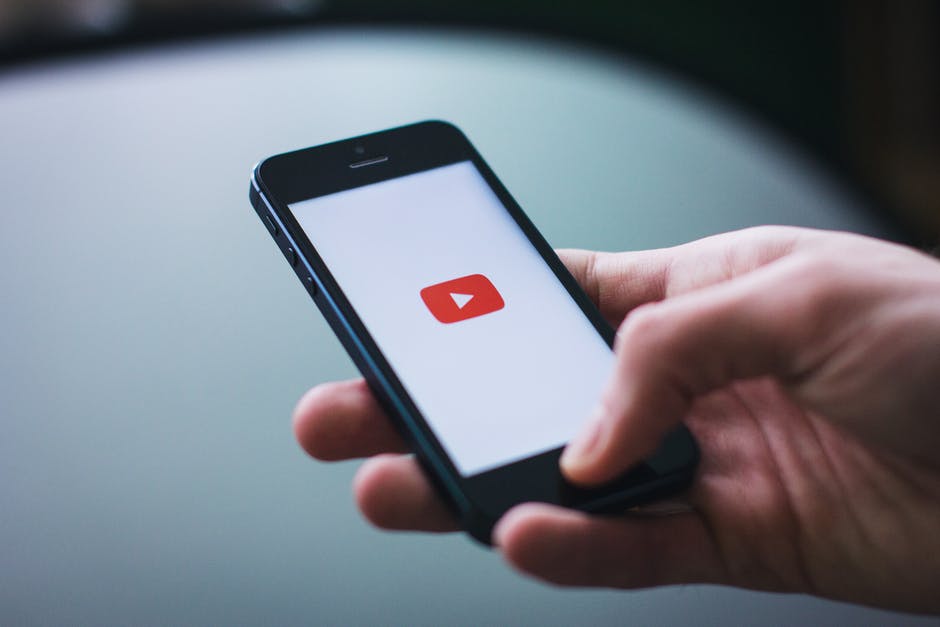 If you run a YouTube channel, you need to get everything just right.
But that doesn't only apply to just your desktop page. YouTube for mobile and YouTube for desktop are two different things, each with their own limitations and freedoms. 
For instance, the banner that you set up on your regular channel might not look quite right on your mobile channel. That's what we're going to discuss today; choosing the best YouTube banner size that'll work for both platforms.
Your banner is one of the most important things that represent your page, so the artwork needs to get across the right way. Here's how you do it.
Choosing the Best YouTube Banner Size: A Guide
If you don't account for the size difference on a mobile platform, your banner will end up looking warped or cut off even though it looked good on your desktop. It's important to position important text and artwork correctly to combat the effects of this warping, but if you get the right size, then your banner will look great.
Making One Size Fit All
The simple fact is that your banner is going to look a little bit different on each device that you use. What looks perfect on a computer screen is going to look slightly off on a mobile device and may be completely ruined on television, but that's why we're here to help you pick the one size that'll fit everything.
First thing's first, you need to make your image a certain size to function on YouTube. The minimum image size is 2048 pixels wide and 1152 pixels high. You'll get an error if it's smaller than that, which tells you that your image is too small.
YouTube recommends an image size of 2560 pixels wide and 1440 pixels high. This is big enough that it'll appear on the largest screens, which will be televisions. It doesn't guarantee that your text and crucial images won't get cut off, though.
Making Sure You Get the Important Stuff In
While the 2560×1440 size is what YouTube recommends, there's a different number for getting text and images in. Once you've uploaded the banner, you'll have to move and crop it so that the important stuff fits in.
1546×423 is the range where you'll want to fit important information like the name of your channel (business, artist name, etc.) and any logos inside. Moving everything toward the middle will ensure that it's visible. Otherwise, you'll run the risk of having those things cut off on different devices.
If you want to know how to edit your banner so that all of your pertinent information fits in those parameters, read this Adobe Spark Post on YouTube art and how to make it properly. Then, you'll be ready to make your banner.
Your Hero Image
Your YouTube banner size is important because your banner is what people see when they go to your page.
It's not called the "hero image" for no reason. It's how people will recognize you, and it's one of the key parts of your branding on YouTube. Make sure that it looks right or you'll be holding your channel back from its true potential.
If you found this article helpful, come back and visit us for more informative posts on YouTube, SEO, and digital marketing.